EMS - Environmental Monitoring Software
The Ellab environmental monitoring software (EMS) can be used with Hanwell Pro and Hanwell IceSpy hardware to provide a secure and flexible tool for comprehensive data collection, analysis, and immediate alarm notification.
Purchase
Purchase Ellab equipment and perform validation studies yourself – anytime, anyplace.
Field Service and Consulting
Get on-site validation, qualification and calibration services, as well as expert GMP consulting.
Designed for Flexibility and Control
Developed to give maximum flexibility and control of data and events, EMS has made significant advances in how, where and when data can be viewed and managed across the widest spectrum of customers from the single site/single user through to multiple site/multiple user situations. EMS also has reporting options to meet the simplest and most complex customer requirements.
Comprehensive Software Platform
Key Features and Benefits
Full history of recorded data available for analysis by users at all times
A top-level pictorial overview of site activity and alarms on startup
Improves speed of preventative action with immediate email and SMS alarms
User access management and control via simple permissions process
Seamlessly supports multiple geographical locations
Simple to use and manage to provide instant alarm notification to relevant personnel
Easy access to historical data
Supports all Hanwell Pro & Hanwell IceSpy current and future hardware
Various software installation configurations available
The overview
provides users with an overview of overall system status, while the dashboard can be customized per user.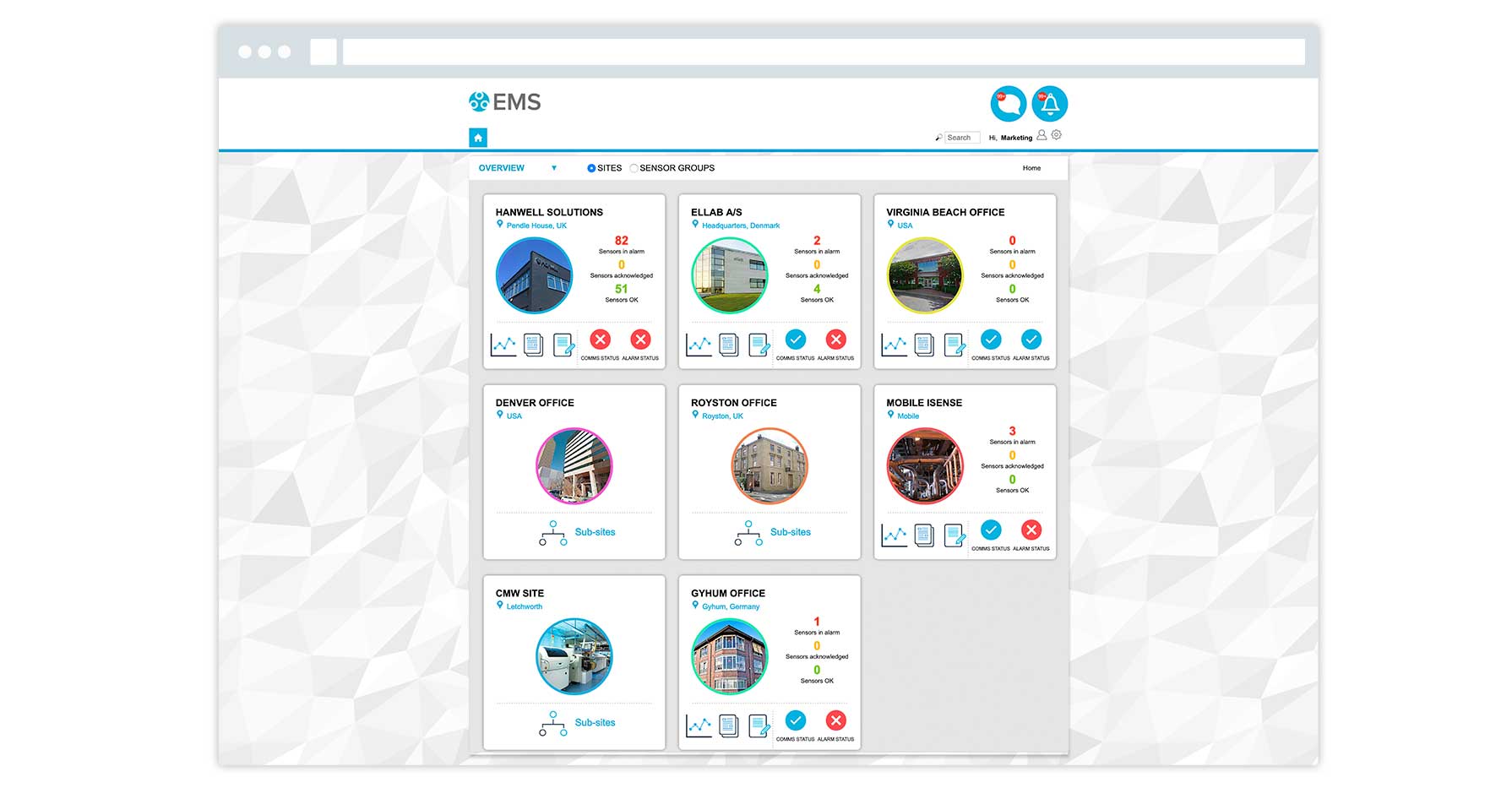 Plan View provides a visual indication of sensor location within a facility. Sensor icons show real-time data and alarms and interaction by double-clicking icons.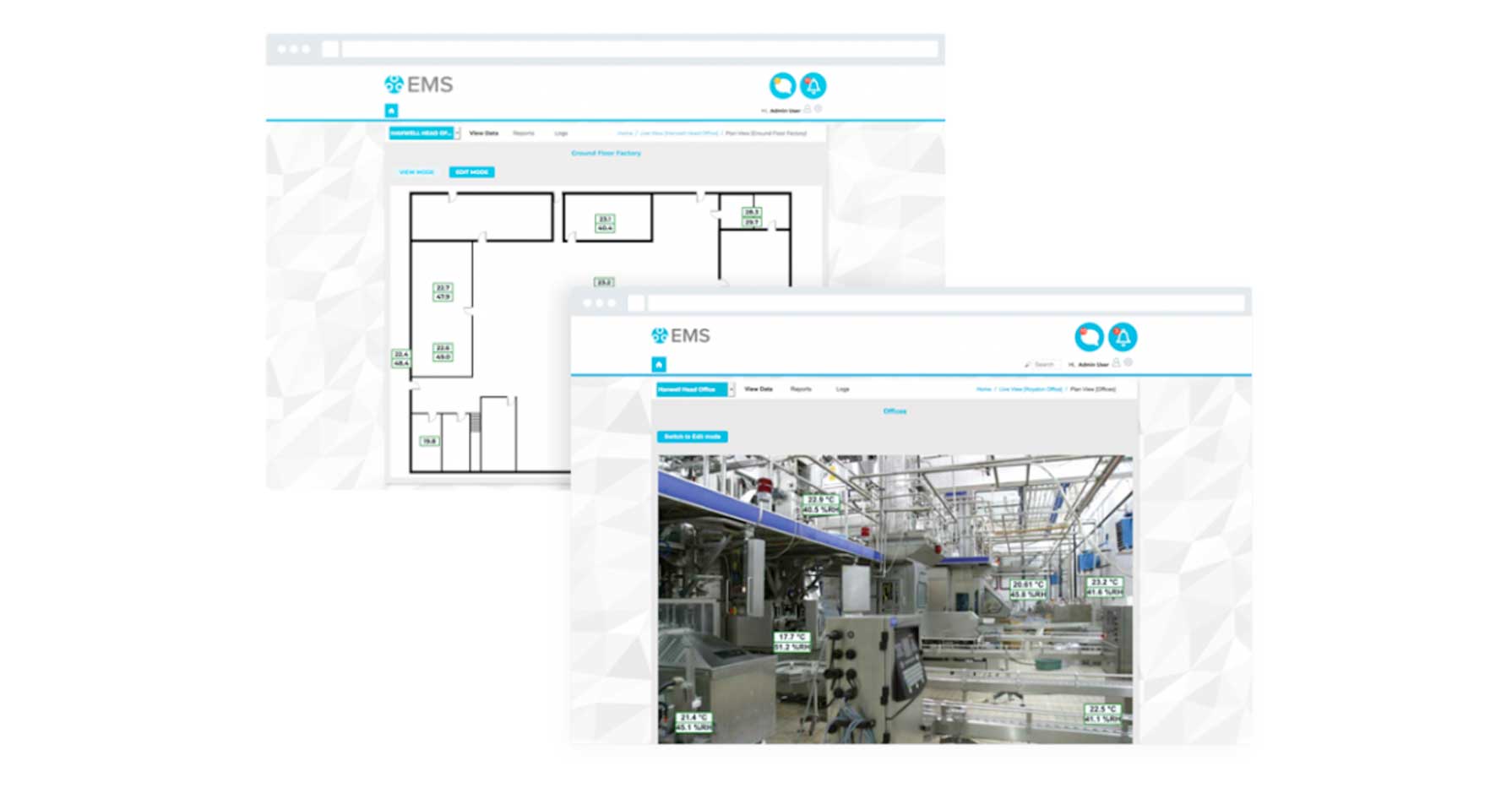 Quickly identify the type of alarm per sensor with animated alarm status.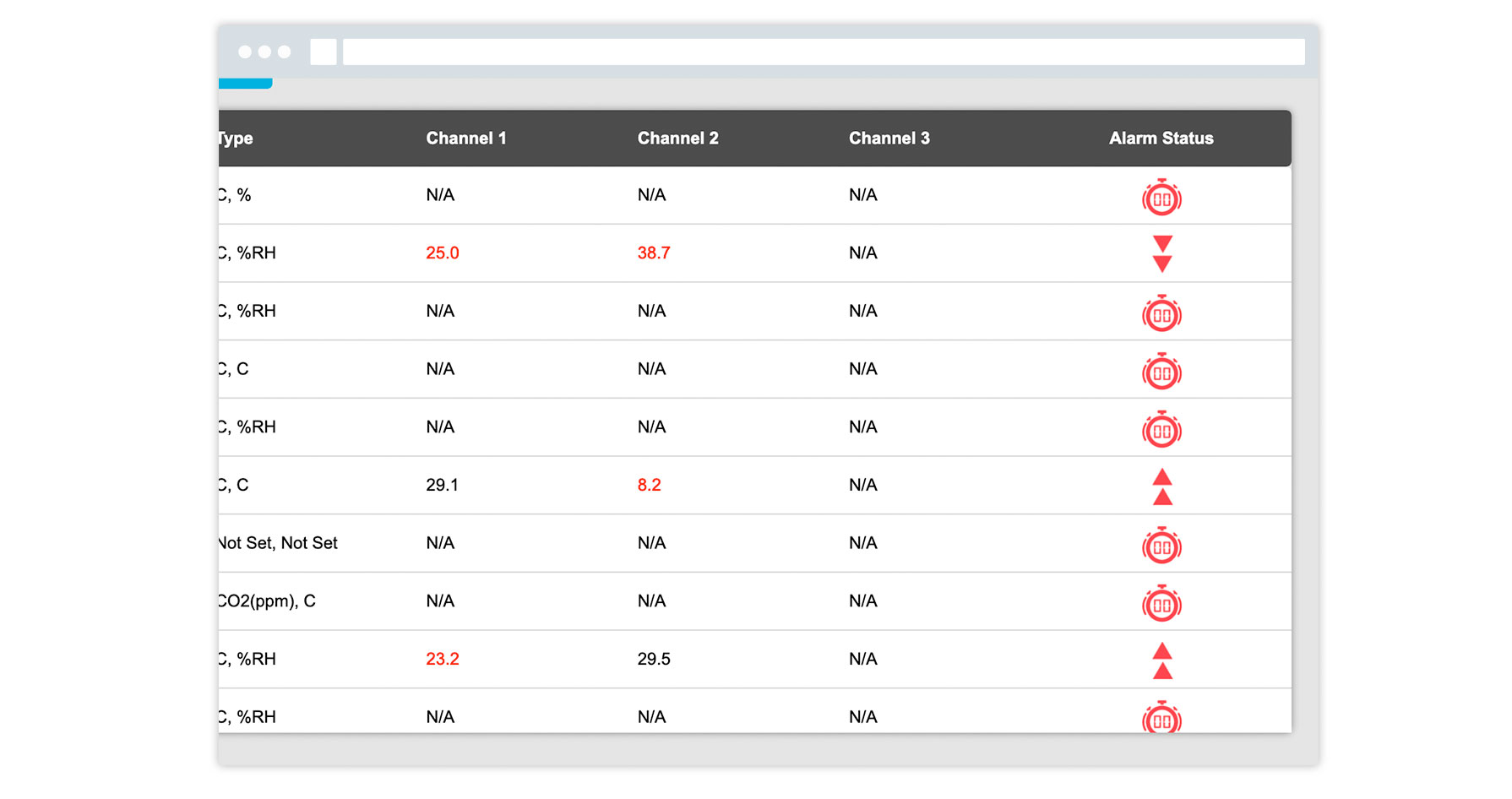 Android and iPhone App
The Hanwell EMS Alarms App is your direct access to Hanwell EMS sites and sensor group data with real-time alarm notification. Immediate alerts, in and out of working hours, for ultimate peace of mind.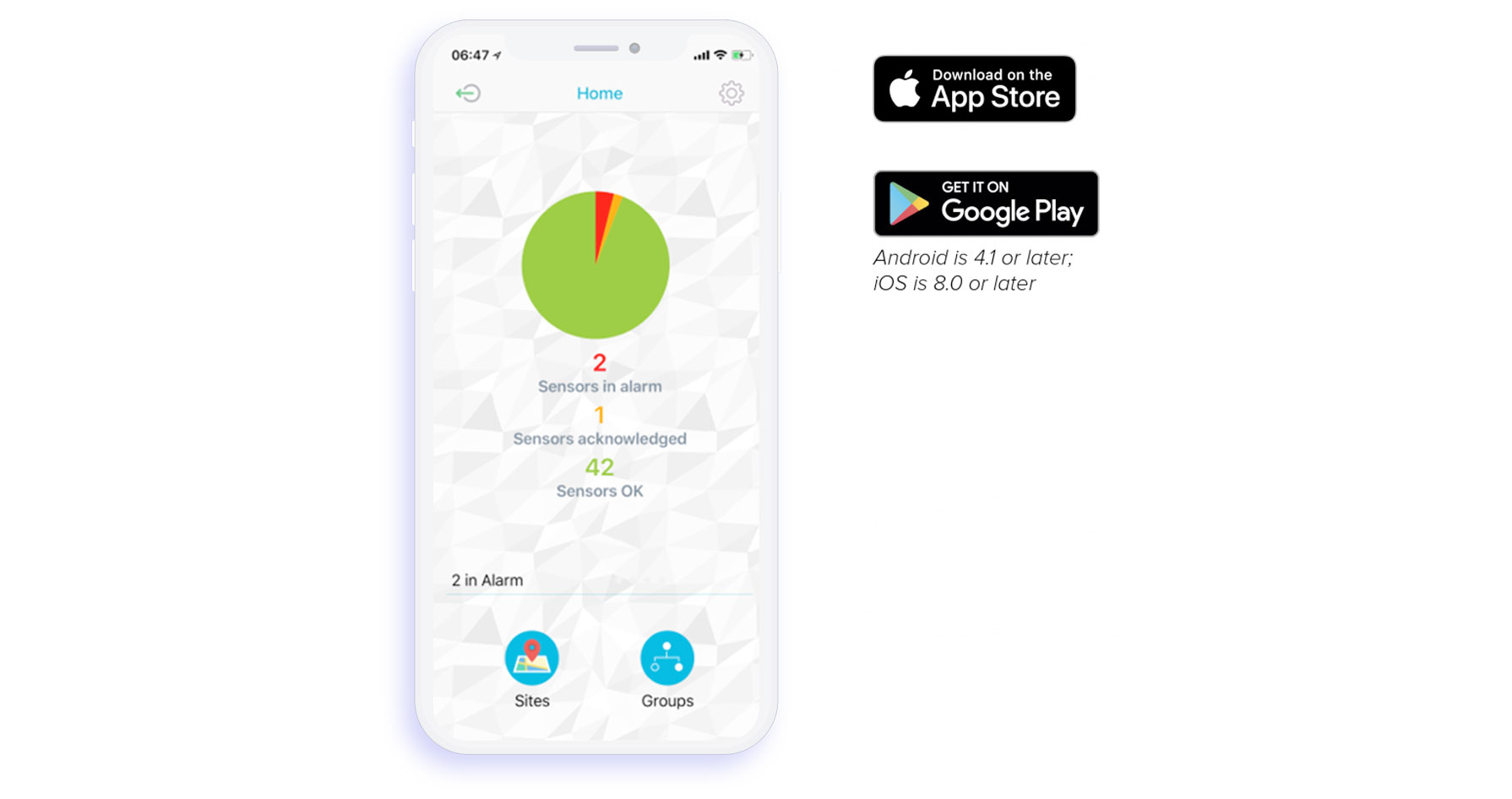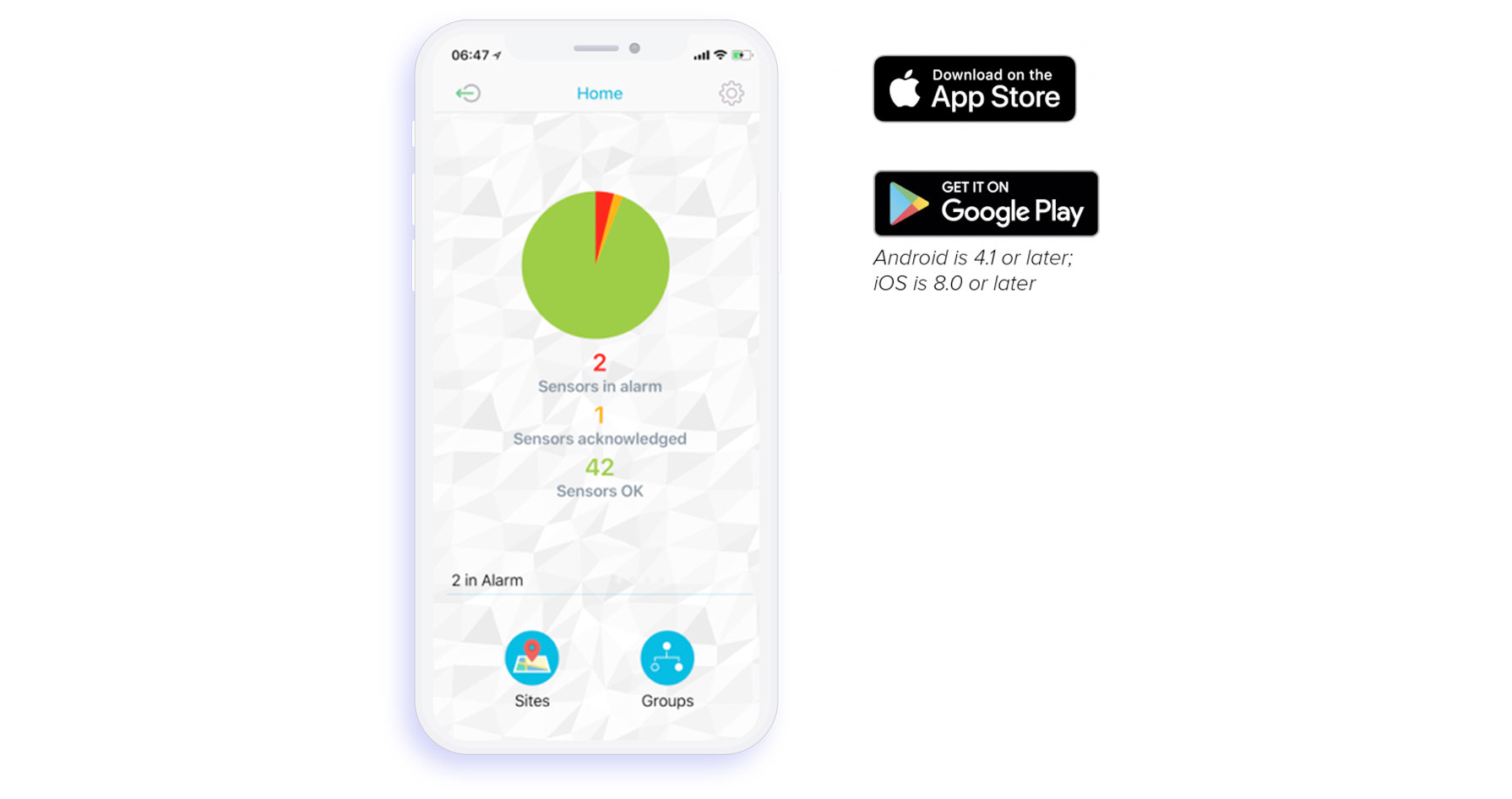 Schematic A
All system components would be installed in the same physical location.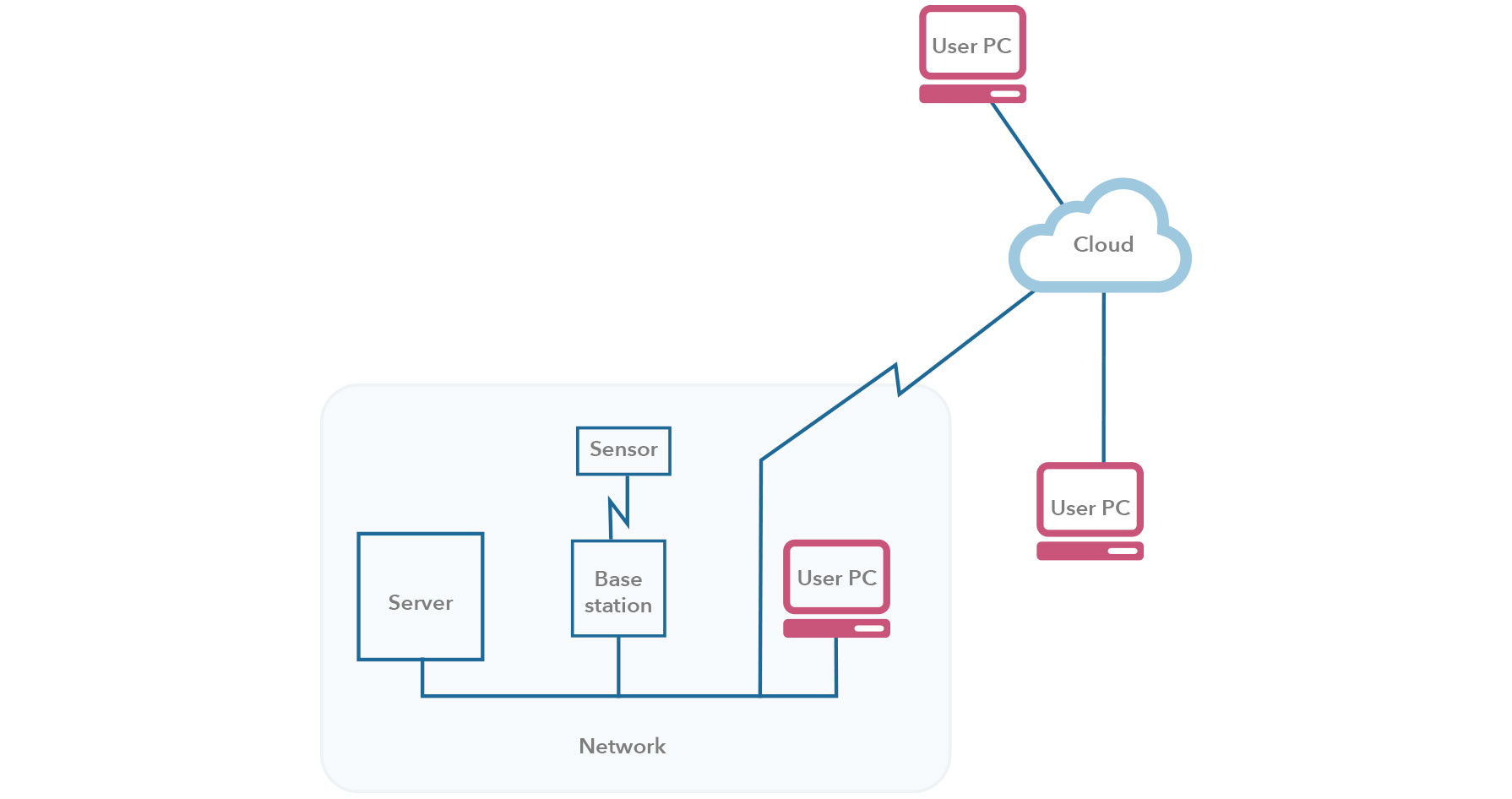 Schematic B
Shows how the system components could all be located in different geographic locations using a server and SQL connected via secure connection, e.g. intranet/VPN.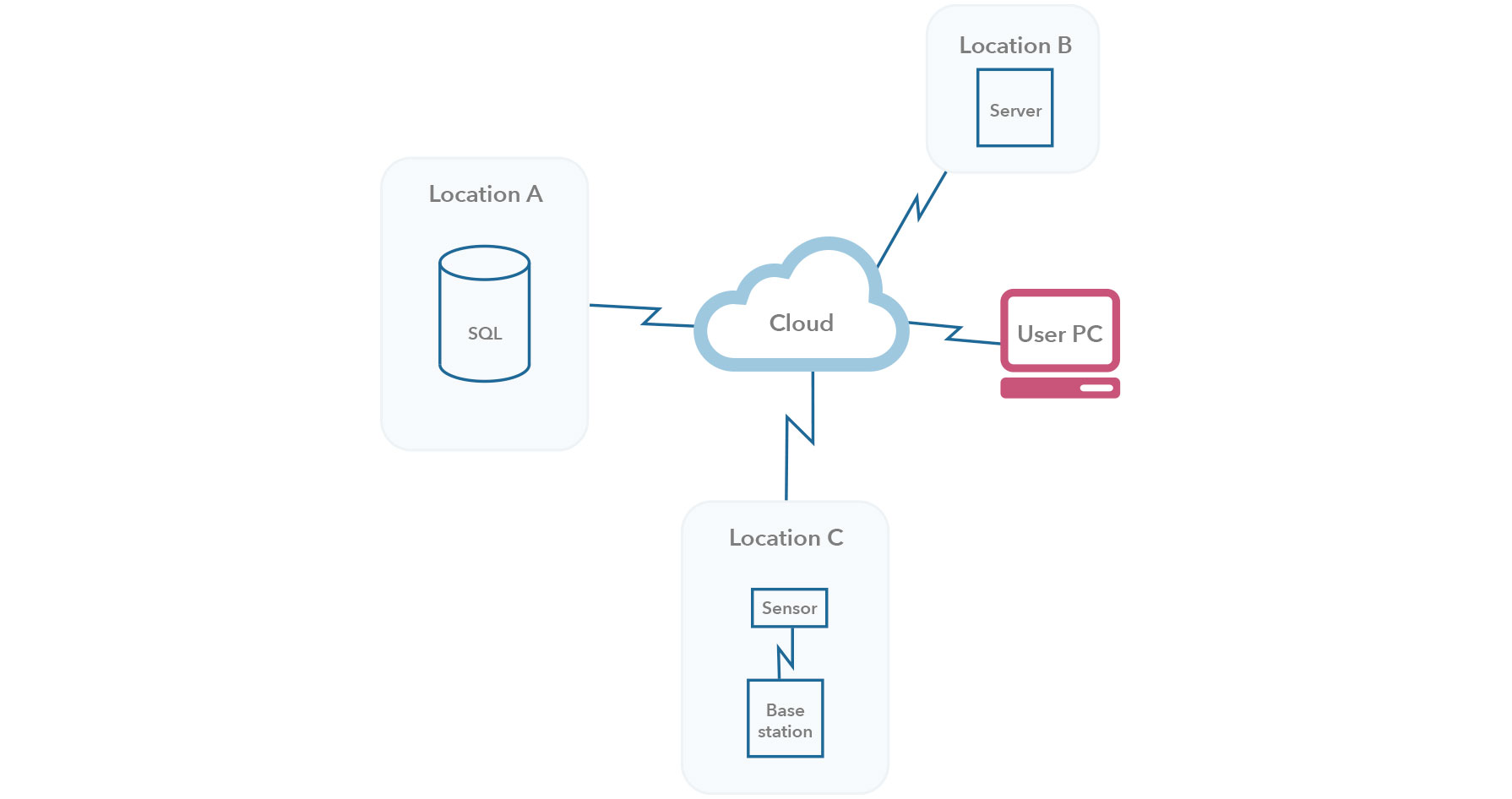 Find Hanwell Pro and Hanwell IceSpy products suitable for your use with EMS with the Ellab Product Finder
Launch the Product Finder