Ellab's Sustainability Targets Are Now Approved by the Science Based Targets Initiative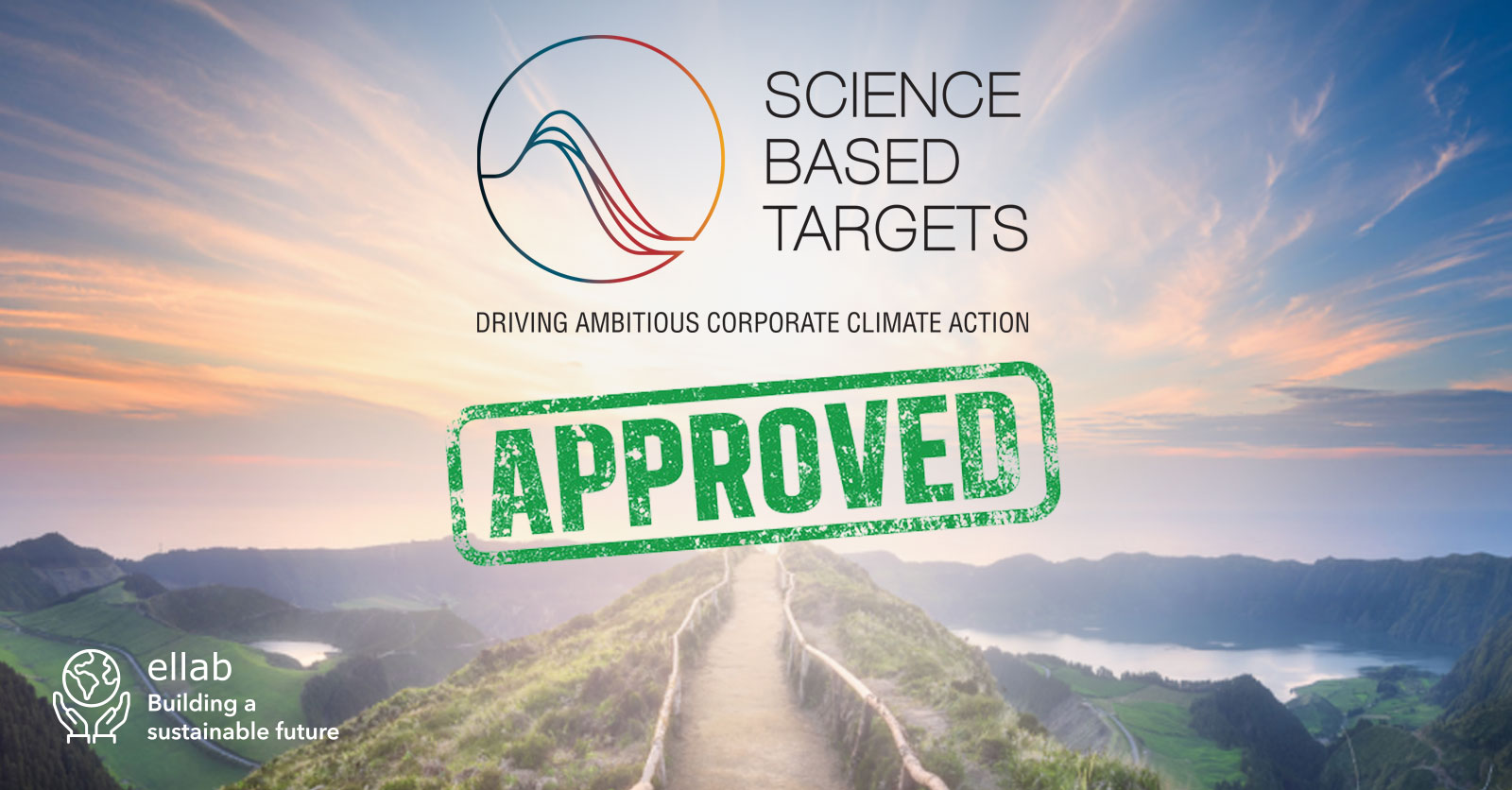 Ellab is proud to announce that our greenhouse gas (GHG) emissions reduction targets have been approved by the Science Based Targets initiative (SBTi).
Our approval from the Science Based Targets initiative signifies that Ellab's corporate targets for reducing GHG emissions are fully aligned with the SBTi Criteria and Recommendations (version 5.0). Notably, our Scope 1 and 2 targets adhere to the ambitious 1.5°C trajectory recommended by the IPCC special report.
This achievement highlights our unwavering commitment to sustainable practices and positions us as a leader in the pursuit of a low-carbon future.
The recent IPCC special report emphasized the urgent need to limit global warming to 1.5°C and achieve net-zero emissions by mid-century. As we embark on this crucial decarbonization journey, science-based targets (SBTs) serve as a vital tool, ensuring that organizations like ours maximize transparency and accountability every step of the way.