Together We Build Confidence in Consumer Safety
Ellab has long been a progressive and innovative company, with more than 70 years of adapting and being at the forefront of change. This continues to be the case, as we're now doubling our efforts, and doing everything we can to ultimately secure a sustainable future.
Our Science Based Target Has Been Approved!
Download our report from the SBTi approving our ambitious targets for ensuring environmentally friendly practices!
Ellab is dedicated to supporting UN Sustainable Development Goals







Reaching Sustainable Goals Together
In addition to the wide array of sustainable changes already in place, Ellab will continue to take further steps together with: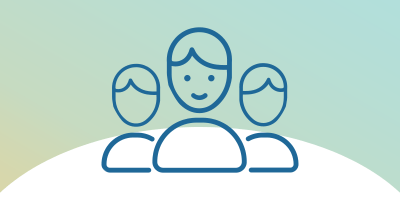 Our recruiters
to ensure a diverse workforce representative of the environment we work in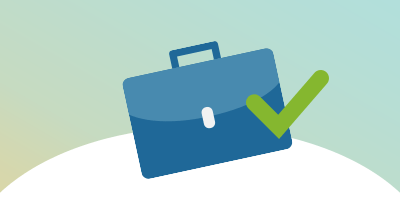 Our partners
to ensure job security during tough times, like with Covid-19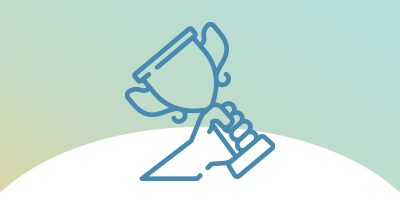 Management
to expand our career opportunities to provide a clear path forward for all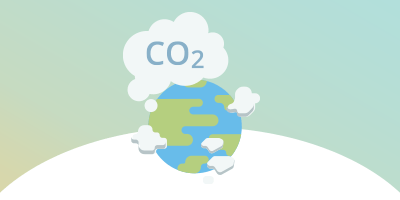 Our sales and service teams
to provide an increase in remote services and training to reduce travel emissions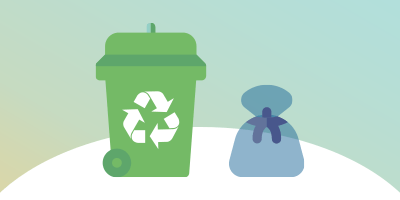 Our production team
to recycle waste, use green energy and design products for circular economy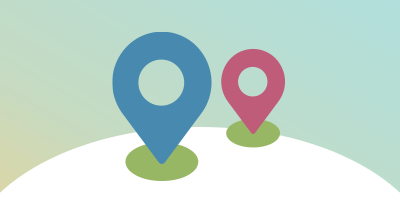 Logistics
to increase the number of green/local suppliers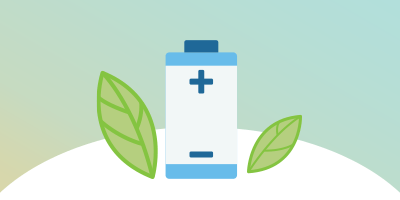 R&D
to further optimize Ellab hardware to reduce battery consumption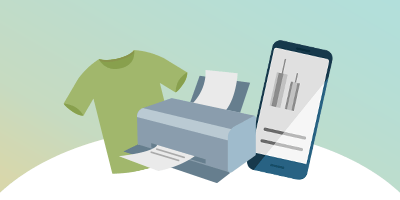 Our marketing department
to reduce commercial print and increase the use of sustainable merchandise