Join us on our FREE webinars
- and become a qualification, validation and monitoring pro
Get to know more about the various topics we cover in our webinars. Sign up for Webinar Updates to keep up to date about upcoming webinars.
Most of our webinars last for approx. 60 minutes.
If you have any questions about our webinars or wishes for future topics, then please contact us directly.
Ellab Webinars
Validation Solutions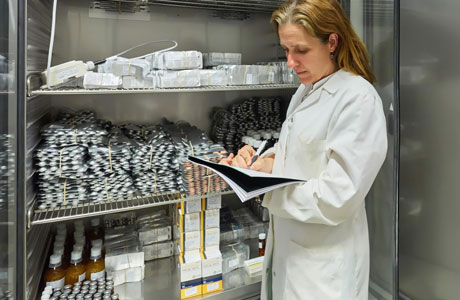 Planning a qualification in the pharmaceutical industry
• Why to qualify?
• What will be qualified?
• How do you qualify?
• Who qualifies?
• Where do I start?
• How do I document GMP-compliant?
• What is important for the audit?
Sign Up: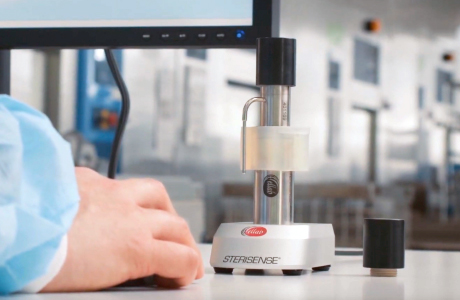 Introducing TrackSense Bowie Dick sensor
In this one-hour webinar we will present the TrackSense® Bowie Dick sensor, the latest electronic device to perform steam penetration testing in autoclaves and meet the requirements of the new EU GMP Annex 1 for sterile drug manufacturing.
Sign Up: