Software IQ/OQ
Have an expert perform your software IQ/OQ's to ensure compliance. With Ellab's software IQ/OQ service, you get the assistance of a dedicated and experienced member of the Ellab team with integrate knowledge of the software.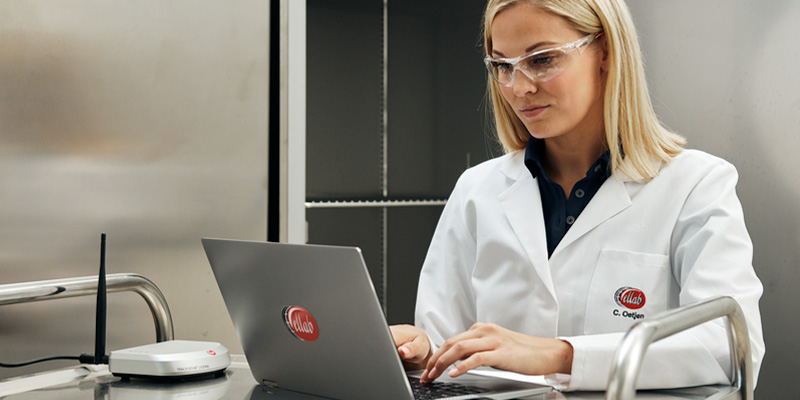 Save Resources and Get Setup Faster
By having an Ellab member perform the IQ/OQ's for your validation and monitoring software needs, quicker execution is ensured. With our years of experience executing IQ/OQ's and generic protocol and test plans, we are equipped and ready to go.
We provide IQ/OQ's of the following Ellab software:
Find Your Local Field Service and Consulting Team Now
Ellab's Field Service, Calibration and Consulting Teams stand ready to deploy. Equipped with years of experience and industry-leading measuring gear, there's no task too big or too small for our dedicated teams.