Project Management
Need an expert to handle a project and help optimize your process?
With Ellab's project management services, you get a dedicated partner to advise and consult you through your critical life science projects from start to finish.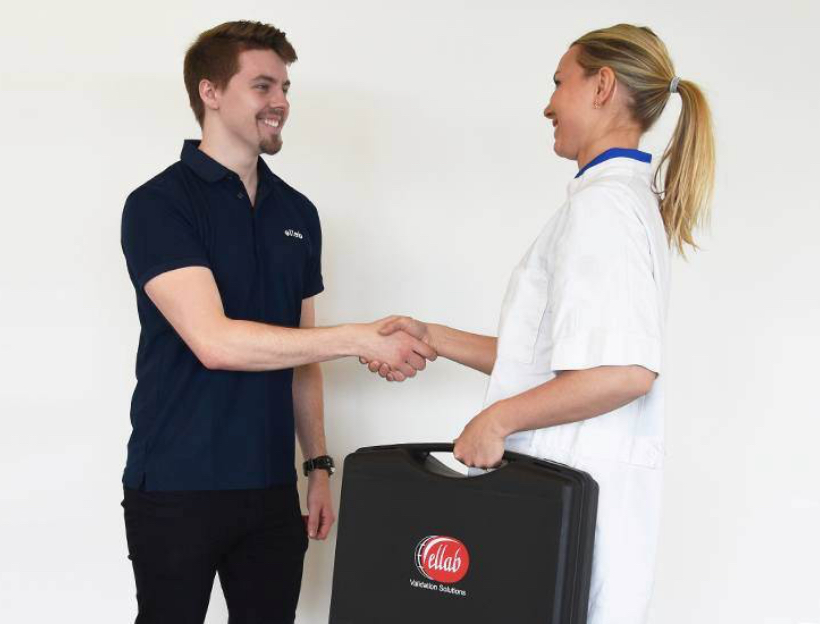 Get a Dedicated Partner with Ellab
At Ellab, our focus is to work with our customers. We often work directly through your QMS system and tools to ensure that we deliver projects that live up to your expectations.
Projects run within Ellab focus on transparency through the alignment of scope, close cooperation and clear risk assessments.
Find Your Local Field Service and Consulting Team Now
Ellab's Field Service, Calibration and Consulting Teams stand ready to deploy. Equipped with years of experience and industry-leading measuring gear, there's no task too big or too small for our dedicated teams.
Other Consulting and Engineering Services