Biotech, Pharma, Cell and Gene
Regardless of your stage of development, Ellab has what you need to be confident in your biological and pharmaceutical processes and ensure product integrity.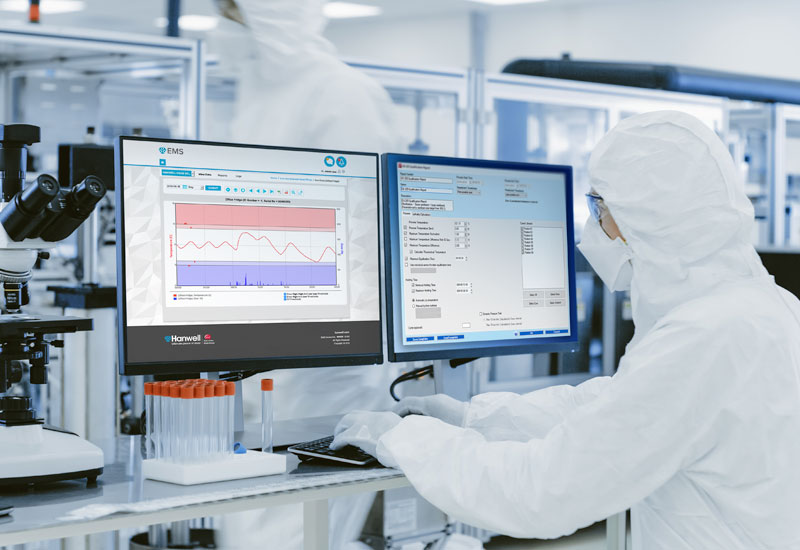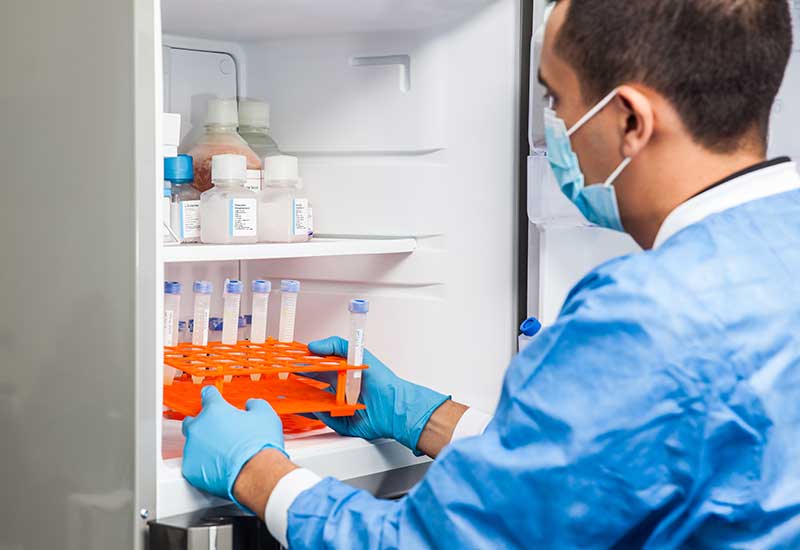 How Ellab can Help You Succeed from Development to Production
Depending on what stage of development you're in, you may need something different. But you won't have to go looking for multiple providers to address those needs. Regardless of your size or development stage, we offer the solutions and experts to ensure your successful transitions and growth.
Partner with Ellab every step of the way…
Research and Development
Get off to a good start by consulting our industry experts and getting set up with a scalable monitoring system.
Early-mid Stage Clinical Development
Expand on your monitoring capabilities and continue to scale with our GMP consultants. And utilize our field calibration technicians to keep your readings accurate.
Late-stage Clinical Development
Meet regulations with our FDA 21 CFR Part 11 compliant monitoring system and begin qualifying your processes and validating your products with our field service teams (CQV).
Commercial Manufacturing
Get ready for mass production with first-rate validation and calibration equipment to optimize your processes and save resources on manufacturing.
Keep Your Consumers Safe with Ellab
Whether you need validation, monitoring or calibration equipment now, later, bought or rented, we got you covered. We also have industry experts on staff ready to assist and consult you on your processes, projects and plans.
Get equipment
Get your own Ellab equipment to validate, qualify and monitor your processes.
Rent Equipment
Rent Ellab equipment for projects of any size and try our solutions before you commit.
Field Service and Consulting
Get on-site validation, qualification and calibration services as well as expert GMP consulting.