Become a Real Pro at our Solutions with Ellab Academy
- Education and knowledge sharing in intimate settings
Join one of the several Ellab Academies taking place world-wide and learn how to operate our solutions at maximum capacity. Get efficient with basic, advanced, application-based and hands-on training.
We are currently working on the 2023 Academy Schedule – check back later for more information!
For more than 10 years, Ellab Academy has provided specialized knowledge to Ellab users and staff throughout the world. From the early days, Ellab Academy was designed as a platform to provide extended knowledge to the thousands of operators world wide. At the same time, these courses served as important meeting points for exchanging experiences. We learned a lot from the industries – and course participants about the Ellab Validation Solutions. A perfect win-win situation to keep everyone up to date.
Until recently, most of these courses were conducted at the Ellab Headquarters in Denmark. Due to an increased global response, Ellab has decided to set up education and learning centers at several additional locations around the world.
The training contains a mix of presentations, "hands-on" exercises, directive focused group work, applicable standards and other requirements. Detailed introductions to operating and maintaining the various hardware & accessories is also included.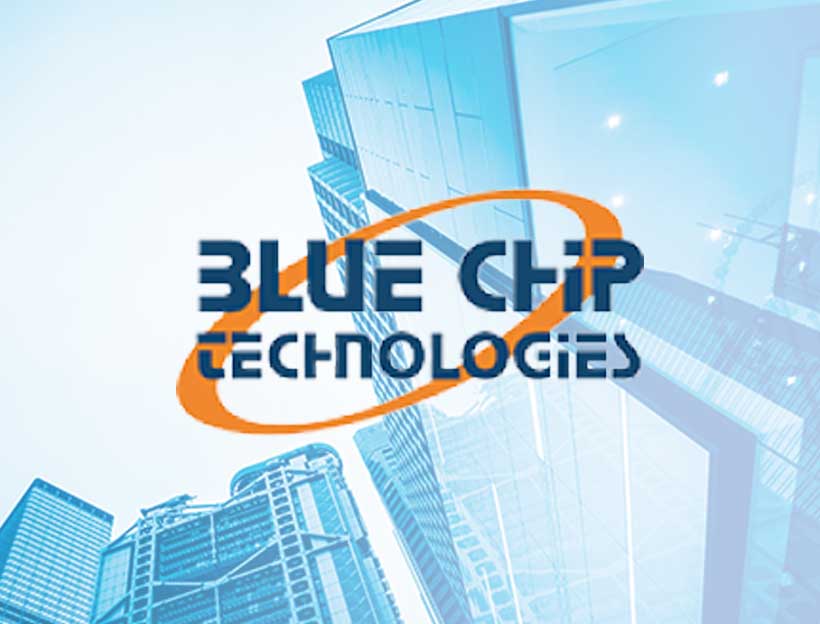 I am happy to be a part of the 2019 advanced class for Ellab validation equipment. The training was quite informative and helpful. Ellab validation temperature loggers has brought a solution to a long term problem I have been facing in my scope of work. The innovation and instant support have been highly appreciated.
Adeshakin Oluwasegun Ezekiel, Blue Chip Technologies Ltd.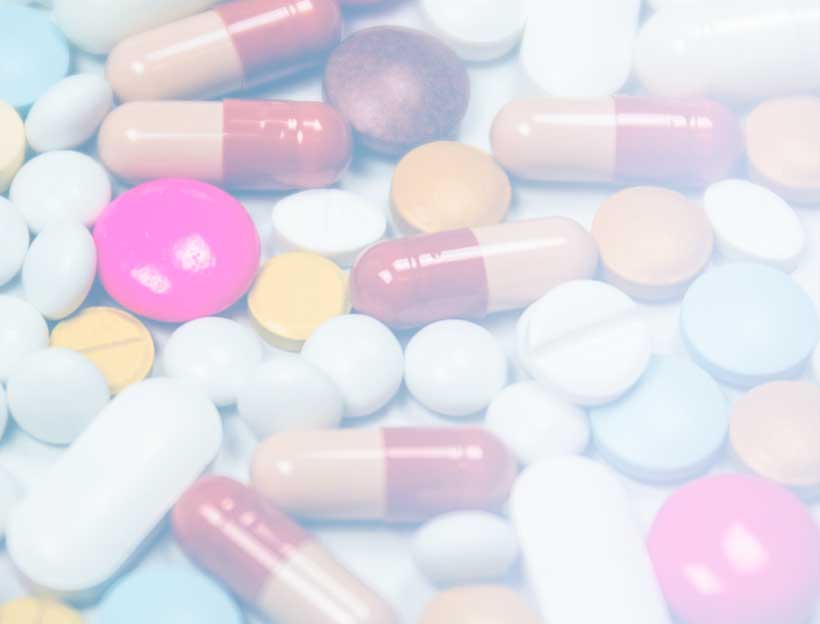 We are glad to cooperate with a company such as Ellab. The quality of the work performed, the attitude towards customers and responsiveness are ideal.
Andrey Duliabin, Solid Pharma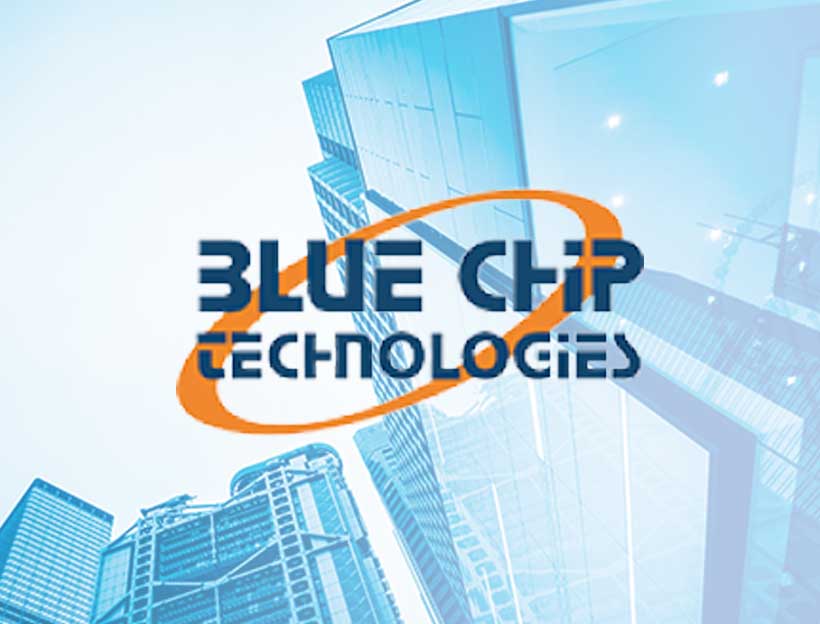 The Ellab academy is another story about how knowledge increases your credibility. The training was an expository to the avalanche of validations that can be carried out by Ellab and I can't wait for my colleagues to come and have the same experience. The training at the Ellab academy has opened us to new opportunities that we have been longing for.
Peter Oketola, Blue Chip Technologies Ltd.