IQ/OQ of Monitoring Equipment
Performing IQ/OQ of your monitoring equipment is critical for success within FDA regulated environments. And while IQ/OQ's can be tedious, we have a solution.
Ellab has staff ready to be deployed to help with the installation and qualification of your Ellab monitoring equipment. With general procedures in place and vast experience performing IQ/OQ's, we stand ready to ensure full functionality and compliance.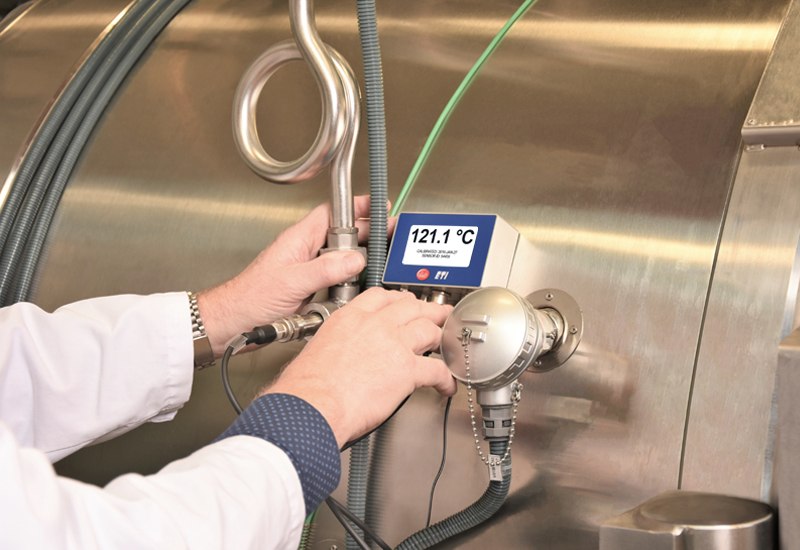 Our Experiences Include
Documentation written in alignment with GAMP 5 life cycle guidelines
Qualification of monitoring hardware and software
Qualification of transmitters, receivers, repeaters and other communication modules in accordance with GDP criteria
Ensuring that alarm functionalities work between the hardware and software
On-site as well as off-site options
Time-saving procedures through dedicated and experienced staff
Find Your Local Field Service and Consulting Team Now
Ellab's Field Service, Calibration and Consulting Teams stand ready to deploy. Equipped with years of experience and industry-leading measuring gear, there's no task too big or too small for our dedicated teams.