Revolutionize your Freeze Drying Process
- with the TrackSense® LyoPro Wireless Data Logger
Designed with a single application in mind, TrackSense LyoPro addresses all your lyophilization challenges, specifically when operating automatic loading and unloading systems.
TrackSense® LyoPro Wireless Data Logger
Ellab's new innovative and patent-pending TrackSense LyoPro is the ultimate solution for validating the process, temperature mapping the equipment or batch control – and is the ideal solution from pilot to production.
LyoPro ensures that your freeze dryer functions in accordance with current norms and is making your process development faster and easier. And the LyoPro technology offers valuable tools for the biotech and pharmaceutical industry to control, optimize and improve the freeze-drying process – all while ensuring the highest level of accuracy and data integrity.
One Data Logger for All Vial Sizes
By introducing a combination of the StopperClip, LoggerNest and LoggerClip components, the LyoPro will fit any vial size. The nest is shaped exactly like the vial in question, allowing data loggers to easily follow the operation on the conveyor belt as if they were vials. Shelf stoppering is also a breeze for LyoPro, as the nest ensures that the device has the same height as the vials.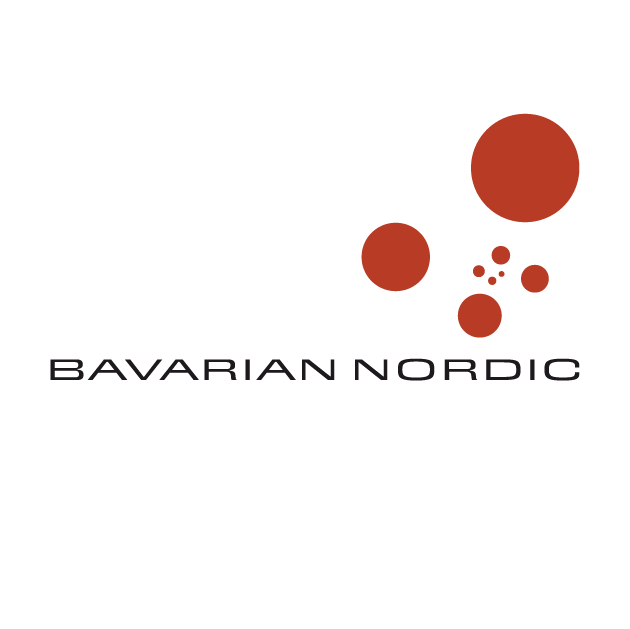 LyoPro used to Qualify a Freeze Dryer with 15 Shelves
"The data loggers (LyoPro) proved ideal for shelf temperature mapping, without the need for feeding thermocouples through the chamber wall. Ellab went from proof of concept to delivering a system with 75 independent measuring points in less than 4 weeks. It has been a real pleasure working with Ellab on this project."
Rasmus Kirkegaard Stage
Technical Compliance Engineer at Bavarian Nordic A/S
Download our TrackSense® LyoPro Brochure
Learn more about our specialized solution for Freeze Dryer Lyophilizer applications.
Download Brochure