Testimonials and Case Studies
Pfizer Biotech – Case Study
Pfizer is a research-based, global biopharmaceutical company.
They apply science and global resources to provide treatment for people in order to extend and improve their lives significantly. Their goal is to develop ground-breaking medicine on their mission to be a leading, innovative biopharmaceutical company.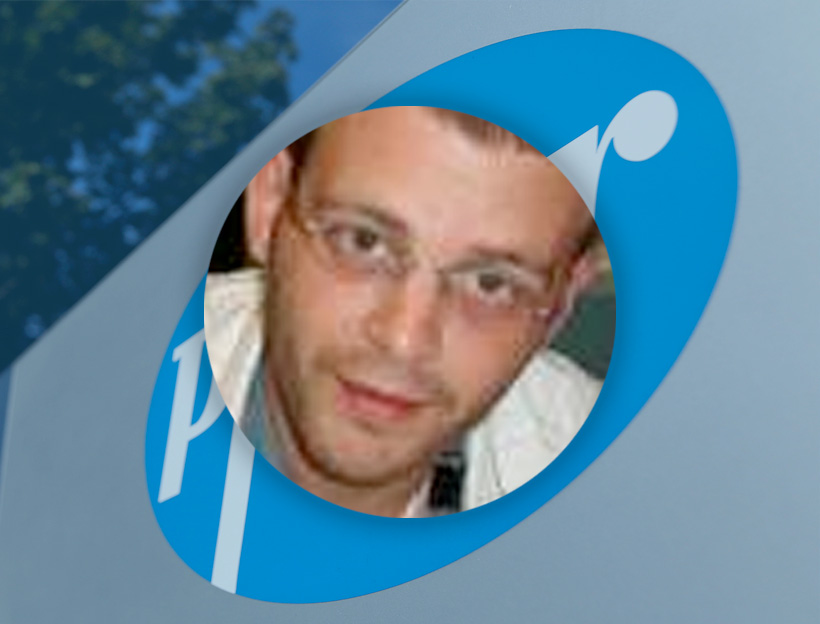 We are very satisfied with the flexibility and support we received from Ellab. The project was changed several times during the entire process, but we never experienced any issues.
Stijn Verherstraeten, Sterilization Validation Engineer (SMC)
Pfizer Manufacturing Belgium NV
Need help with a similar problem?
Contact us today!