Commissioning, Qualification and Validation (CQV) Services
- High quality reports, experienced staff and efficient processes
Ellab's equipment qualification and validation services are available in North America and Europe. We offer a wide variety of validation services to meet complex requirements in regulated environments.
Let our Reliable Experts do the Work
Ellab not only manufactures the finest environmental mapping equipment available for conditions such as temperature, relative humidity (RH), carbon dioxide (CO2), pressure, vacuum, and even conductivity; we also offer validation services specializing in temperature mapping. Our team of in-house trained, expert validation engineers provide on-site validation and qualification services globally with the best customer service in the industry. Our engineers are experts in temperature mapping and are available as a package with Ellab equipment pre-calibrated, ready to hit the ground running. We can help meet complex requirements in regulated environments with significantly reduced test equipment risk.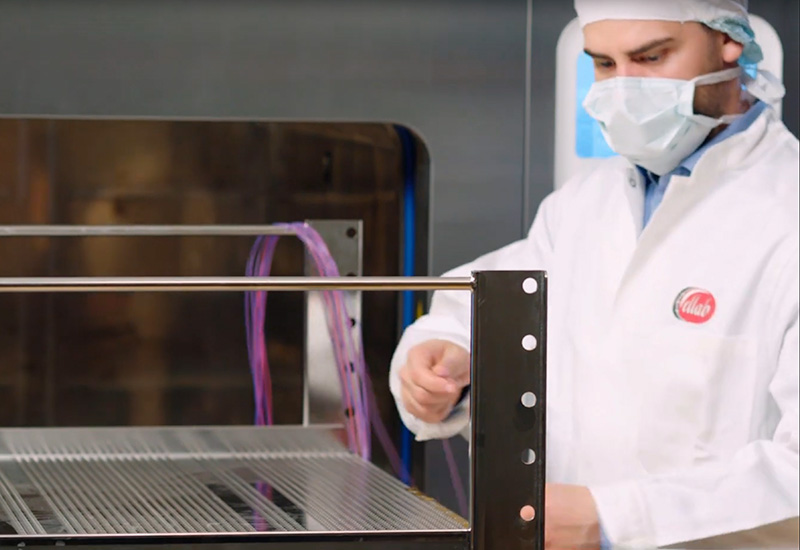 What We Offer
Our expertise is specialized in life sciences including:
The pharmaceutical industry
Medical devices
Biotechnology industries
Additionally, we offer testing and qualification services in the following industries:
Biorepository/blood banking
Cosmeceutical
Nutraceutical
Food and beverage
Hospitals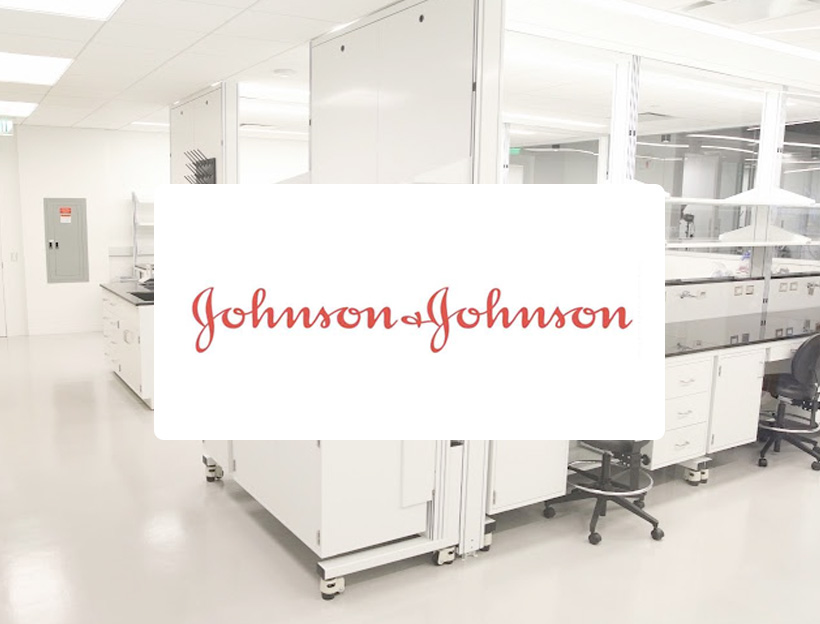 Johnson & Johnson
I would like to express my appreciation for the quality of your work and for being extremely pleasant to interact with.
Richard L. Tallier
Manager, QA Laboratories, Johnson & Johnson
Find Your Local Field Service and Consulting Team Now
Ellab's Field Service, Calibration and Consulting Teams stand ready to deploy. Equipped with years of experience and industry-leading measuring gear, there's no task too big or too small for our dedicated teams.