Get Fully Documented and Accredited Calibrations
- Reduce downtime with efficient calibration services
Calibration is essential for success in the world of validation. Which is why Ellab offers pre-calibrated products and regular calibrations of measuring equipment world-wide.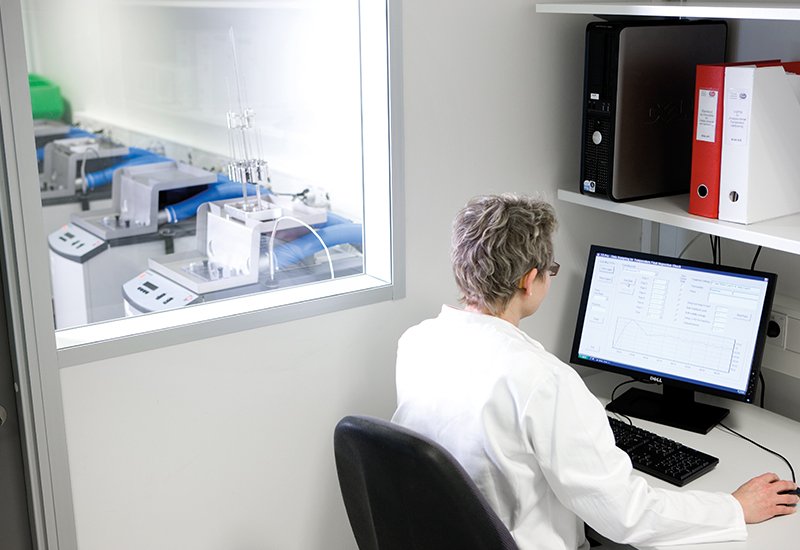 Calibration of Your Measuring Devices
Highly accurate measuring devices such as data loggers should be calibrated regularly. It is recommended that sensors receive a factory calibration at least once a year but this is dependent on the type and amount of usage of the measuring device.
Regular/scheduled calibration can make a significant contribution to increasing overall product quality. This will also eliminate the need for non-essential rework and minimize waste.
Systematic control, regular calibrations and complete documentation can generate liability reduction.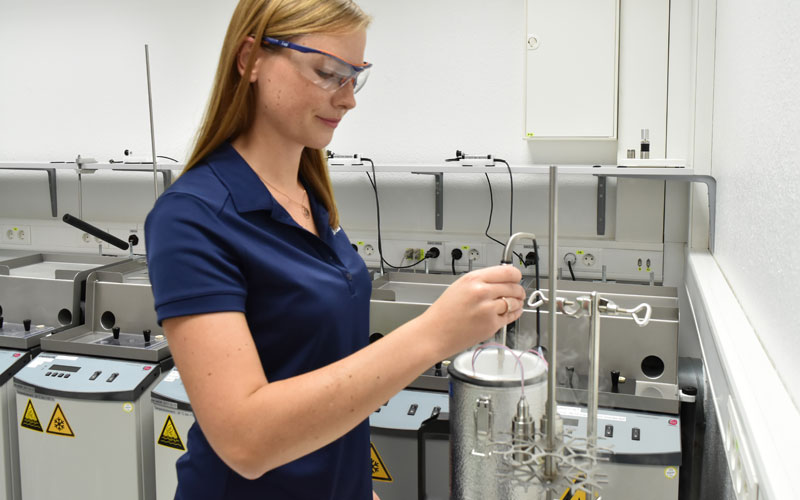 Ellab - Your Calibration Partner
Our calibration laboratory is equipped for the following measurements:
Temperature, Pressure, Relative Atmospheric Humidity and Conductivity
Increase Your Customer's Satisfactions with us!
Increasing the manufacturer quality
Avoiding waste and nonessential efforts
Liability reduction
Audit security
Fulfillment of standards, guidelines and certifications
DANAK Accredited Factory Calibration at Ellab
Ellab validation equipment is calibrated in our modern calibration laboratory using systematic and validated procedures. Optional DANAK accredited calibrations are available for temperature, pressure, and humidity sensors. Ellab's calibration laboratories are among the best in the industry.
We are convinced that the starting point of every measurement is a reproducible, traceable and highly precise system of reference devices. Our laboratory is accredited according to DIN EN ISO 17025 (general competence requirements according to testing and calibration standards).
We guarantee high accuracy calibrations, as well as a high degree of expertise. This is ensured by regular inspections performed by the approved accreditation body DANAK. As a result of this, we can be sure, that the in our laboratory measured data is precise, traceable and reproducible.
Along with the DANAK accreditation, Ellab is committed to ensuring our quality management system complies with all ISO 9001 requirements. Our accredited calibration certificates contain a complete uncertainty budget for customer evaluation.
Scope of Calibration:
✓ Visual inspection and cleaning
✓ Technical functional check
✓ Calibration with detailed certificate
✓ Repair, exchange and adjustment on demand
✓ Individual technical support