Testimonials and Case Studies
Oncologica – Case Study
Oncologica® is a leading precision oncology services laboratory and contract research organization based in the prestigious Chesterford Research Park, Cambridge; local to Ellab UK.
Due to Covid-19 and the high risk of the virus to immunocompromised cancer patients, Oncologica chose to utilize its valuable platforms to offer a rapid Covid-19 testing and surveillance service.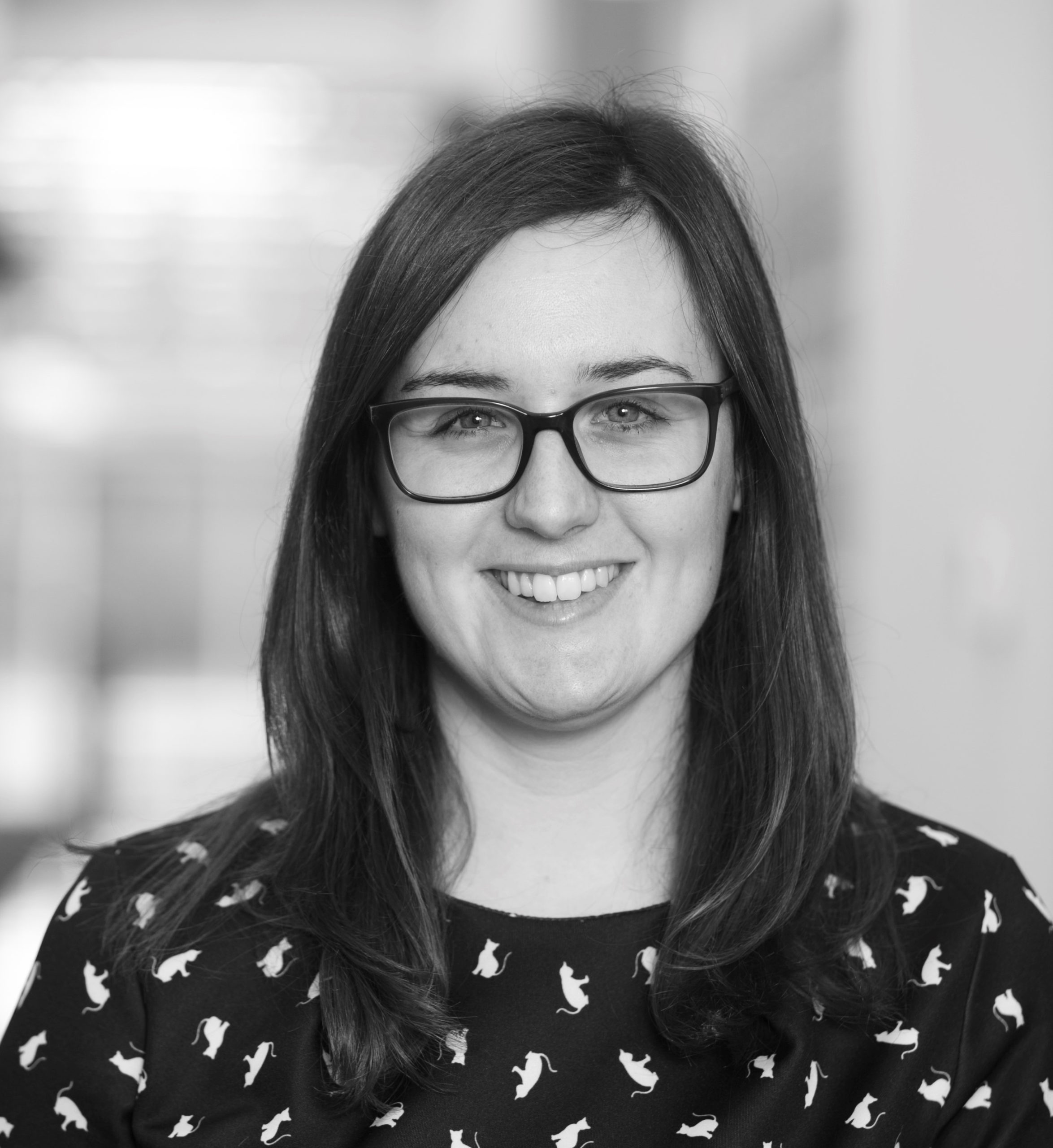 The sales and account reps have always been very friendly and helpful. I have always had a good relationship with them and found them to be quick at responding.
Keeley Monsen, Operations Manager
Oncologica UK Ltd
Need help with a similar problem?
Contact us today!