Boost your Battery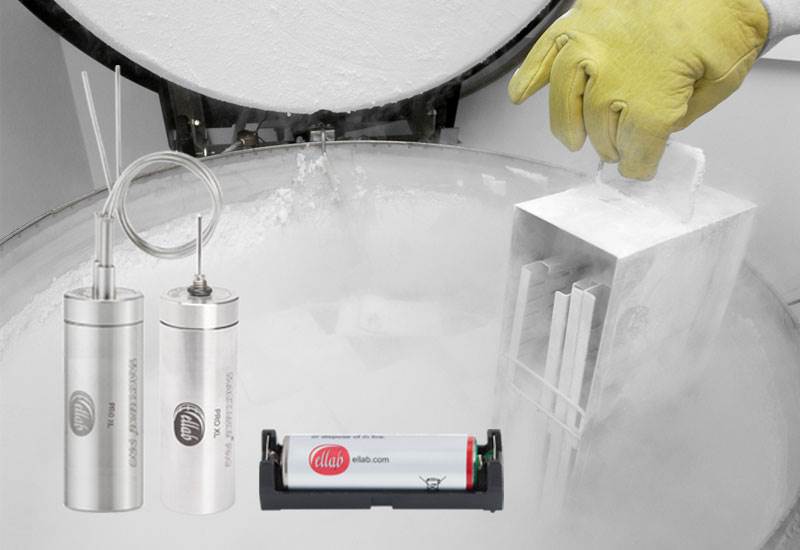 Even in these critical times, there is no need to compromise safety, quality or compliance as Ellab continues to support you.
Ellab is famous for the smooth experience when running TrackSense data loggers at ultra-low temperatures. This is mainly due to a battery booster that helps provide enough battery power for our wide range of interchangeable sensors.
With our newest firmware, tests have shown that a TrackSense Pro XL data logger now has 5x longer battery life when measuring at -80°C.