Ellab Acquires FASINTERNATIONAL and FASLAB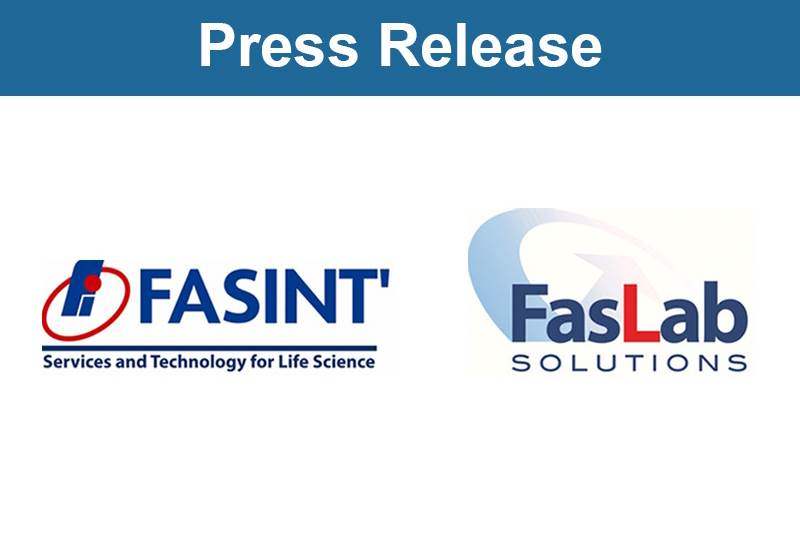 Ellab Expands in Italy with the Acquisition of FASINTERNATIONAL and FASLAB
Today, Ellab announces the acquisition of FASINTERNATIONAL and FASLAB in Italy, two renowned companies specialized in the supply of products and services in the life science industry.
Ellab is pursuing its strategy of deepening its direct geographical presence in order to further grow and assure the best service to its customers. The acquisitions of FASINTERNATIONAL and FASLAB, contribute to the acceleration of the deployment strategy in Europe and throughout the world.
Founded in Italy in 1977, FASINTERNATIONAL can count on highly skilled employees and enjoys strong revenue growth. FASINTERNATIONAL has become a strategic supplier for the pharmaceutical, biotech and API manufacturer companies thanks to its ability to diversify the business to adhere to the requirements of its customers. As an exclusive distributor for Ellab since 2007, FASINTERNATIONAL has become the leading supplier of thermal validation systems in Italy and Malta.
FASINTERNATIONAL is further recognized as a leading metrology laboratory accredited by ACCREDIA. It manufactures high quality temperature sensors like thermocouples and PT100 and can rent almost every instrument used for validating processes and on-site calibration activities.
FASLAB was founded in 2006 as a spinoff to FASINTERNATIONAL, with the aim of becoming a reference for those companies who need to monitor their critical environmental conditions. The solutions provided are technically advanced and completely wireless, ensuring the most flexible installations.
To continue a strong cooperation and partnership with the seller, CSV LIFE SCIENCE GROUP and ELLAB have signed a cooperation agreement bridging the handover without affecting the market situation.
Ellab thanks CSV LIFE SCIENCE GROUP and in particular the board of directors for FASINTERNATIONAL and FASLAB; Mr. Matteo Stoduto, Mr. Luca Vietri, Mr. Giuseppe Aprea and Mrs. Alessandra Ferrari, for an excellent professionality, dedication and cooperation.
Mrs. Alessandra Ferrari has been with FASINTERNATIONAL and FASLAB since 1991, and she has contributed greatly to their growth and success. Ellab is very pleased to announce that she will stay as responsible for the two companies and become country manager for Ellab in Italy.
Ellab is a global leader in thermal validation solutions for the pharmaceutical, medical and food processing industries. The company was in August 2016 acquired by IK VIII ("IK"), a BEUR 1.85 fund advised by IK Investment Partners, which is a private equity investor.