Ellab Acquires QualUs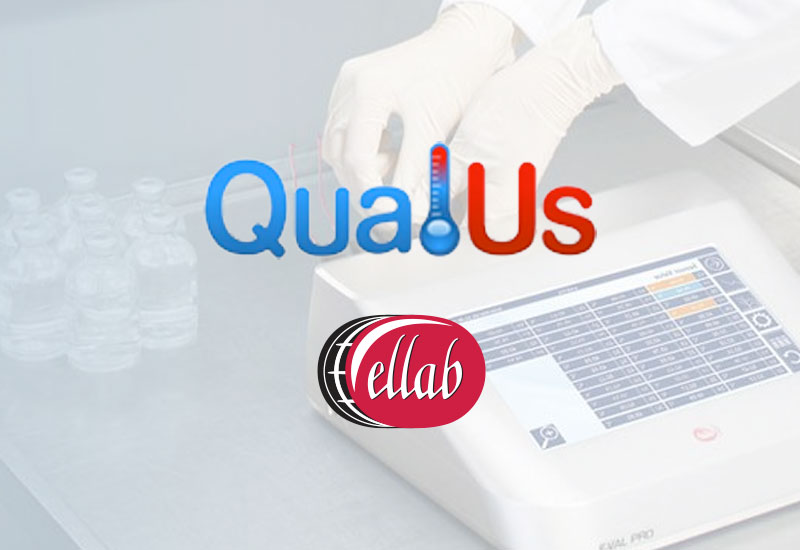 Ellab Expands in Ireland with the Acquisition of QualUs
Today, Ellab announces the acquisition of QualUs, an Irish company specialized in thermal qualification and validation services.
QualUs has since 2005 offered high quality commissioning and validation contract service to the bio-pharmaceutical, medical device, hospital/dental and related life science and healthcare industries. The company is specialized in thermal validation of all types of equipments, such as autoclaves, steam in place of bioreactors and process equipment/lines, depyrogenation tunnels, ovens, fridges, freezers, warehouses, incubators and stability chambers.
The company has an impressive track-record of serving the blue-chip life science companies in Ireland.
The acquisition of QualUs fits with Ellab's corporate strategy of expanding its qualification and validation services in key markets. In line with this strategy, QualUs will be merged with Ellab's newly acquired company in Ireland, Instrument Technology Limited (ITL), and is expected to serve customers in both the UK and Ireland together with Ellab's subsidiary located in Manchester. With this expansion, Ellab can serve its customers in this region even better through a much stronger local platform and direct market presence.
The managing director of QualUs, Gerard Collins, will continue as Director of Validation Services.
About Ellab
Ellab is a leading global provider of solutions and services for validating, measuring, recording and monitoring critical parameters of thermal applications. In September 2019, Ellab was acquired by the EQT Mid-Market Europe Fund ("EQT").