Ellab Announces Office in Spain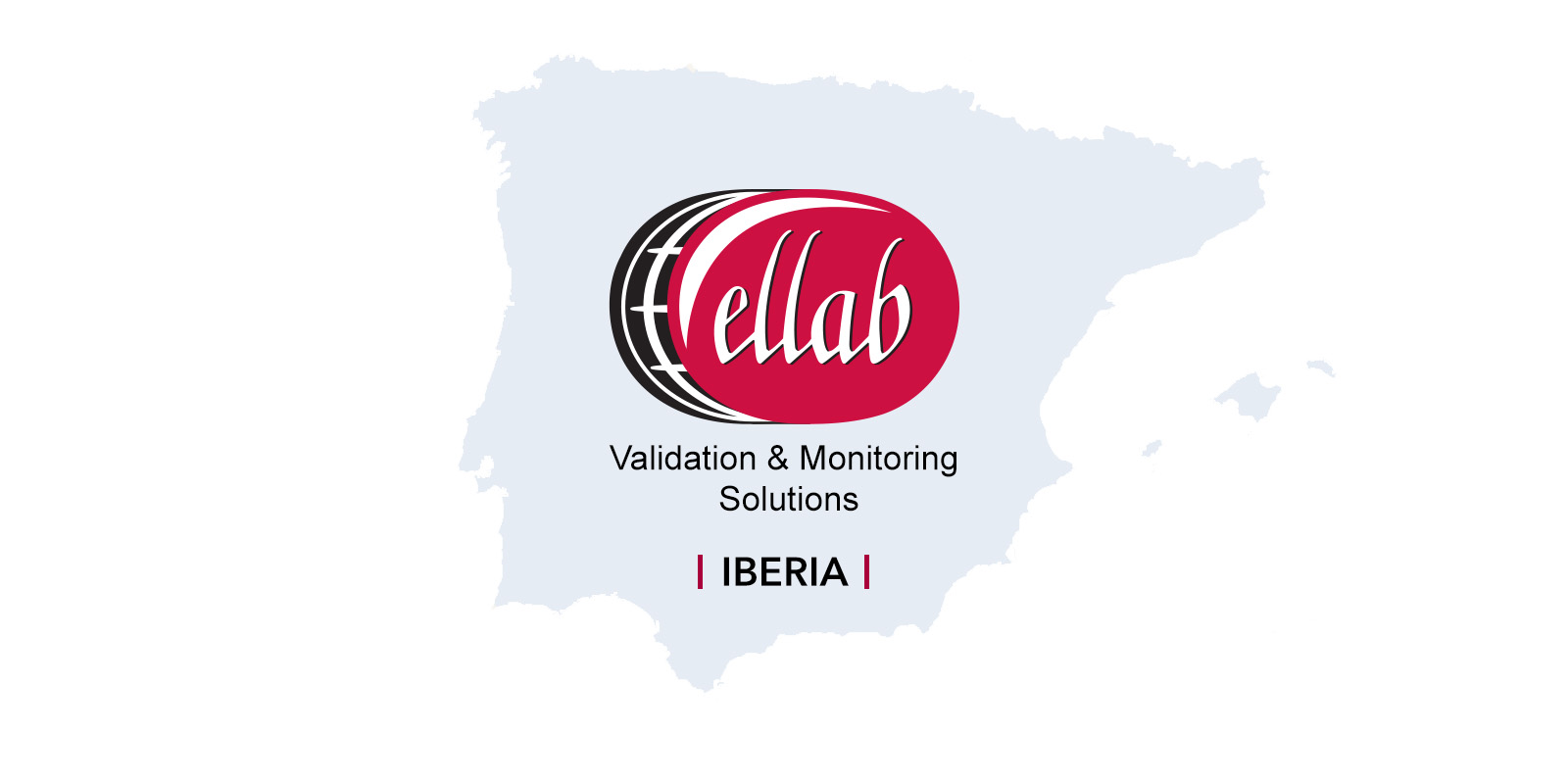 We are excited to announce that Ellab will be opening a new Ellab subsidiary in Madrid, Spain!
As of September 1st, 2021, Ellab Solutions Spain will be open for business. The move is part of our "Global Expertise with Local Reach" mission, to ensure the best service to our customers on a local level – which is why we aim to come closer to you, our users.
We aim to reduce doubts as well as response times to queries, by maximizing the use of our solutions through training and reducing calibration and service turnaround times.
Our new office in Spain will include a calibration lab and plenty of stock to fulfill rental orders, equipment for loan and accessories.
We will ensure a smooth transition with our distributor, Iberfluid, who has attended to all your needs up until now.