Ludvig Enlund to Become New CEO of Ellab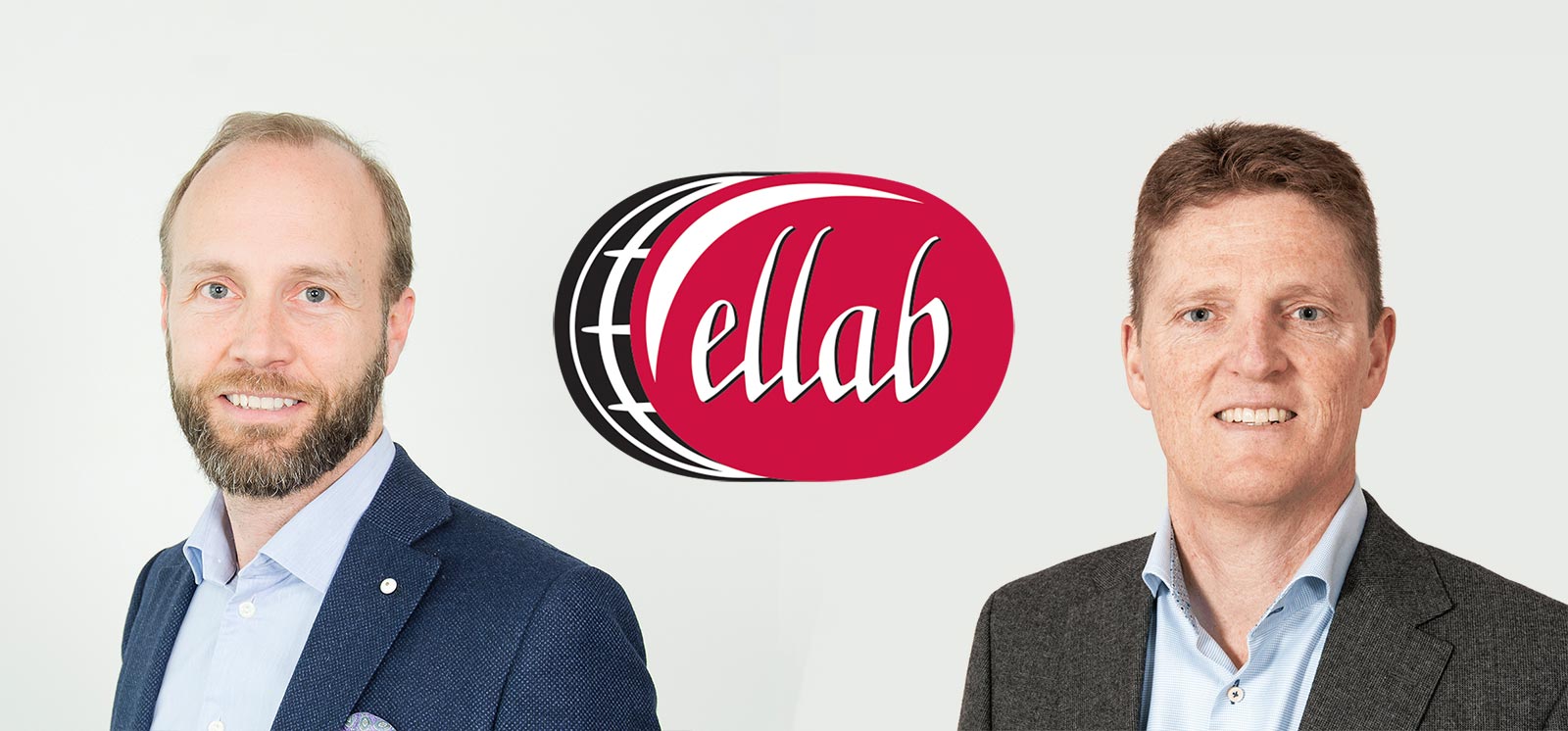 Ellab continues its journey of constant growth with a new CEO.
Ludvig Enlund has been appointed CEO of Ellab, having served as COO since October 2020. He will assume his new role on May 3, 2021.
Ludvig brings extensive experience from working in international environments of technological production companies serving end-markets where quality and safety are paramount. Prior to joining Ellab as COO in October 2020, he served as General Manager of Digital Solutions at ESAB and prior to that was responsible for the Equipment Solutions business. Further, Ludvig started his career as a management consultant with McKinsey & Company, focusing on their Operations practice, and holds a Master of Science in Engineering Physics. With Ludvig's experience and credentials, he will be well-suited to guide Ellab on its future growth journey.
After more than two decades at the helm, shaping Ellab into a global leader within validation solutions and services, and more recently within monitoring, Peter Krogh has decided to step down from his operational responsibilities as CEO. Instead, he will assume the role as Chairman of the Board of Directors of Ellab A/S as well as join the Board of the Holding Company, through which he will continue his close cooperation with Ludvig and the Board of Directors.
Bo Risberg, Chair of Ellab Group, commented: "On behalf of the entire Board of Directors, I would like to thank Peter for his loyal contribution over more than two decades. During Peter's tenure as CEO, he has worked tirelessly to transform Ellab into a global leader within validation and monitoring solutions and services. Not only has Peter been instrumental in achieving Ellab's commercial success, he has also created a strong culture based on loyalty, integrity, and passion for quality. With Ludvig on board as new CEO, I am confident that Ellab will continue to deliver best-in-class solutions and services to our customers, and I look forward to working with Ludvig and the team during the next phase of Ellab's growth journey."
Ludvig Enlund said: "Since joining Ellab as COO in October 2020, I have been impressed by our technology, competences, and not least the passion for serving our customers at the highest standard at all times. I am excited to take on the role as CEO and look forward to continuing the valuable collaboration with Peter. Together with the whole team, I look forward to continuing Ellab's impressive growth journey by servicing our customers loyally, introducing new products, technologies & services, and expanding our reach further."