Now Live – Ellab Field Services and Consulting Brochure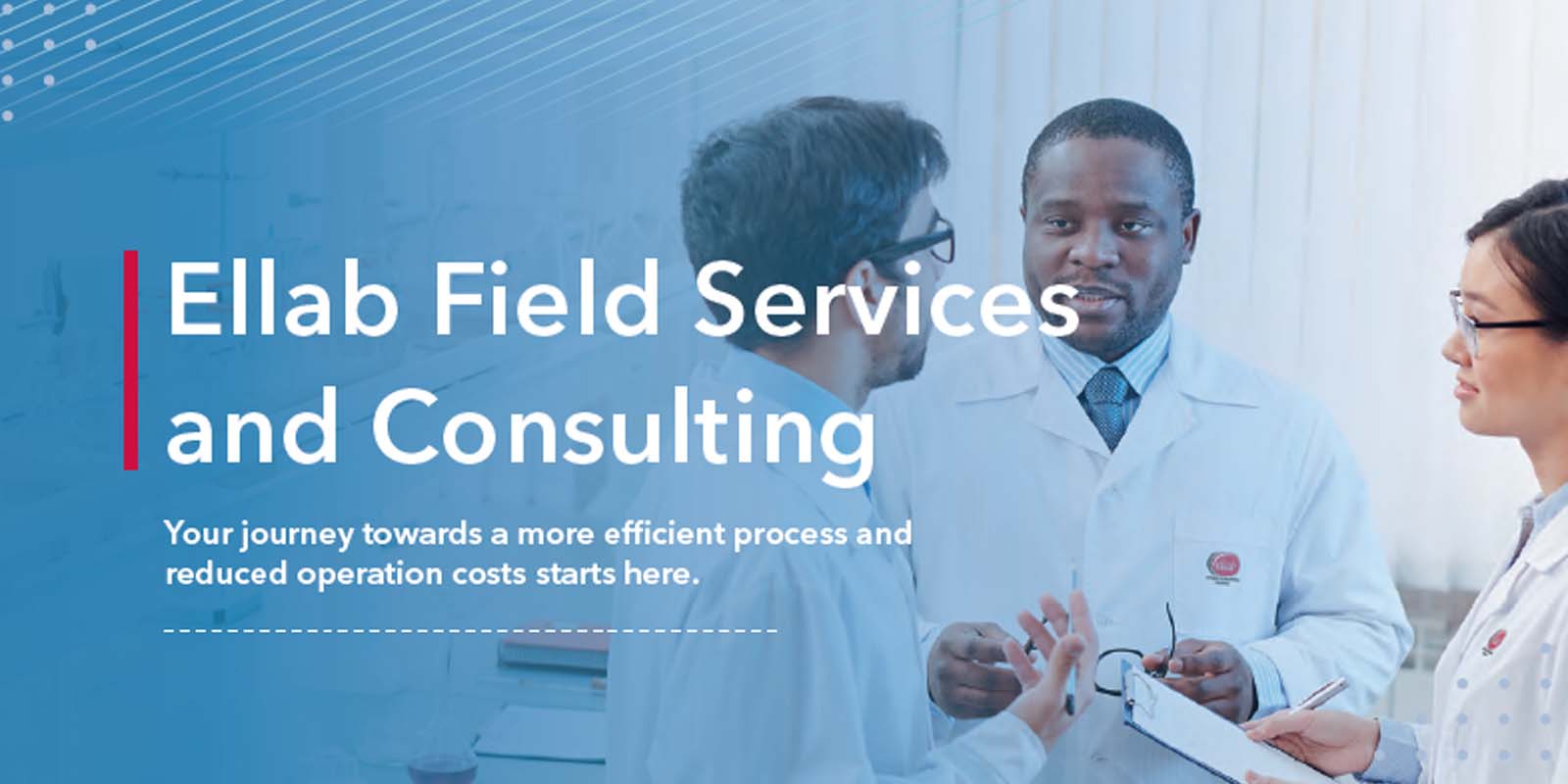 Have a look at our new brochure and read all about our expanded services.
For decades, Ellab has been providing equipment to solve a wide spectrum of thermal validation needs – but in recent years, we've vastly expanded our services with a large force of industry experts to tackle your requirements head on.
With a fleet of qualification, validation, calibration and environmental monitoring equipment readily available, our experienced teams stand ready to help you with:
Learn everything you need to know about Ellab Field Services and Consulting in our new brochure – or contact us today if you have questions!