The Next Generation of the Ellab Temperature Standard is here!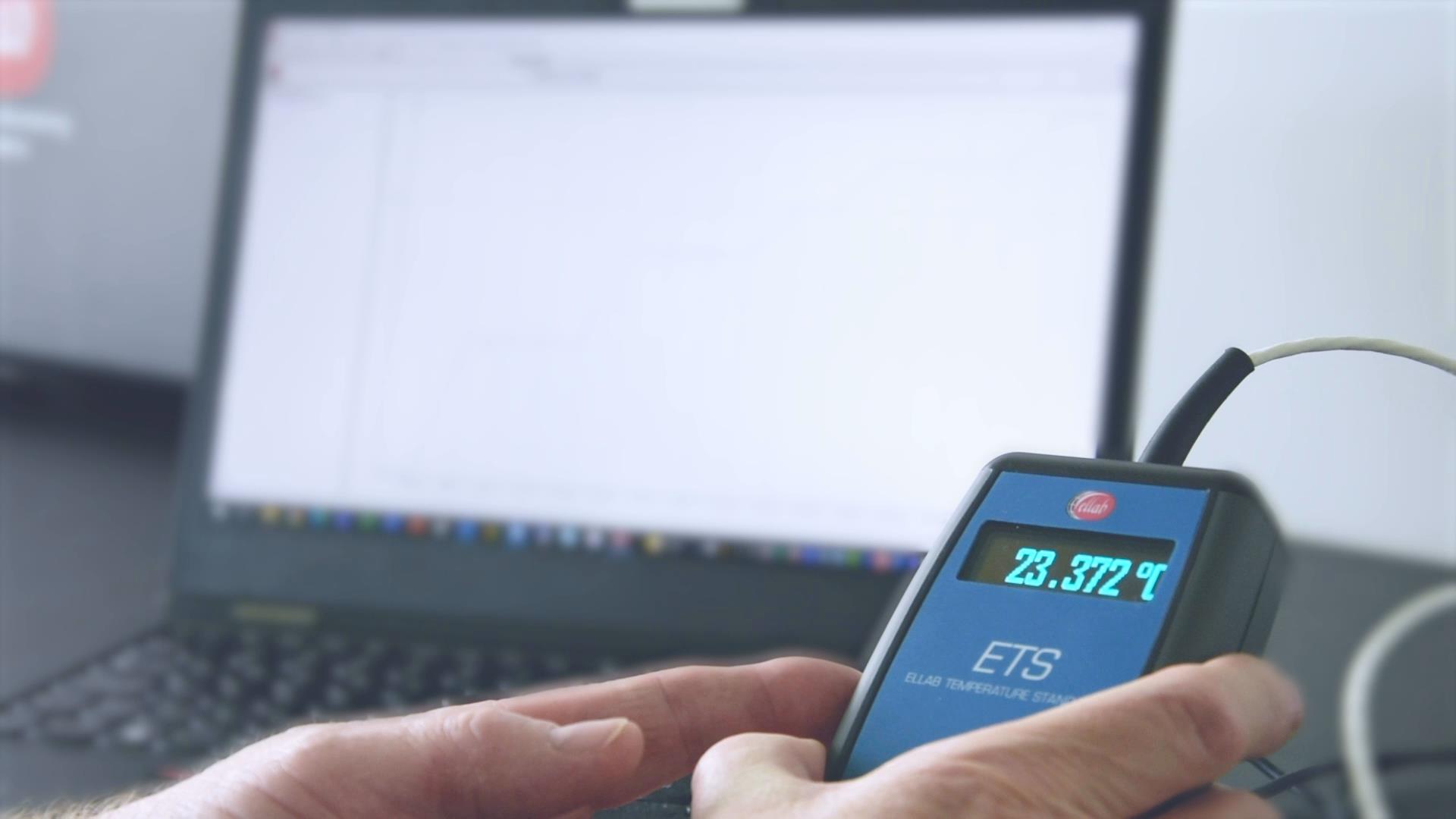 Get pinpoint accuracy with the next generation of Ellab Temperature Standard
The next generation of the Ellab Temperature Standard (ETS) is here and ready to calibrate. The upgrade includes a line of new and exciting features and benefits, to further improve the ease-of-use and flexibility:
Now includes a LAN port to support power over Ethernet (requires ValSuite 6.3 or later), allowing you to choose between LAN or USB connections
Fitted with a digital display to showcase real-time temperature readings
A wall mount holder is now included with every ETS, allowing you to easily mount the reference instrument on walls and steel surfaces
The new ABS plastic cabinet is fully recyclable
The high-end temperature specifications from the original ETS have remained, offering a complete solution for all your calibration needs.
The upgrade covers all ETS variants, including the new ETS devices with angled sensors.