TrackSense® LyoPro is Now Available!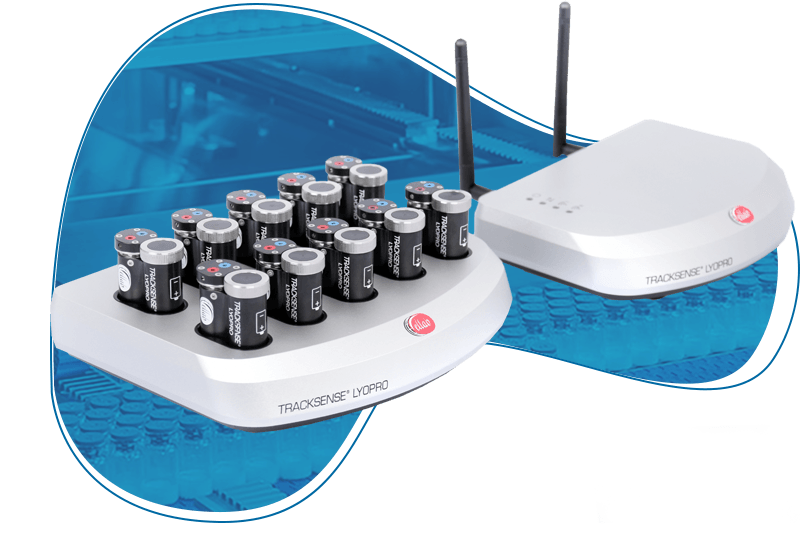 Revolutionize your Freeze Drying Process with the TrackSense® LyoPro Wireless Data Logger
The most innovative data logger for freeze drying is out – and with it, a wealth of information from us to reaffirm you in your choice.
The compact LyoPro allows you to receive the most accurate, foolproof real-time data. All measurements are stored in the data logger too – so you can eliminate the constant worry of data gaps and work smoothly. LyoPro also gives you the ability to control, optimize and improve your readings through our industry leading ValSuite software.
We offer custom solutions so that we can provide you with the perfect fit, both for automatic and manual loading lines.
View your options and improve your lyophilization process now.