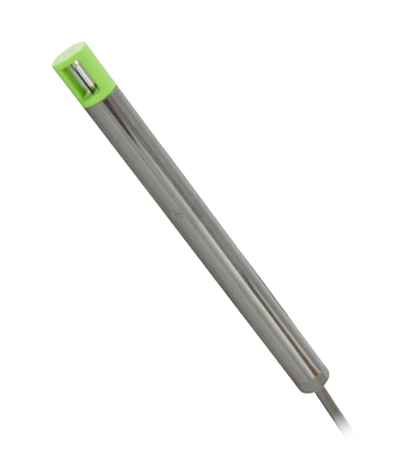 Air Flow Measurements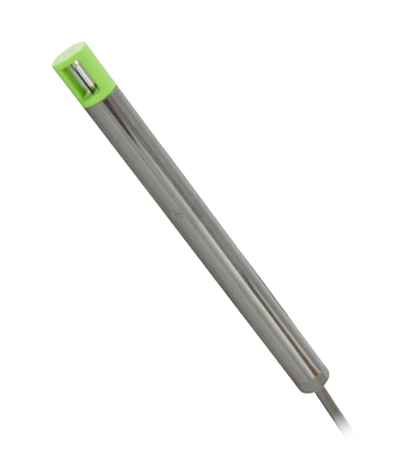 Hanwell IceSpy IN-AF Air Flow Sensor
Air Flow Sensor
Our highly accurate airflow sensors are for use with Hanwell IceSpy Multipurpose wireless transmitters. 130mm x 12mm.
Sensor options:
0-5M/S
0-10M/S
0-20M/S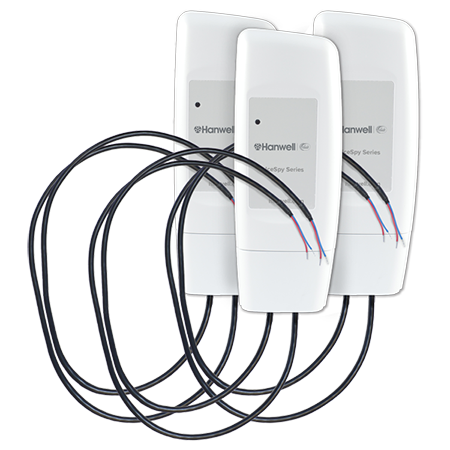 External CO2, Air Flow, Differential Pressure Sensor
View product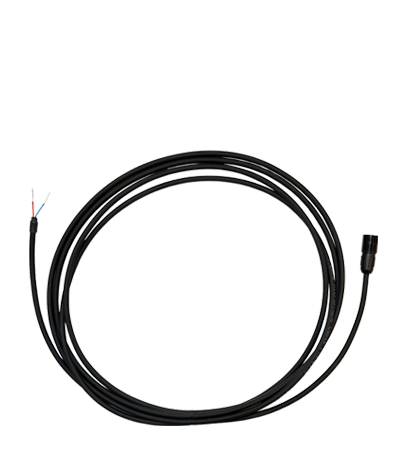 Analogue Transmitter Connection Cables
View product
Key Features and Benefits
Easy to fit to Hanwell IceSpy units
Reliable and durable
Accurate readings
Working range temperature:
12V via external universal power supply
0-5m/s Sensor operating range:
0-5m/s: ±(0.2m/s / 40ft/ min +3% of measuring value)
0-10m/s Sensor operating range:
0-10m/s: ±(0.3m/s / 60ft/ min +4% of measuring value)
0-20m/s Sensor operating range:
0-20m/s: ±(0.4m/s / 80ft/ min +6% of measuring value)
The Hanwell EMS Software
The Hanwell environmental monitoring software (EMS) can be used with Hanwell Pro and Hanwell IceSpy hardware to provide a secure and flexible tool for comprehensive data collection, analysis and immediate alarm notification.
Validatable software
Specifically for the pharmaceutical sectors, we provide comprehensive IQ and OQ protocols and custom protocols, where required. Trained engineers and distributors are available for smooth validation protocol execution.
EMS assists with national regulatory compliance requirements
GxP Guidelines, HACCP, FDA 21 CFR Part 11, EU GMP Annex 11, and ISO 22000 food standards
Highlighted Features
One software platform for all Hanwell equipment.
Single or multi-user access for small, medium or large monitoring needs.
Collect and display data from multiple environmental applications.
Display quick overview of sites and/or sensor groups specified by individual users.
Access interactive graphs, tables and plan views for detailed data analysis.
System validation to organisation requirements with full supporting IQ & OQ protocols.
View real-time data 24/7.
Immediate system, email and SMS alarm notification to user-defined personnel.
Generate automated reports or access data immediately and easily via the system.
Access critical information on your local PC, via the company intranet or network and via the internet.
View and interact with data and settings from anywhere in the world using commercially available browser based formats.
Learn more about EMS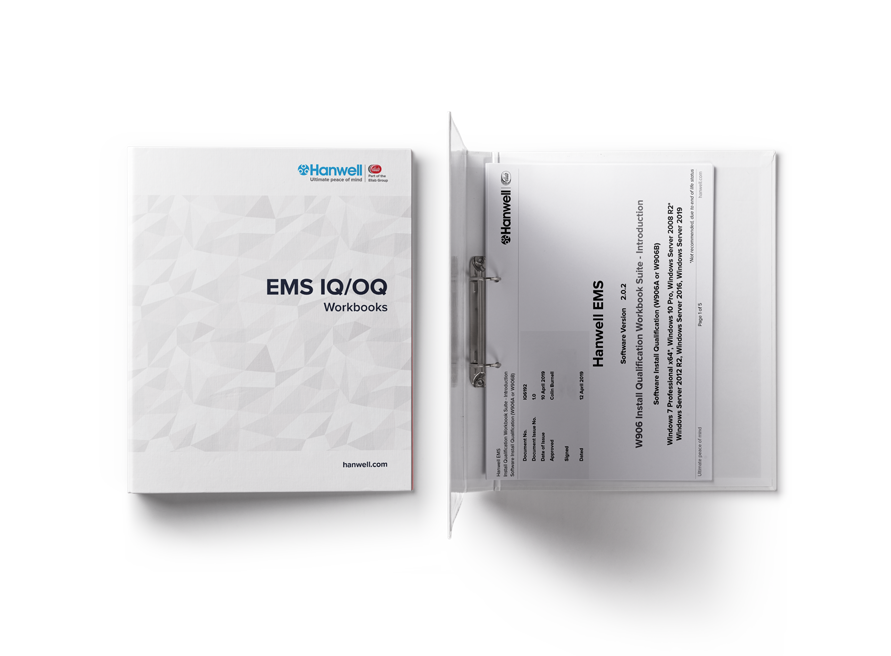 Suitable Applications
The data loggers can be used for various applications within the life science and food & beverage industries.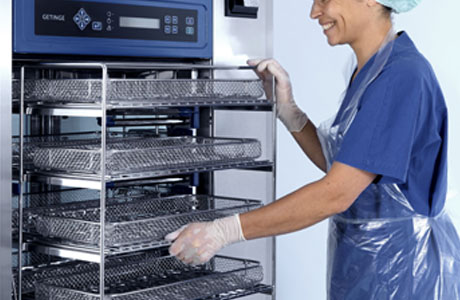 Washer Disinfector
Washer/disinfectors are used in medical, as well as pharmaceutical applications, to either prepare goods for future autoclaving.
For example surgery instruments to remove residues such as blood and protein or to disinfect (semi sterilize) goods for later use.
Learn more
Ellab Applications
Ellab provides a wide range of diverse products and solutions for most applications, all around the world.
See all applications
Suitable Accessories
Ellab offers a wide range of customizable fittings and essential accessories for processes and studies within different industries. By using one of our unique fittings, loggers can be applied to hard-to-reach areas, cold spots and other critical measuring points.
When used with our High Range Conductivity and Temperature Sensor, the following application(s) are covered:
Ellab Accessories
Ellab offers a wide range of customizable fittings and essential accessories for processes and studies within different industries.
See all Accessories
Downloads and Related Articles