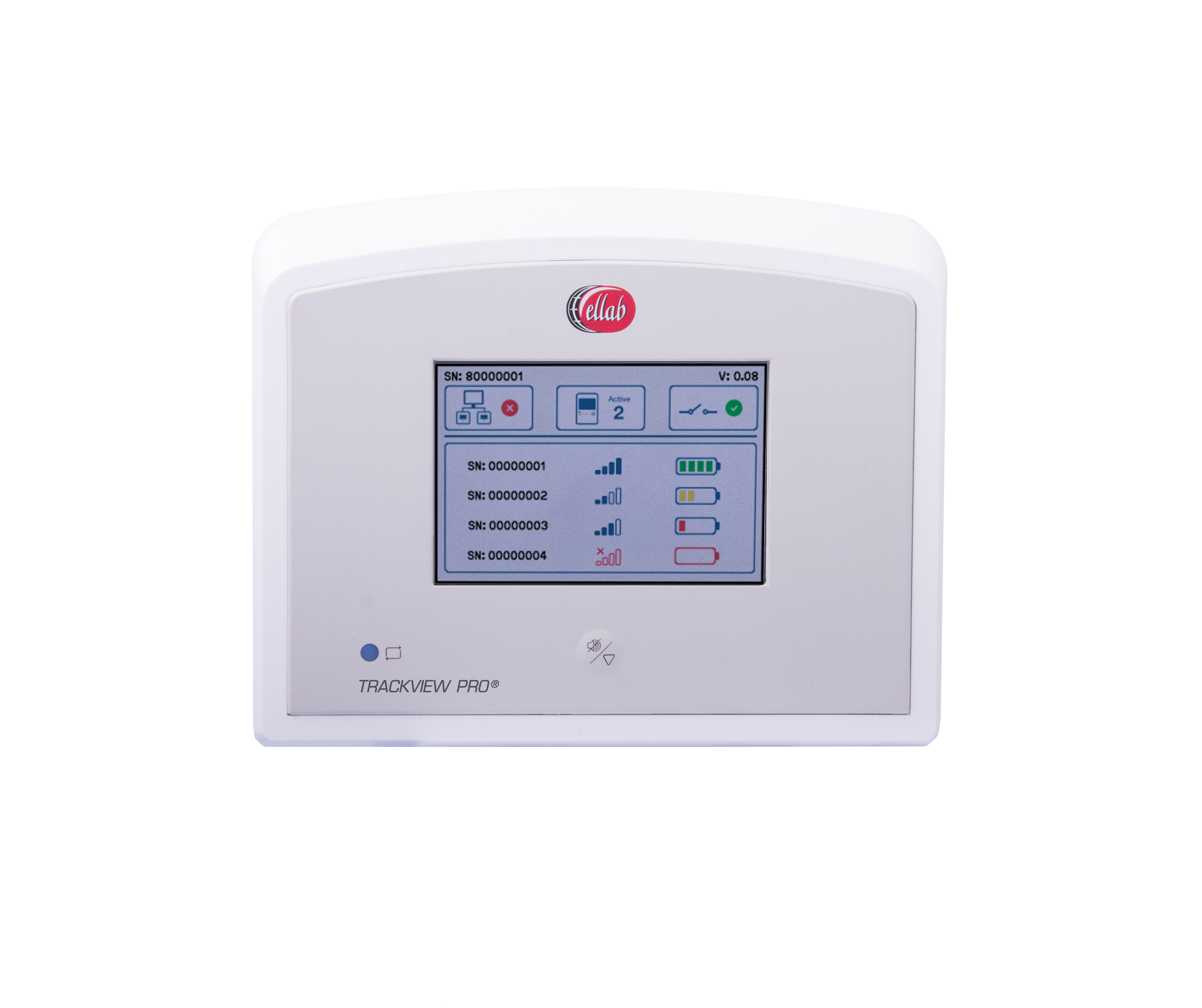 Secure 2-way data integrity
Compatible with up to 32 TrackView Pro RF Transmitter per TrackView Pro Access Point and EMSuite Software
TrackView Pro Loggers Auto Detection for quick and easy set-up
Relay output (sound beacons, flashing light, autodialer)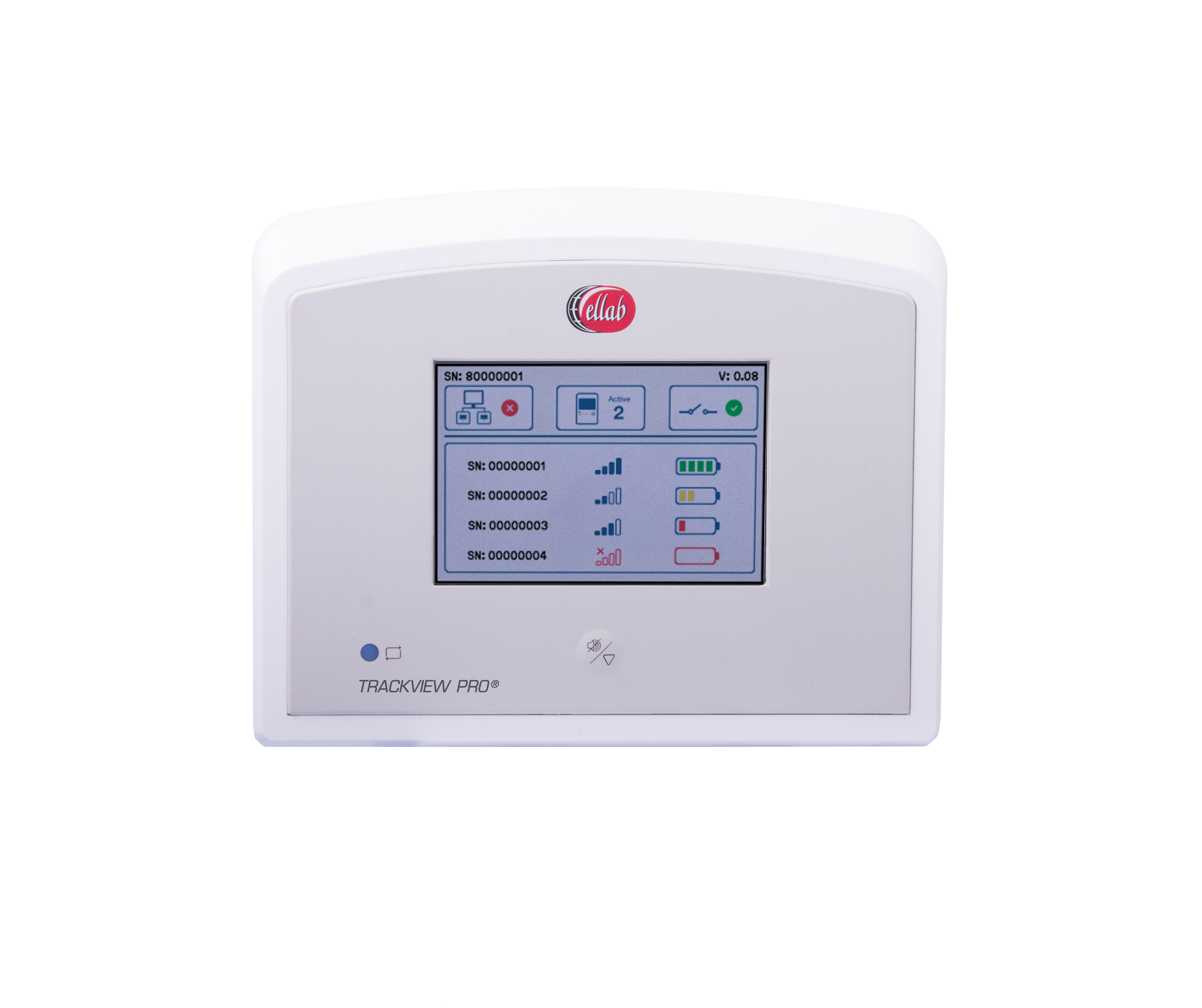 TrackView Pro Access Point
Network Access Point for Environmental Monitoring
TrackView Access Points are the link between TrackView Pro Wireless RF Transmitters and the EMSuite software. They are required for all applications of EMSuite where RF communication is required.
Access Points and Transmitters communicate with each other via a proprietary HTTPS wireless encryption, ensuring reliable data collection by the EMSuite application and protecting network security.
The wireless handshake between a TrackView Pro (TVP) Transmitter and the Access Point provides confidence that all data is transmitted without loss.
Each TrackView Pro Access Point can communicate with up to 32 TrackView Pro RF transmitters. Multiple Access Points can be utilized to accommodate an installation of any size, whether one building with thousands of transmitters or multiple sites around the world.
Each Access Point utilizes an Ethernet connection to communicate data to the EMSuite software platform. The Access Point can either be Power-Over-Ethernet (POE) or connected to a standard Ethernet connection with a separate power source.
The Access Point includes a color HMI display which provides access to system critical information for the Transmitters it communicates with including alarm status, battery levels, and wireless signal strength. Alarms are also heard through an on-board buzzer. Additional physical alarms can be utilized with the two on-board relays for items such as sirens and flashing lights.
Key Features and Benefits
Total data integrity via encrypted 2-way wireless communication
Backup battery
TrackView Pro Loggers Auto Detection for quick and easy set-up
Relay output (sound beacons, flashing light, autodialer)
Multiple Access Points per site and across many sites
Connection with up to 32 TrackView Pro RF transmitters
Proprietary HTTPS secure communication to EMSuite
Digital color display
POE or standard Ethernet with separate Power Supply
Downloads and Related Articles
Easily identify the products suitable for your application with the Ellab Product Finder
Product Finder