Wireless Environmental Monitoring
- Ultimate Peace of Mind
Ellab's monitoring solutions provide the most accurate and reliable readings, while also ensuring a wider and stronger signal coverage than any other wireless system available today.
Purchase
Purchase Ellab validation equipment and perform validation studies yourself - anytime, anyplace.
Rentals
Rent Ellab validation equipment and experience the products before committing to a purchase.
On-site services
Get on-site validation and qualification service. We have trained and highly skilled validation engineers.
Temperature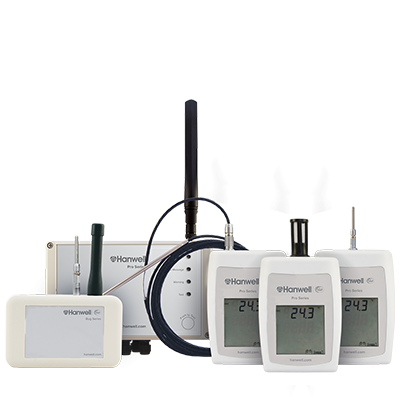 Temperature & humidity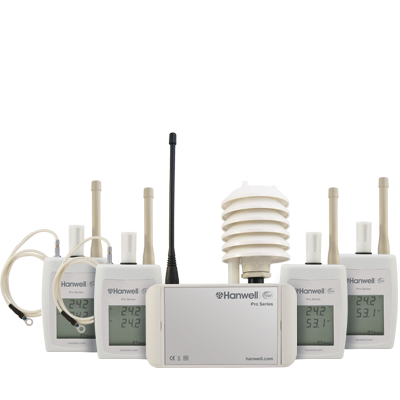 Differential Pressure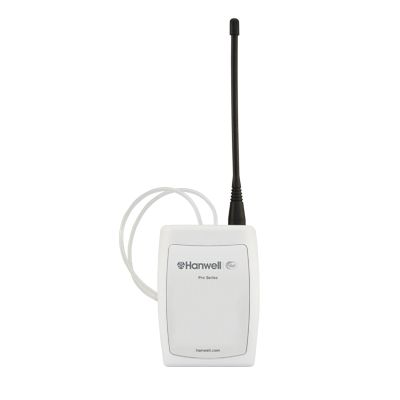 Flood & Leak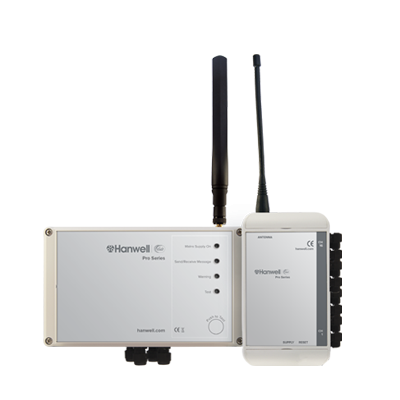 Light & UV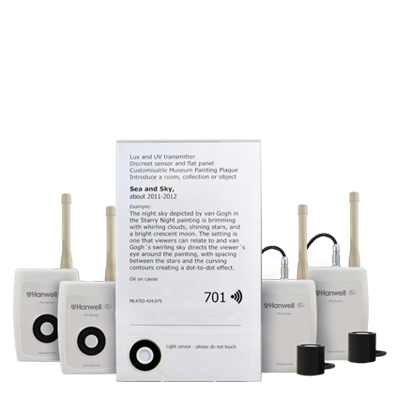 CO2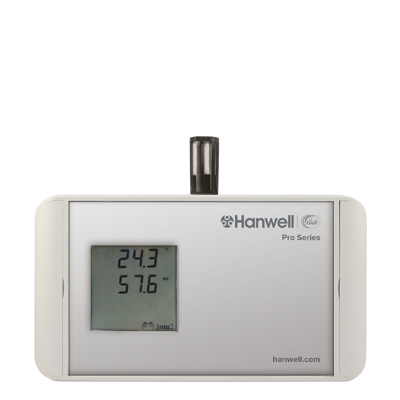 Control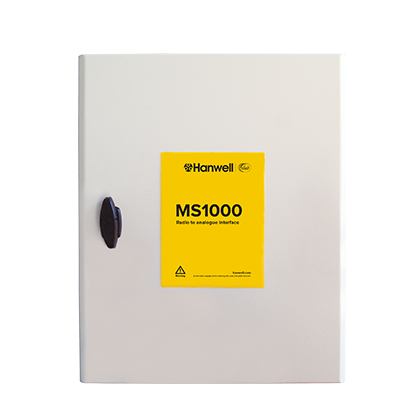 Temperature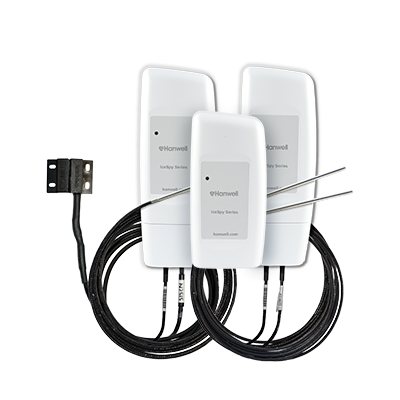 Temperature & Humidity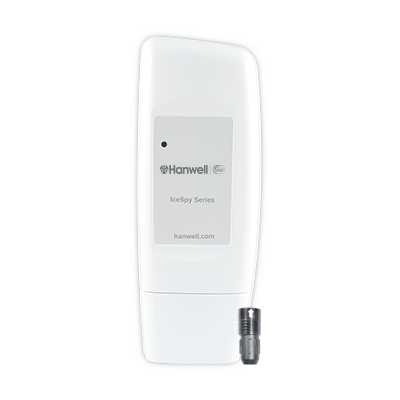 Multi-Purpose (CO2, Pressure)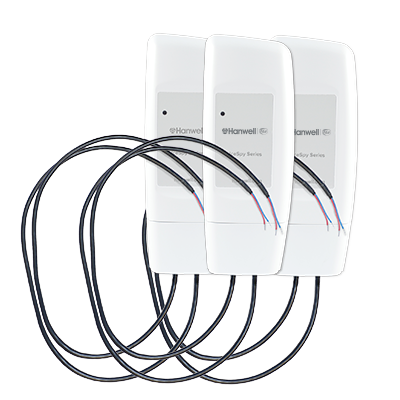 Transport System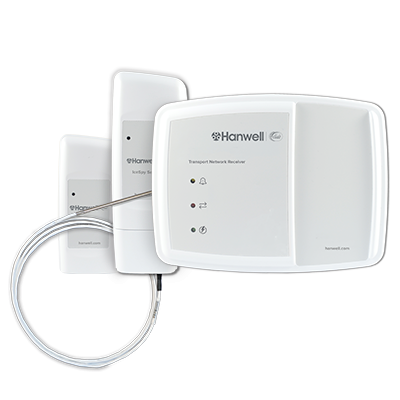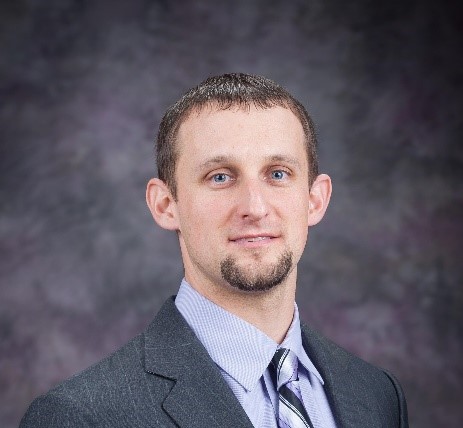 Temperature Controlled Medicine Storage
"I continue to be impressed not only with the performance of Hanwell's superior products but with their personal customer service. The people, just like the products have far outperformed our expectations!"
Keith DeDonder,
Director of Clinical Service, USA
Hanwell EMS
The Hanwell EMS software takes environmental monitoring data display to another level. The top-level displays a general overview of site sensor activity, with subsequent levels enabling customisable data groups for individual user requirements. Full data collection with interactive graphs, tables and plan views enable users to slice historical environmental data in multiple ways for more advanced analysis. Hanwell EMS user access levels can be managed through customisable groups. Managing environmental data has never been so easily accessible to so many.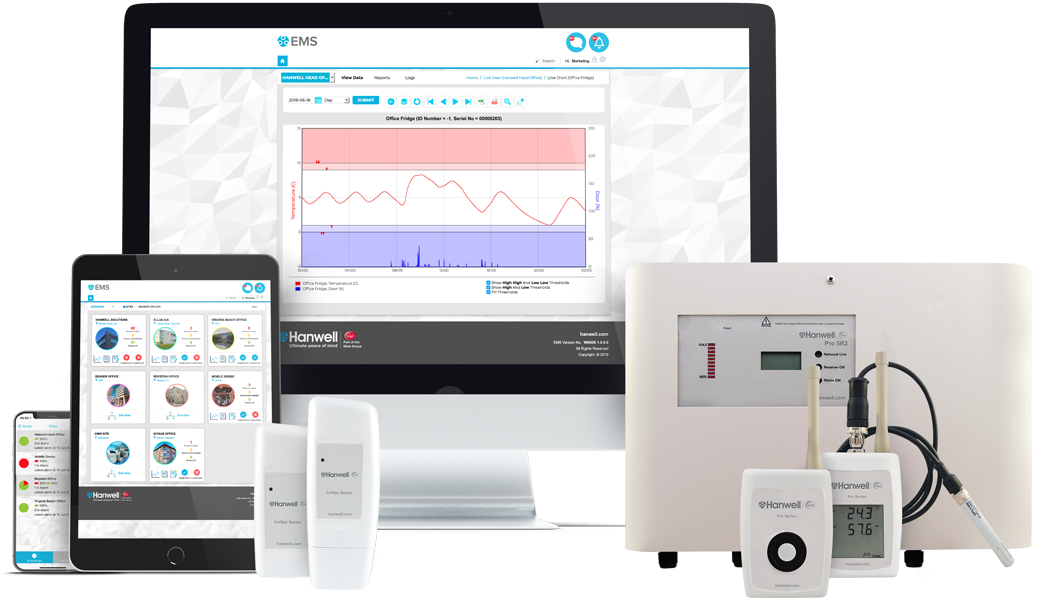 Environmental Monitoring Software - EMS
The Hanwell environmental monitoring software (EMS) can be used with Hanwell Pro and Hanwell IceSpy hardware to provide a secure and flexible tool for comprehensive data collection, analysis and immediate alarm notification.
Key Features and Benefits
User access management and control via simple permissions process
Easy navigation to alarms, reporting tools and administration areas
Easy access to historical data
Allows flexible grouping of sensors to customize views even across multiple sites
Variety of alarm features available including email and SMS notifications, including mobile app
Full history of recorded data available for analysis by users at all times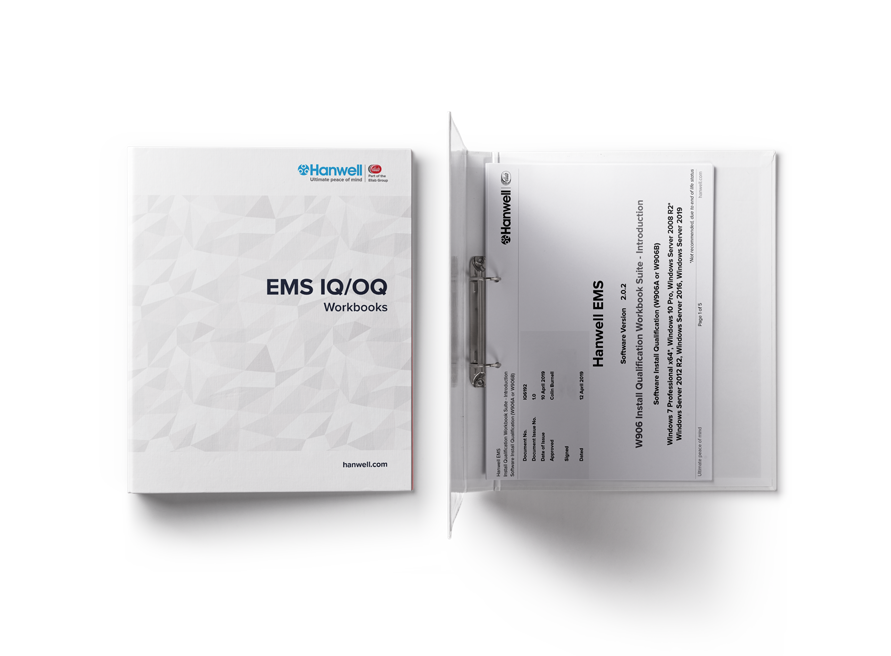 Validatable software
Specifically for the pharmaceutical sectors, we provide comprehensive IQ and OQ protocols and custom protocols, where required. Trained engineers and distributors are available for smooth validation protocol execution.

EMS assists with national regulatory compliance requirements

GxP Guidelines, HACCP, FDA 21 CFR Part 11, EU GMP Annex 11, and ISO 22000 food standards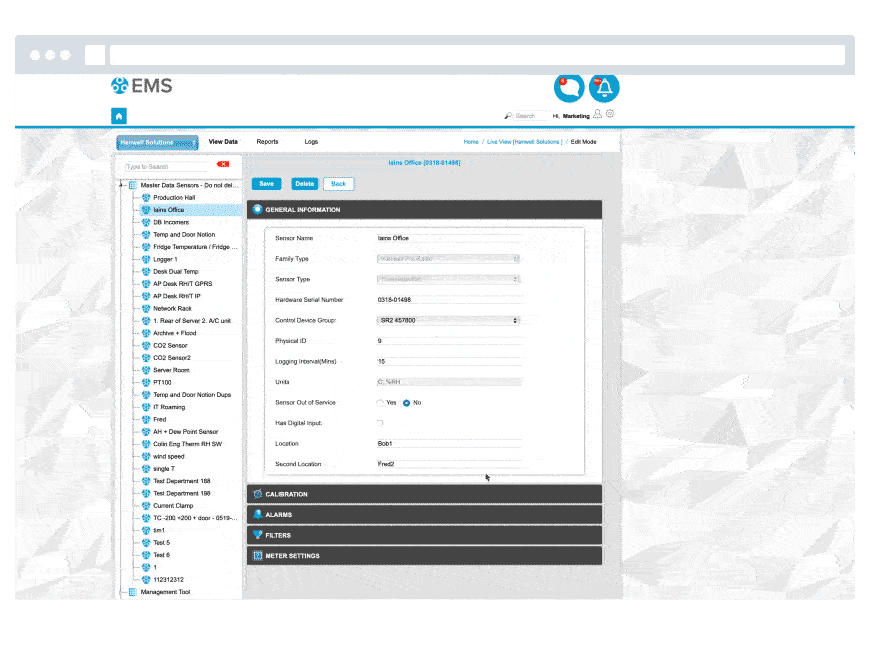 Whatever you need:
Single or multi-user access for small, medium or large monitoring needs.
Share data with users and allocate permissions to various data groups where required.
Collect and display data from multiple environmental applications.
Display quick overview of sites and/or sensor groups specified by individual users.
Access interactive graphs, tables and plan views for detailed data analysis.
System validation to organization requirements with full supporting IQ & OQ protocols.
Whenever it's needed:
View real-time data 24/7.
Immediate system, email and SMS alarm notification to user-defined personnel.
Generate automated reports or access data immediately and easily via the system.
Wherever you are:
Access critical information on your local PC, via the company intranet or network and via the internet.
View and interact with data and settings from anywhere in the world using commercially available browser based formats.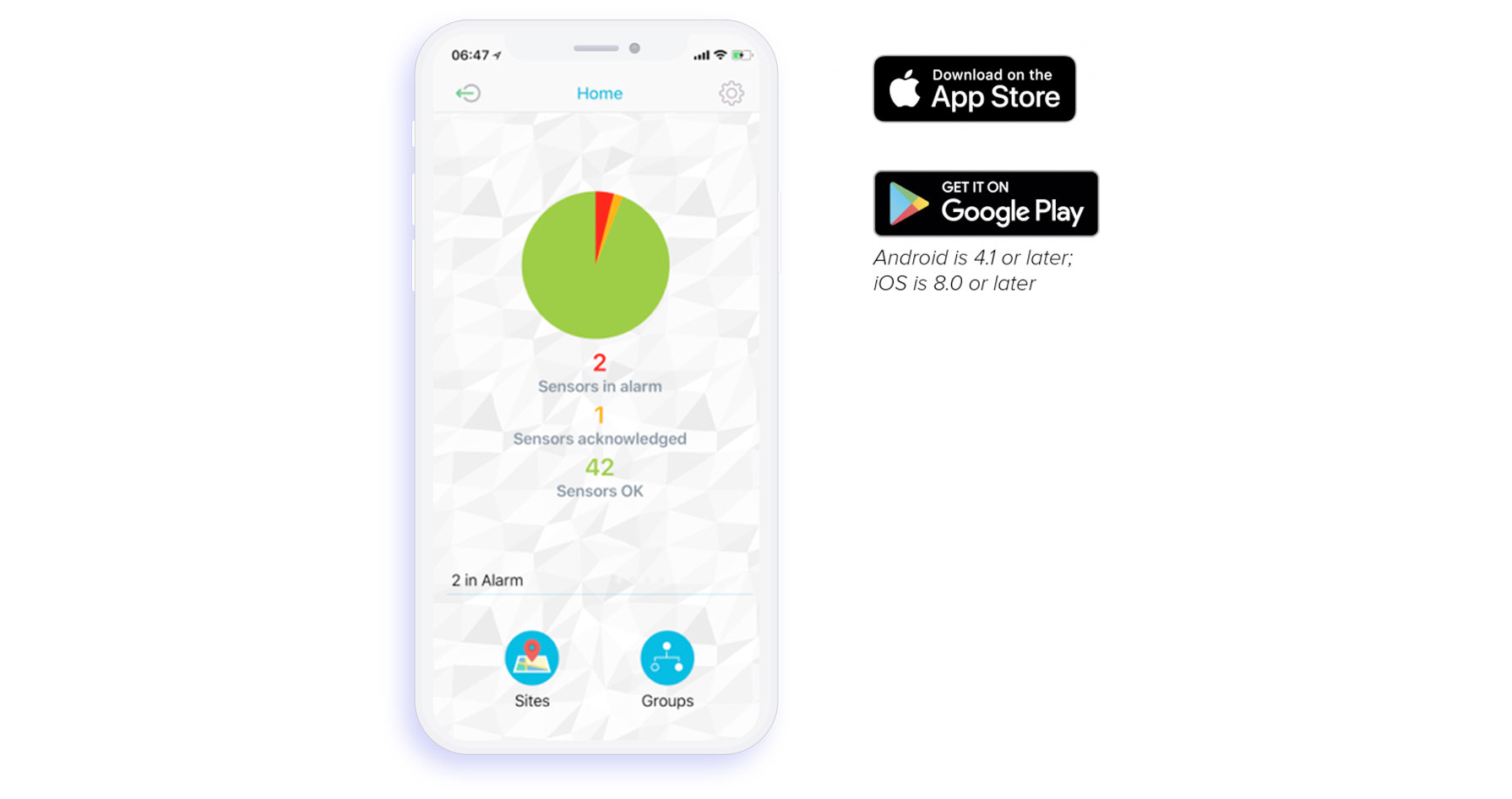 Hanwell EMS Alarms smartphone app for ultimate peace of mind
Android and iPhone App
The Hanwell EMS Alarms App is your direct access to Hanwell EMS sites and sensor group data with real-time alarm notification. Immediate alerts, in and out of working hours, for ultimate peace of mind.
Download our company brochure to read more about our solutions
See all our wireless data loggers and thermocouple systems for thermal validation processes as well as environmental wireless monitoring solutions.
Sign up and Download Now