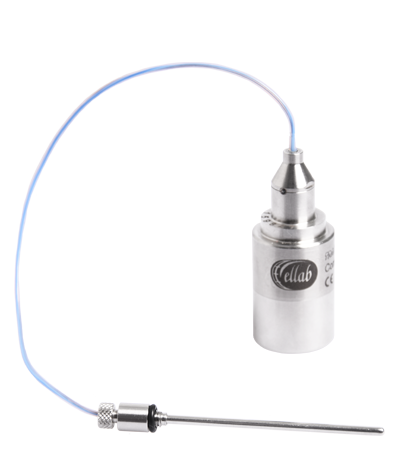 For Wireless Data Loggers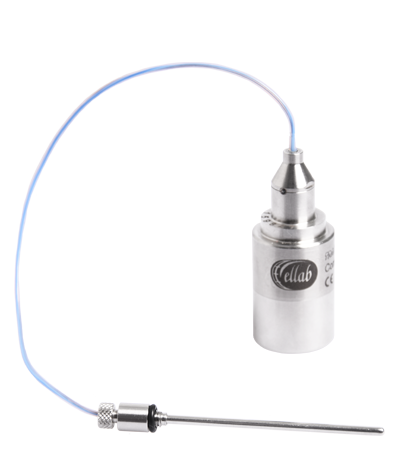 Stainless Steel Tip System
PTFE Sensors
The stainless-steel tip system is a unique and versatile add-on for the TrackSense type TPT PTFE flexible sensors. They are designed as a type of packing gland that can be retrofit onto any of the existing 1.8 mm diameter PTFE single, dual or quad sensors without the use of tools. The tips are available in the following versions:
Rounded point with- or without thread
Conical point with thread
Sharp point with thread
These tips are available in individual lengths from 35 to 150 mm, split in intervals of 5 mm. Due to the thin stainless-steel material and limited airspace between sensors and tubes, no additional contact paste is required.
Mainly used in the pharmaceutical or medical industries for flexible sensors when more solid (rigid) tips are required.
Main Advantages:
✔ Retrofittable system
✔ Mountable without tools
✔ No contact paste required
✔ Available with various tips: rounded, conical or sharp
✔ High grade AISI 316 stainless steel
✔ No influence on sensor accuracy
Downloads and Related Articles
Easily identify the products suitable for your application with the Ellab Product Finder