TrackSense® Pro Micro and Mini Data Loggers for Internal Mounting
For applications with limited room or for heat penetration studies, the TrackSense Pro Micro & Mini data loggers are the optimal choice. Due to their small size, both data logger versions can be positioned inside pouches, cans and other containers, only marginally influencing the measuring results with their light volume.
The small diameter of the logger bodies also allows them to be positioned inside bottles, this even covers standard beverage bottles with relatively narrow neck diameters. The integrated temperature sensor is available as an internal sensor or an external rigid sensor, which is available in various lengths – all in stainless steel.
In addition to temperature sensors, the Micro data logger also comes in a combined temperature/pressure version, which is perfect for applications like pasteurization.
Key Features:
✔ Integrated Sensors
✔ Mini data loggers
✔ Ideal for internal mounting
✔ Available in combined temperature and pressure data logger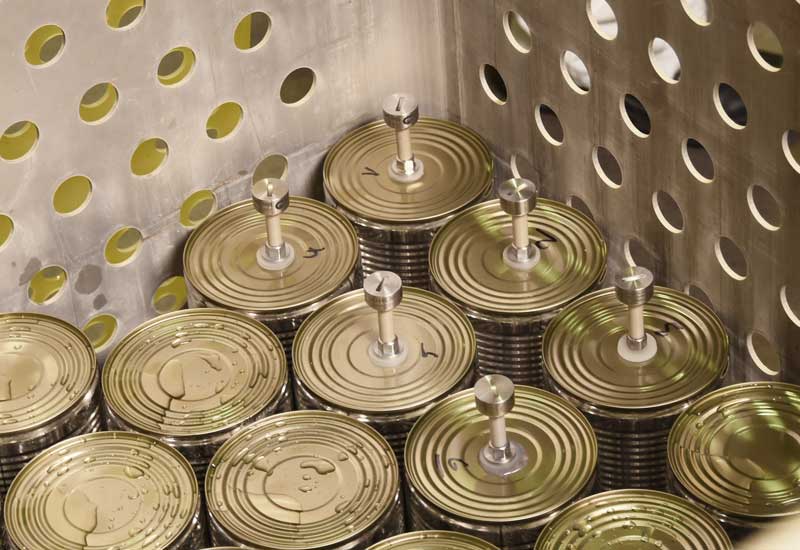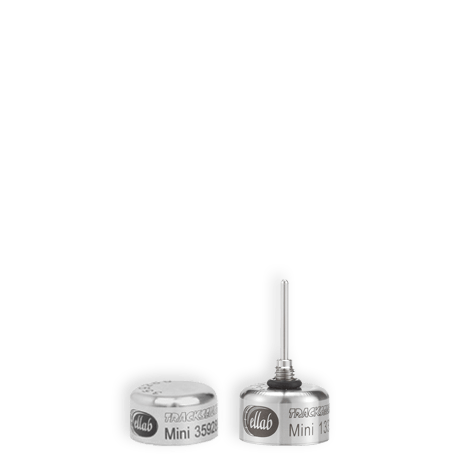 TrackSense® Pro Micro – Wireless Data Logger
Micro data logger
Integrated Sensor
A diameter of only 15mm
For measurements in for e.g. bottles
Can measure both temperature and pressure
Use the TrackSense Micro data logger with:
Multi Reader Station for easy readings
View series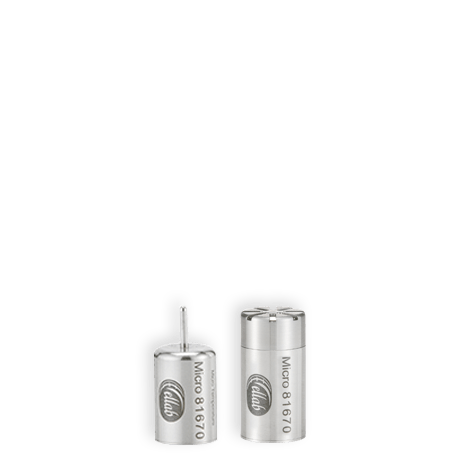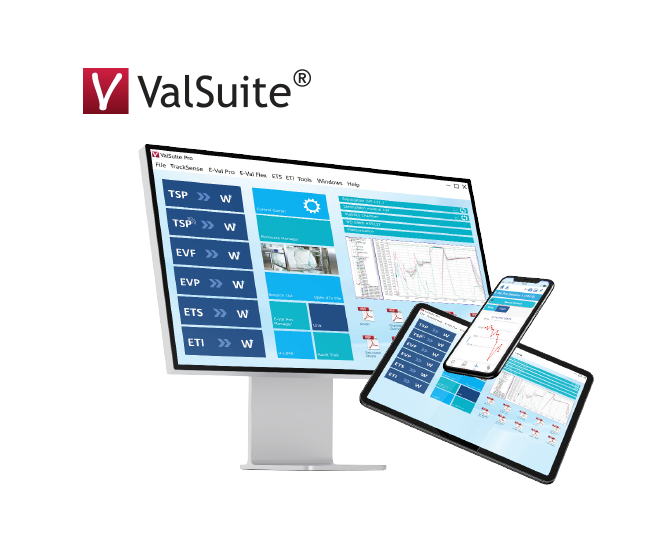 ValSuite® Validation Software
ValSuite® collects and presents validation data from the E-Val™ Pro and TrackSense® Pro data logging systems. The software can run up to 160 TrackSense channels or 120 E-Val Pro channels at a time.
Features and Benefits:
FDA 21 CFR Part 11 compliant
Windows security option
Compatible with Windows 10
Available in several languages
Multiple reporting options
ValSuite® app available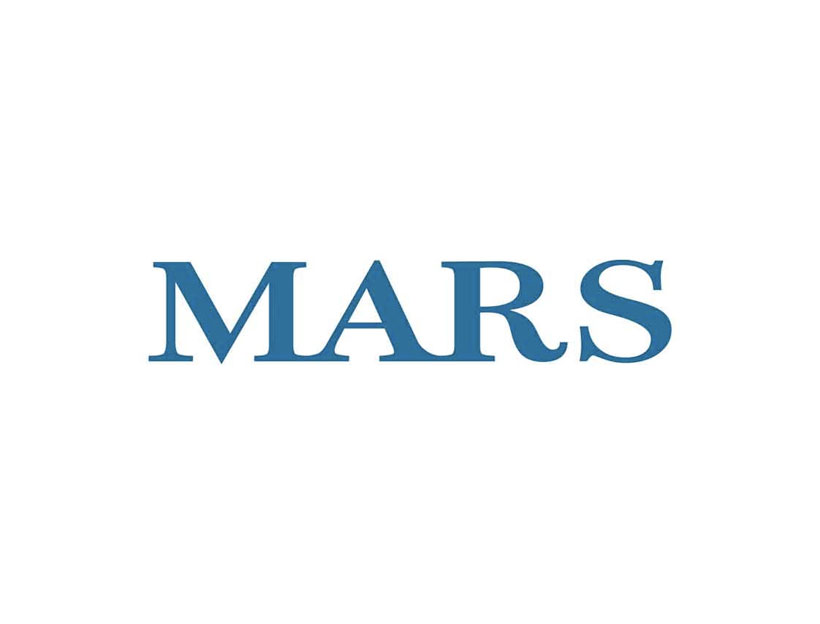 Mars Austra OG
Ellab provides us with one of the most reliable data loggers and intuitive software. With the accomplishments of a top class service provider with excellent customer service, Ellab is not only a supplier of measuring technology, but rather a center of proficiency for the increasingly challenging tasks within the field of thermal process validation.
Johann Prenn
Mars Austria OG
Download TrackSense® Pro Brochure
Download our TrackSense Pro brochure
Download Brochure