Ellab Acquires PEC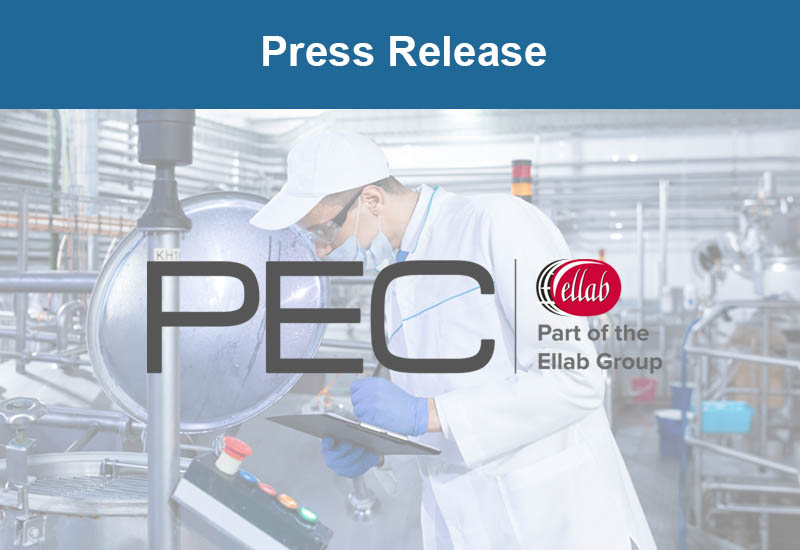 Ellab Expands in Denmark with the Acquisition of PEC
Today, Ellab announces the acquisition of PEC, a Danish company with 12 employees specialized in engineering consulting and validation services in primarily Denmark.
PEC has since 1999 been servicing the bio-pharmaceutical, medical device and related life science industries, offering a variaty of services including project management, solution engineering, cGMP quality system consulting and thermal qualification & validation.
The company has a proven track-record of delivering high quality services to its base of blue-chip customers.
The acquisition of PEC fits with Ellab's corporate strategy of expanding its field services and consulting services in key markets. In line with this strategy, PEC will be integrated with Ellab A/S and is expected to serve customers in the Nordic region through its strong local platform and direct market presence.
The managing directors of PEC, Jacob Kristoffersen and David Fawcett will continue as Director Consultancy Services and Project Manager within the Ellab Nordic organization.
About Ellab
Ellab is a leading global provider of solutions and services for validating, measuring, recording, and monitoring critical parameters of thermal applications. In September 2019, Ellab was acquired by the EQT Mid Market Europe Fund ("EQT").