Go Paperless with Ellab and Kneat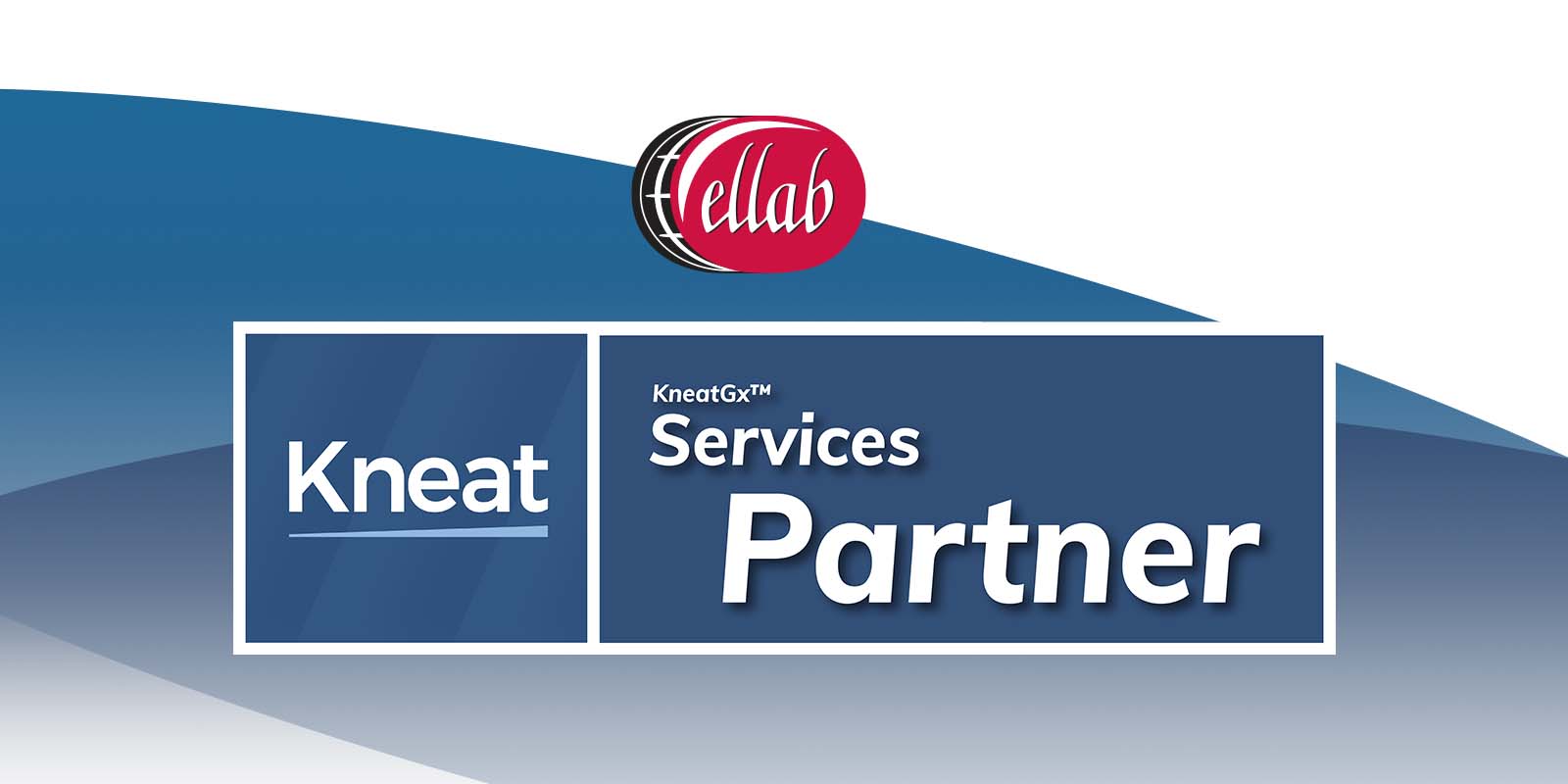 Reduce the risk of errors and increase validation efficiency.
Going digital is gradually becoming a must. Hard copies slow down the process, require physical storage, expose the process to errors and are far from sustainable. This is just as true for the validation process as it is for everything else – so why not optimize?
Ellab has partnered up with Kneat to bring our clients the golden standard for paperless validations. Kneat enables validation teams to author, review, approve, test, execute and much more, all in a secure 21 CFR Part 11 compliant solution.