Want to Save More than 85% of Your Time During the Validation Process? Here's how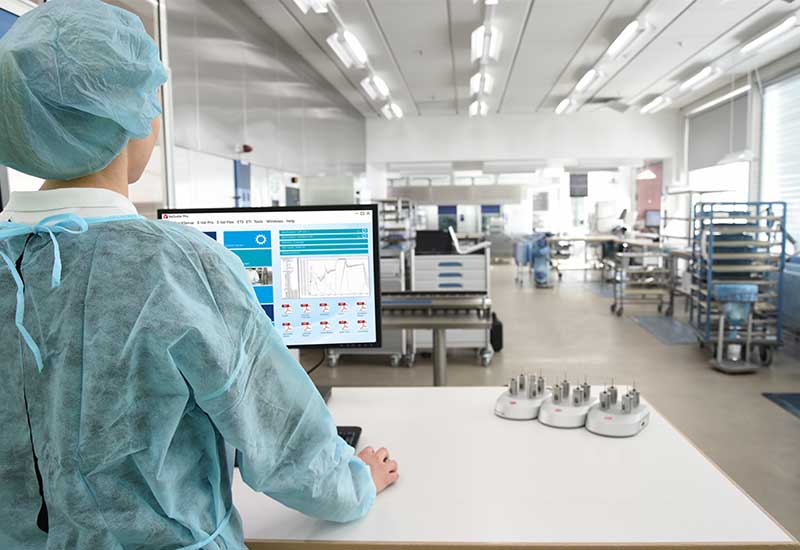 Switch to wireless data loggers and optimized validation software – it's that simple.
In a time-saving study conducted by Ellab, we compared our wireless data loggers to a traditional cable system on the market, and the results were night and day.
While performing the same task, the traditional cable system was 87.2% slower than Ellab's TrackSense Pro system. To figure out where the biggest differences in performance were, the time-saving study was broken up into parts, focusing on the different phases of the validation process. After doing so, it became clear which areas wireless data loggers and Ellab really stood out in: ease-of-use and automated software features.