How a Continuous Temperature Monitoring System Can Help You Achieve Operational Excellence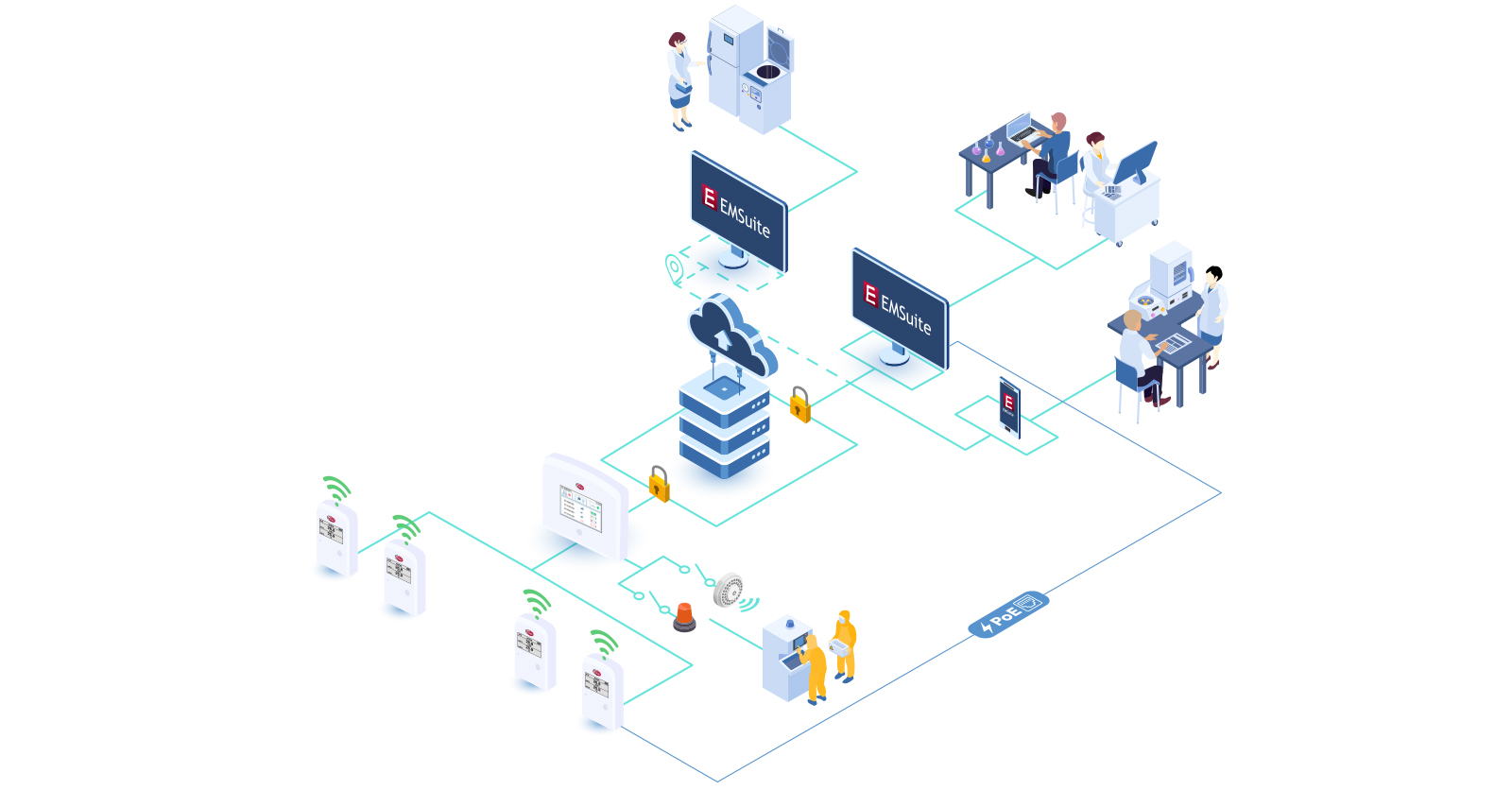 Optimizing your continuous temperature monitoring system might be the key to upgrading your operations.
In the biopharma industry, achieving the highest level of efficiency and quality in all aspects of your operations is vital for regulatory compliance and success. Though this may always be an ongoing process, an optimized continuous temperature monitoring system is key to protecting your products and equipment. Making sure you have your ideal system in place can help you achieve operational excellence and gain a competitive advantage within the industry.