Get Support and Service
- We provide you with fast and professional support service
Ellab A/S in Denmark is the main location and headquarters for calibrations and services cases. There are however, Ellab subsidiaries and distributors located around the world that provide the services on behalf of us. Contact your local sales representative for a service center near you.
Do you need assistance with your ValSuite Software?
If necessary, our support team can access remote PC's with user permission via TeamViewer. Please contact your local sales office in order to initiate support.
When you run the file, an ID and password will appear. Please convey the password and ID to our support employee.
They should now have access to connect to your PC in order to fix the problem. If TeamViewer is not supported or allowed by your company, please provide details for an alternative remote connection.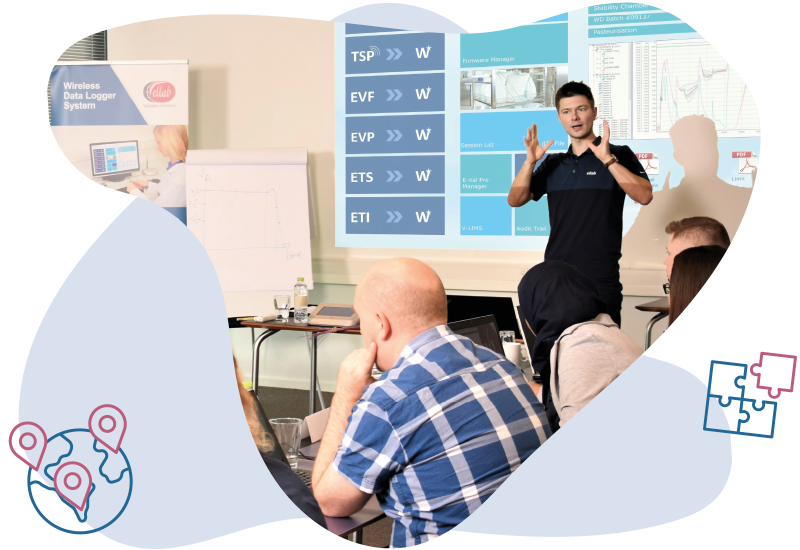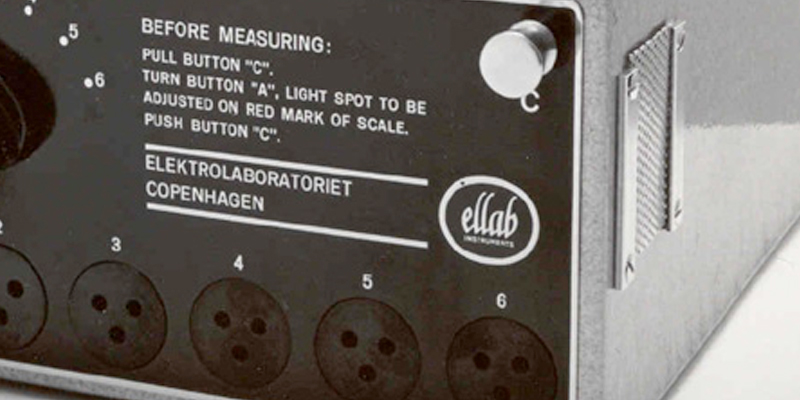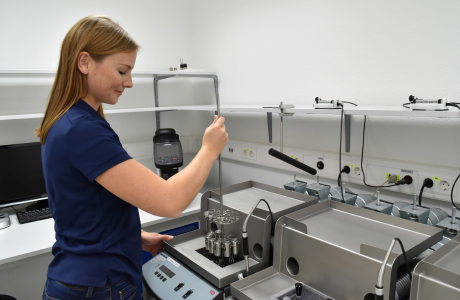 What do I do if I need equipment repaired, calibrated or serviced?
Contact your local supplier and inform them of the issue or required service.
A hardcopy of the RMA case is shipped alongside the instrument.
If required, a quote will be forwarded for your acceptance
The supplier will then create an RMA case within Ellab's e-Service program.
Once the equipment has been received, a confirmation e-mail will be issued.
The equipment will be returned within 5-20 business days, depending on the required repair, calibration or service agreement.