Boost Product Safety with Reliable Pyrogen Testing
- Quick and easy solution for process compliance
Our PyroMon™ Pro system helps you maintain a clear overview of your pyrogen testing process. The validated solution makes it easy for you to monitor and document samples, dosages and animals used in pyrogen studies.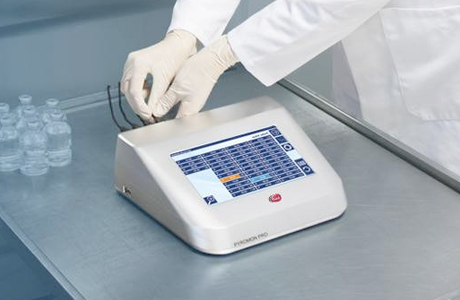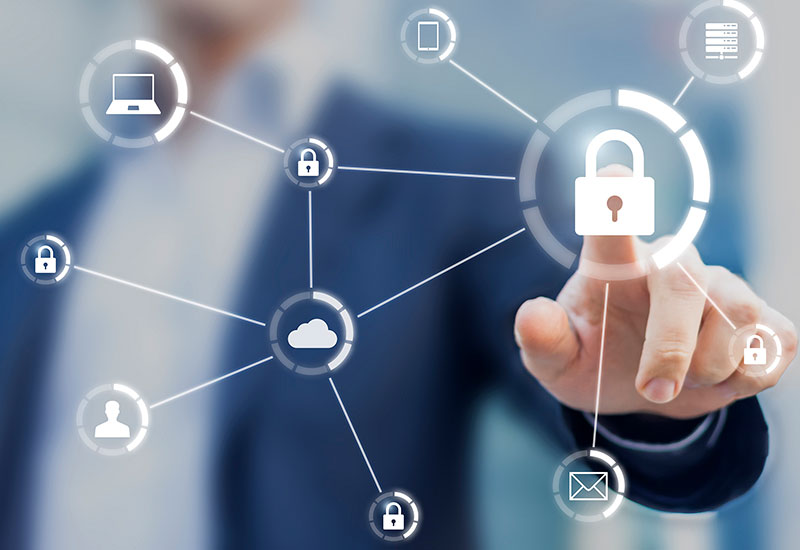 Complies with GAMP & FDA 21 CFR Part 11
To ensure integrity and reliability, our pyrogen test system is validated following GAMP guidelines and is FDA 21 CFR Part 11 compliant. The software uses a SQL database which streamlines tracking samples, dosages, weights, test results, animals, pharmacopoeias etc. The information is easily accessible and users stay up-to-date on completed sham tests, animals ready for pyrogen testing and quarantined animals.
Serialized Smart USB Connectors with built-in cold junction compensation
Process mode and real-time data displayed as a table or graph on module
Preconfigured pharmacopoeias USP-NF, ph. EUR, JP, KP and BP
Compliant with FDA 21 CFR Part 11 and International GMP standards
Up to 120 channels in one study
Fast and reliable data transmission
Built-in 8-hour battery