TrackSense® Lab Data Loggers
- 3rd Generation
Continuous monitoring and validation of temperature and humidity based studies in laboratories. Our Lab data loggers are equipped with an LED alarm function and are fully compatible with our SKY real time data option.
Wireless Data Loggers with LED Alarm Indicators
Another beneficial feature of Lab loggers is the LED alarm option, which indicates the logger status during each run. This gives a real-time assurance that the product/equipment has maintained the temperature throughout the entire process.
Key Features
Dedicated for measuring temperature and humidity
With LED light to indicate warnings and logger status during the process
Ideal for continuous processes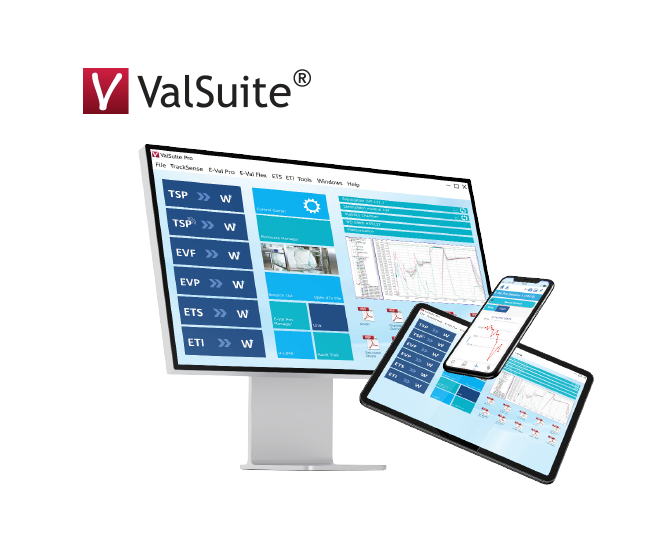 ValSuite® Validation Software
ValSuite® collects and presents validation data from the E-Val™ Pro and TrackSense® Pro data logging systems. The software can run up to 160 TrackSense channels or 120 E-Val Pro channels at a time.
Features and Benefits:
FDA 21 CFR Part 11 compliant
Windows security option
Compatible with Windows 10
Available in several languages
Multiple reporting options
ValSuite® app available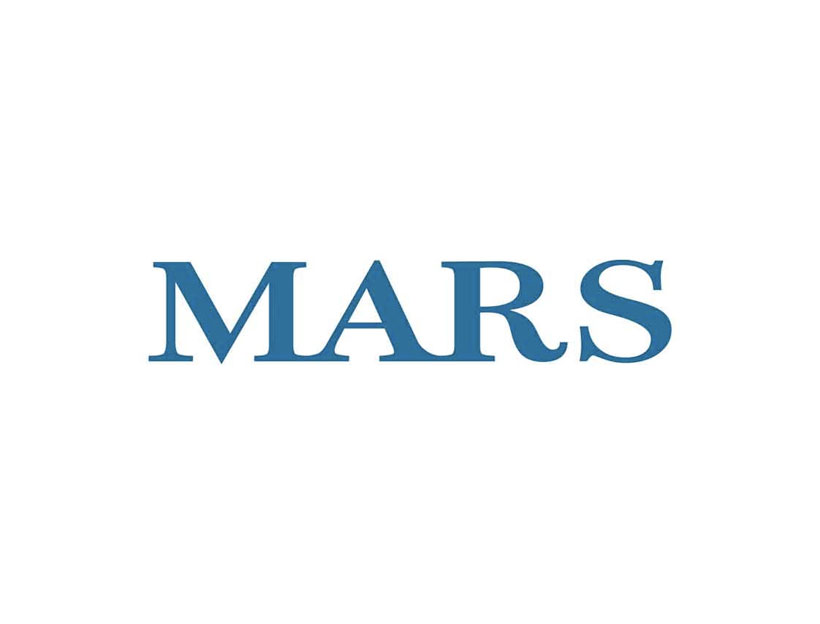 Mars Austra OG
Ellab provides us with one of the most reliable data loggers and intuitive software. With the accomplishments of a top class service provider with excellent customer service, Ellab is not only a supplier of measuring technology, but rather a center of proficiency for the increasingly challenging tasks within the field of thermal process validation.
Johann Prenn
Mars Austria OG
Download TrackSense® Pro Brochure
Download our TrackSense Pro brochure
Download Brochure