TrackSense® Pro Wireless Data Loggers
- 3rd Generation
Durable, smart and highly accurate wireless data logger system. Available for a wide range of measuring parameters like temperature, relative humidity, pressure, conductivity, vacuum and CO2.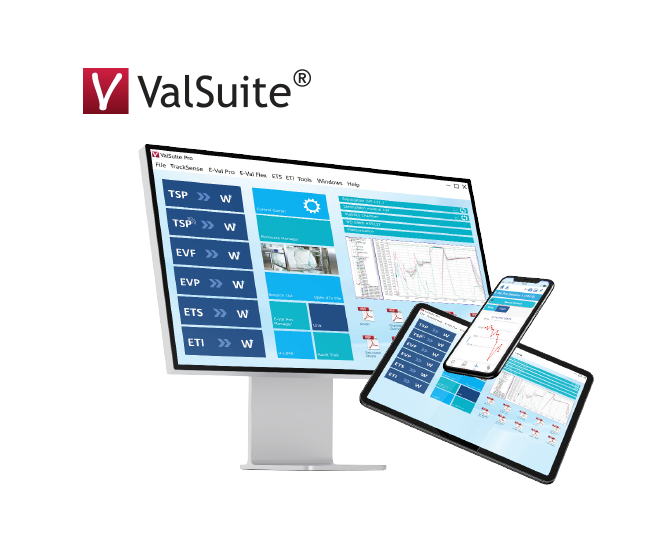 ValSuite® Validation Software
ValSuite® collects and presents validation data from the E-Val™ Pro and TrackSense® Pro data logging systems. The software can run up to 160 TrackSense channels or 120 E-Val Pro channels at a time.
Features and Benefits:
FDA 21 CFR Part 11 compliant
Windows security option
Compatible with Windows 10
Available in several languages
Multiple reporting options
ValSuite® app available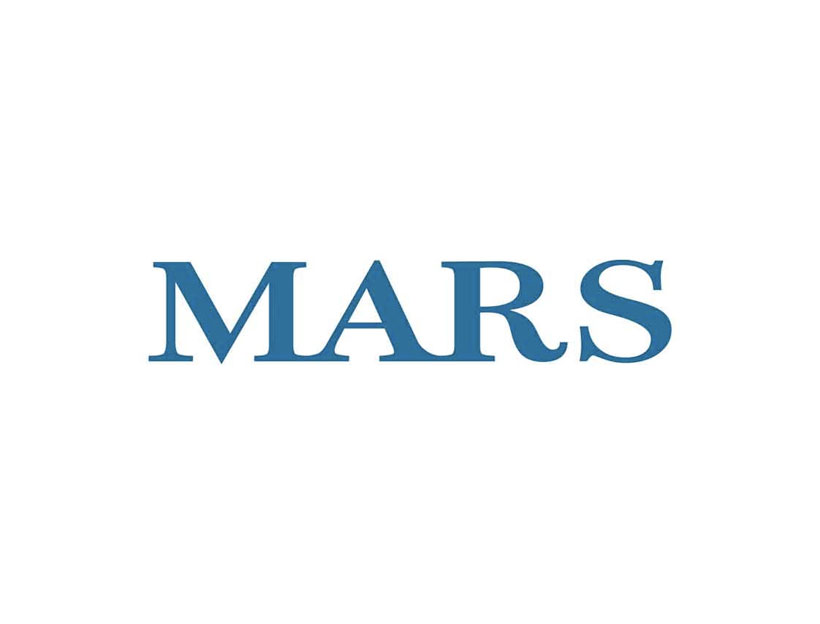 Mars Austra OG
Ellab provides us with one of the most reliable data loggers and intuitive software. With the accomplishments of a top class service provider with excellent customer service, Ellab is not only a supplier of measuring technology, but rather a center of proficiency for the increasingly challenging tasks within the field of thermal process validation.
Johann Prenn
Mars Austria OG
Download TrackSense® Pro Brochure
Download our TrackSense Pro brochure
Download Brochure