Ellab Acquires Arena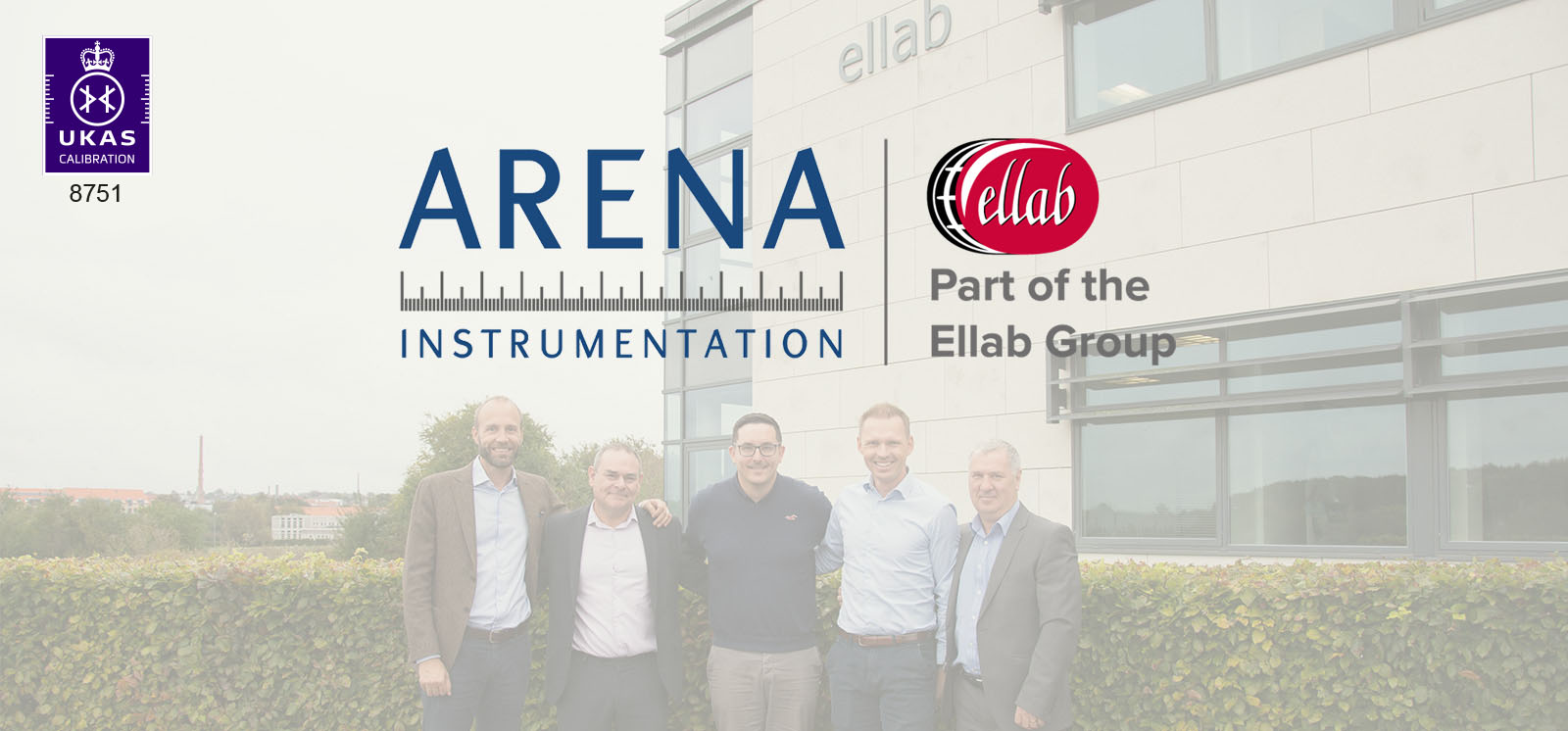 Ellab Expands into Calibration Services in UK with the Acquisition of Arena
Today, Ellab announces the acquisition of Arena Instrumentation Limited, an English UKAS accredited calibration company with 32 employees.
For over 35 years, Arena has been providing field calibration, instrument commissioning, qualification, and relocation services to the pharmaceutical, biotech, healthcare, and process/manufacturing industries.
The company has a proven track-record of delivering high quality services to its blue-chip customer base.
The acquisition of Arena fits with Ellab's corporate strategy of expanding its field services in key markets. In line with this strategy, Arena will transitionally be integrated with Ellab UK and is expected to continue to serve customers in this region through its strong local platform and direct market presence.
The Ellab Group will benefit from Arena's strong knowledge and experience within field calibration, while it will strengthen Arena to become part of a larger organization, which would further enable Arena to access Ellab's equipment base while leveraging the Ellab brand, customer relationships and infrastructure. Further, both companies are confident that working together poses joint value creation opportunities, which ultimately would enable better customer experience and expanded sales.
The current Directors/Designates of Arena will continue as part of the expanded organization.
About Ellab
Ellab is a leading global provider of solutions and services for validating, measuring, recording, and monitoring critical parameters of thermal applications. In September 2019, Ellab was acquired by the EQT Mid Market Europe Fund ("EQT").