Novo Holdings Completes Acquisition of Ellab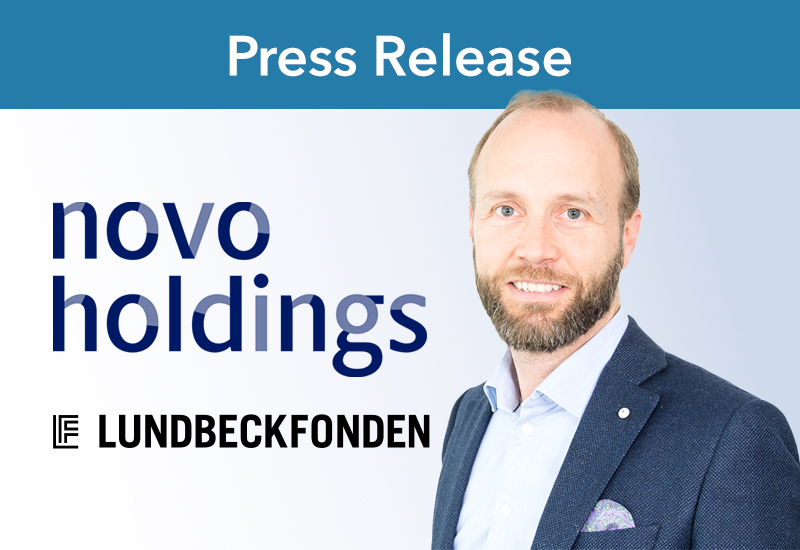 In June 2023, Novo Holdings agreed to acquire Ellab from EQT Private Equity. The transaction has now been approved by all relevant authorities, and the acquisition is completed.
Anders Hedegaard has been appointed Chairperson based on his many years of experience within the life science industry. His roles have included being CEO of GN Store Nord and GN Hearing, President and CEO of Bavarian Nordic A/S and CEO of Rodenstock. He has also been Chair of the Board of ALK for several years.
Furthermore, Novo Holdings and The Lundbeck Foundation have entered into agreement on The Lundbeck Foundation acquiring a minority stake in Ellab, becoming part of the company's ownership group together with Novo Holdings. The Lundbeck Foundation's investment in Ellab is subject to relevant regulatory approvals.
CEO of Ellab A/S, Ludvig Enlund commented:
"We are thrilled to start working with Novo Holdings, The Lundbeck Foundation, and Anders Hedegaard to secure the continued growth of Ellab. Together with the other members of the management team and our employees, I look forward to realizing the long-term potential of Ellab for the benefit of consumers by ensuring accuracy and compliance in our clients' biotech and pharmaceutical processes.
We believe that the new ownership and Board of Directors will be a great collaborator in continuing our efforts to provide innovative solutions to our clients, and build on the great Ellab culture of dedication and commitment to consumer safety."
Reference is made to the press release from Novo Holdings and the Lundbeck Foundation.
For further information, please contact:
Jan Fledelius,
Vice President, Global HR & Communications,
Phone: +45 42460200
Email: fl@ellab.com