Make Your Life Easier with Ellab's FREE Customer Portal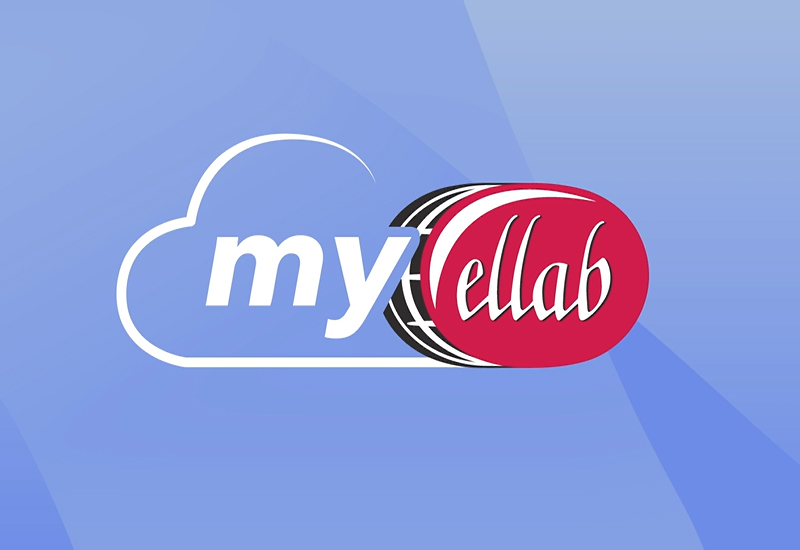 myEllab is your complete overview of everything Ellab under one roof.
myEllab was designed with one goal in mind: to make life easier for you. How? By gathering everything you may need from Ellab into one smart solution.
With myEllab, you can upload all your product for a complete overview of your stock, order spare parts, schedule calibrations, view service cases and much more.
You'll also have direct access to materials that previously weren't available online, like manuals and guides, product documentation and certifications, as well as on-demand webinars.