Why Is Temperature Mapping Important for Biotech and Biopharmaceutical Products?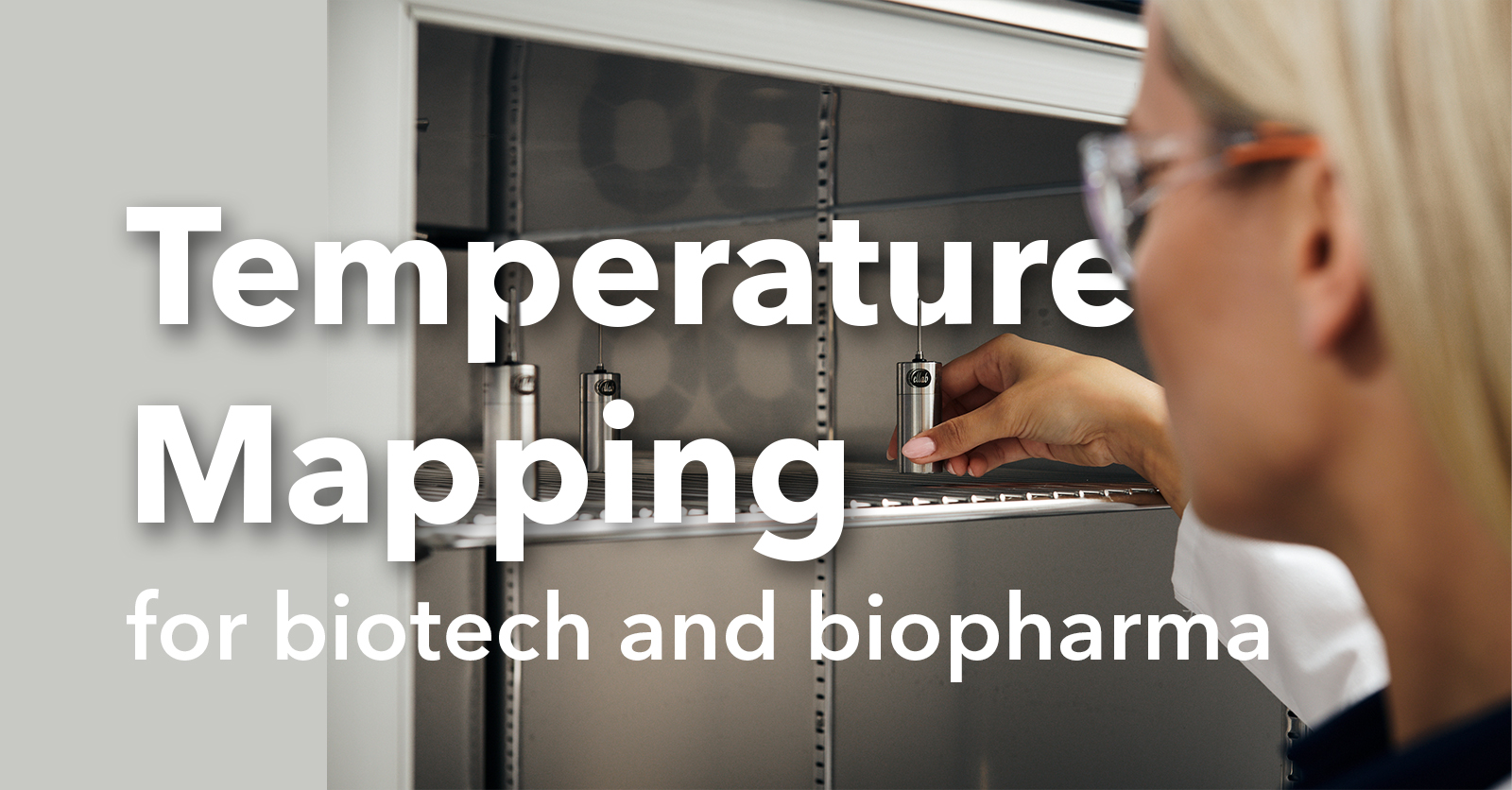 To Secure the Quality and Integrity of Products – Temperature Mapping is Crucial.
Biopharmaceuticals and biotech products play a vital role in healthcare, scientific research, and the pharmaceutical industry. To make sure your products remain effective, it is essential to store them properly. That's where temperature mapping comes in.
Temperature mapping, also known as thermal mapping, involves carefully monitoring and evaluating the temperature variations within fridges, freezers, and other temperature-sensitive environments. The goal is to ensure that medications and research samples are stored at correct temperatures, so they don't degrade or get ruined. This not only keeps your consumers safe but also guarantees the reliability of scientific research.