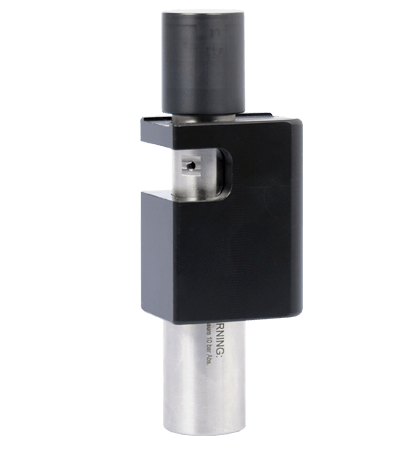 For 134 °C tests
Eliminates guesswork and
provides an objective result
ISO 11140-4 Compliant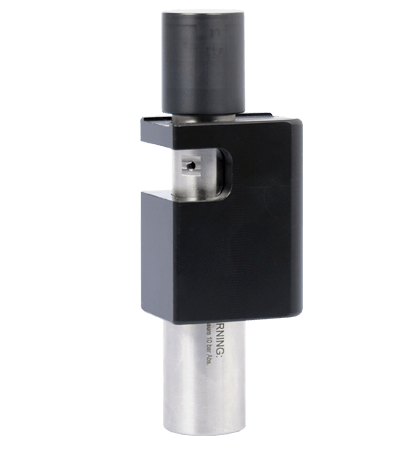 SteriSense®
Electronic Bowie Dick Test
The Bowie Dick test, also referred to as an air removal test or steam penetration test, is used for daily routine control of steam sterilizers (autoclaves) to verify that they perform in accordance with ISO 17665.
A safe and reliable test is important to use, as proper air removal is crucial for the performance of the steam sterilizer. Any air left in the sterilizer can impact how the steam penetrates the load and thereby the sterilization of the instruments. The Bowie Dick test is commonly used in Central Sterile Services Departments (CSSD) as part of the daily morning routine before releasing the steam sterilizer for use.
Peace of mind with SteriSense
SteriSense is a brand new and innovative Electronic Bowie Dick Test (air removal test) that is unmatched in accuracy, performance and reliability. Our Bowie Dick test provides far more insight into critical sterilization parameters than previously possible, ensuring patient safety. Unlike traditional chemical indicators, where you subjectively decide according to a change in color, SteriSense also offers an accurate report that eliminates any guess work.
Other Options for Autoclaves
Key Features and Benefits
Uniquely designed for 134 °C tests
Accurate, reliable and cost efficient
Very compact size
User-friendly and intuitive software
Eliminates guesswork and provides an objective result
Replaceable PCD to run several cycles in a sequence
Verification of critical sterilization parameters
11140-4:2007 type B1, B2 and B3 at 134 °C
3rd Party Test Institute:
Steam Sterilizers / Autoclaves qualified for sterilization at +134 °C according to EN 285 (volume larger than 60 L) and EN ISO 17665 (moist heat autoclaves)
Piezoresistive / Electrical Resistance
Temperature Measuring Range:
0 to +140 °C (Calibrated +25 to +140 °C)
Temperature Accuracy: +25 to +140 °C:
Pressure Measuring Range:
± 0.25% Full Scale (± 15 mBar)
SteriSense Logger and PCD
125 mm including PCD (30 mm)
40,000 Data Points / 10,000 Samples
Ex II1GD ia IIC T3 Ga, -55 °C ≤ Tamb ≤ +105 °C
Expected Battery Lifetime:
1,000 Tests / 500 Hours (at +134 °C with Sample Rate of 1 Sec)
Please Note: If equipment is used in ATEX environment, special conditions for safe use stated in ATEX certificates section 17 must be considered.
The ValSuite® Software
SteriSense is extremely easy to use and requires only little training to operate. With just a single click in the software, the SteriSense measuring device will start to measure and record data. Once the Bowie Dick Test Program has ended, the device is simply placed back in the reader station where the software automatically processes the data and provides a test result.
All test results are saved electronically and can be presented in accessible reports with audit trails – simple and easy!
When compared to traditional methods, the SteriSense provides far more insight into critical sterilization parameters than previously possible. The standard report showcases all the results from the optional 'checks' performed by the software. When using the standard settings, a routine control test will be performed in accordance with EN ISO 17665.
SteriSense has been tested by a 3rd party certified test institute to comply with the reference method originally developed by Dr. J. Bowie and J. Dick, using a test procedure described in EN ISO 11140-4.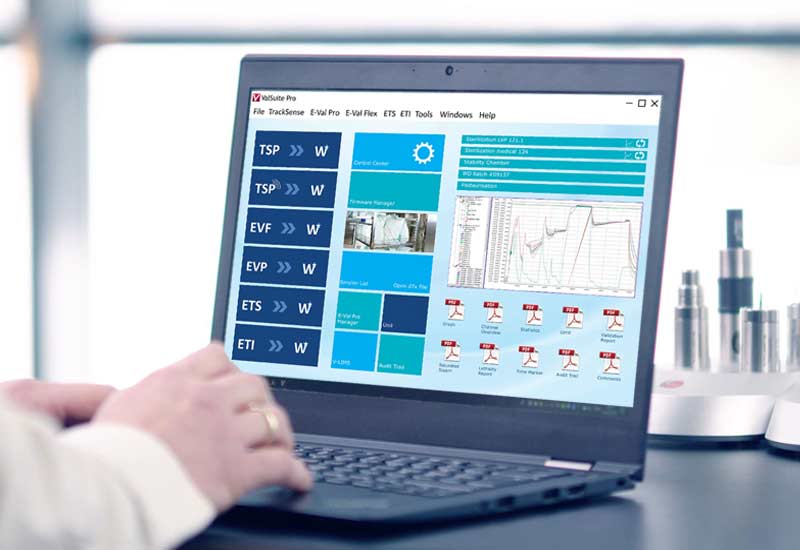 Downloads and Related Articles