Keep Your Consumers Safe with Ellab
At Ellab, our mission is to reduce the time-to-market and risk of product loss for biotech and pharma companies across the globe. We do so through our reliable validation products and field services, continuous monitoring solutions, GMP consulting, and calibration services.
Why do business with Ellab?
Industry leading solutions & services
FDA 21 CFR part 11 compliant
Decades of validation & monitoring expertise
Leading software with the most reliable data integrity
High quality & accurate hardware
Fast and efficient service & support
Local partnerships & support
8 Reasons Ellab Continues to Inspire Trust
With the satisfaction and well-being of our customers as our highest priority, we continue to provide top quality services and products in the best ways possible. Our dedication and growth can be traced through various figures across all fields.

9.000
+
Active systems worldwide

80
+
Offices and distributors worldwide, of which 20+ have calibration facilities

100
%
Renewable energy and commitment to Science Based Targets

800
+
Great employees, of which 370+ are field service engineers

93
%
Of customers would recommend or strongly recommend Ellab to others

89
%
Of employees are satisfied or very satisfied with working at Ellab

73
/100
Top global biotech and pharma companies use Ellab

82.000
+
Calibrations performed annually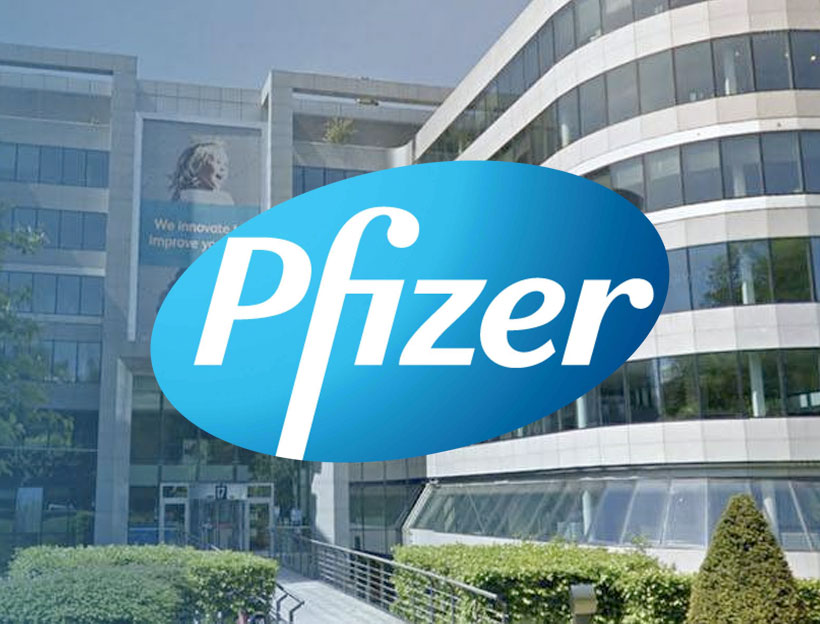 Helping Pfizer Manufacturing Optimize Their Validation Processes
"We are very satisfied with the flexibility and support we received from Ellab. The project was changed several times during the entire process, but we never experienced any issues. After the demo, we were blown away by the possibilities of the software and the user-friendliness of the hardware."
Pfizer Manufacturing
Belgium NV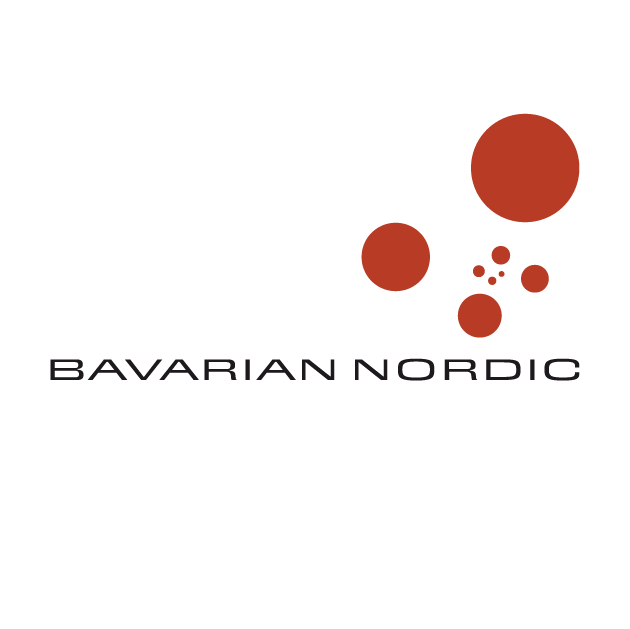 Qualifying Freeze Dryers at Bavarian Nordic with the New LyoPro
"The data loggers (LyoPro) proved ideal for shelf temperature mapping, without the need for feeding thermocouples through the chamber wall. Ellab went from proof of concept to delivering a system with 75 independent measuring points in less than 4 weeks. It has been a real pleasure working with Ellab on this project."
Rasmus Kirkegaard Stage
Technical Compliance Engineer at Bavarian Nordic A/S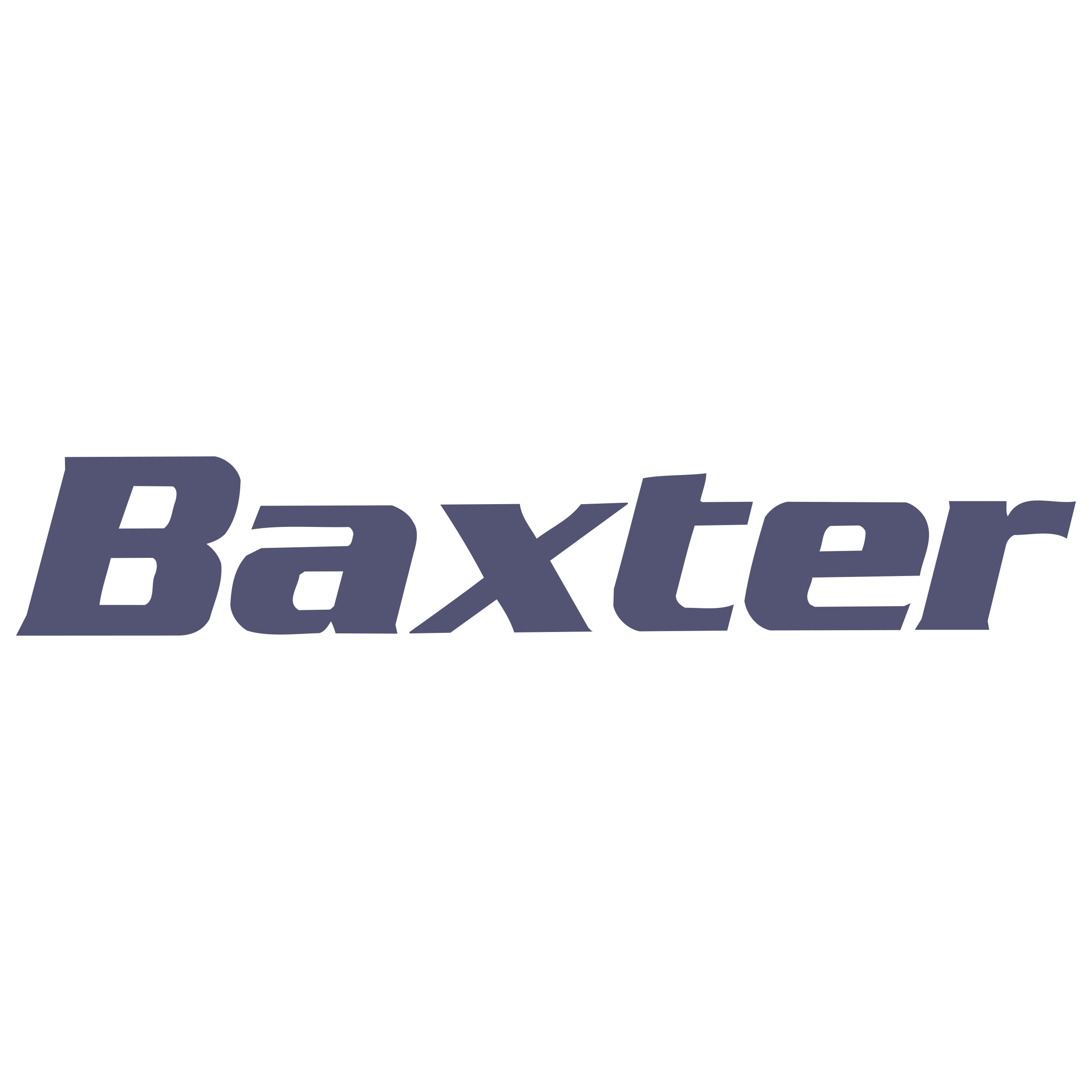 A Reliable Partner of Baxter Through the Years
"Ellab has been a part of our daily tasks for over 10 years. The equipment is very reliable, and the customer service is very prompt. Anytime we have any kind of issue, the tech support has been great! Looking forward to using Ellab many more years."
Terry Wright
Baxter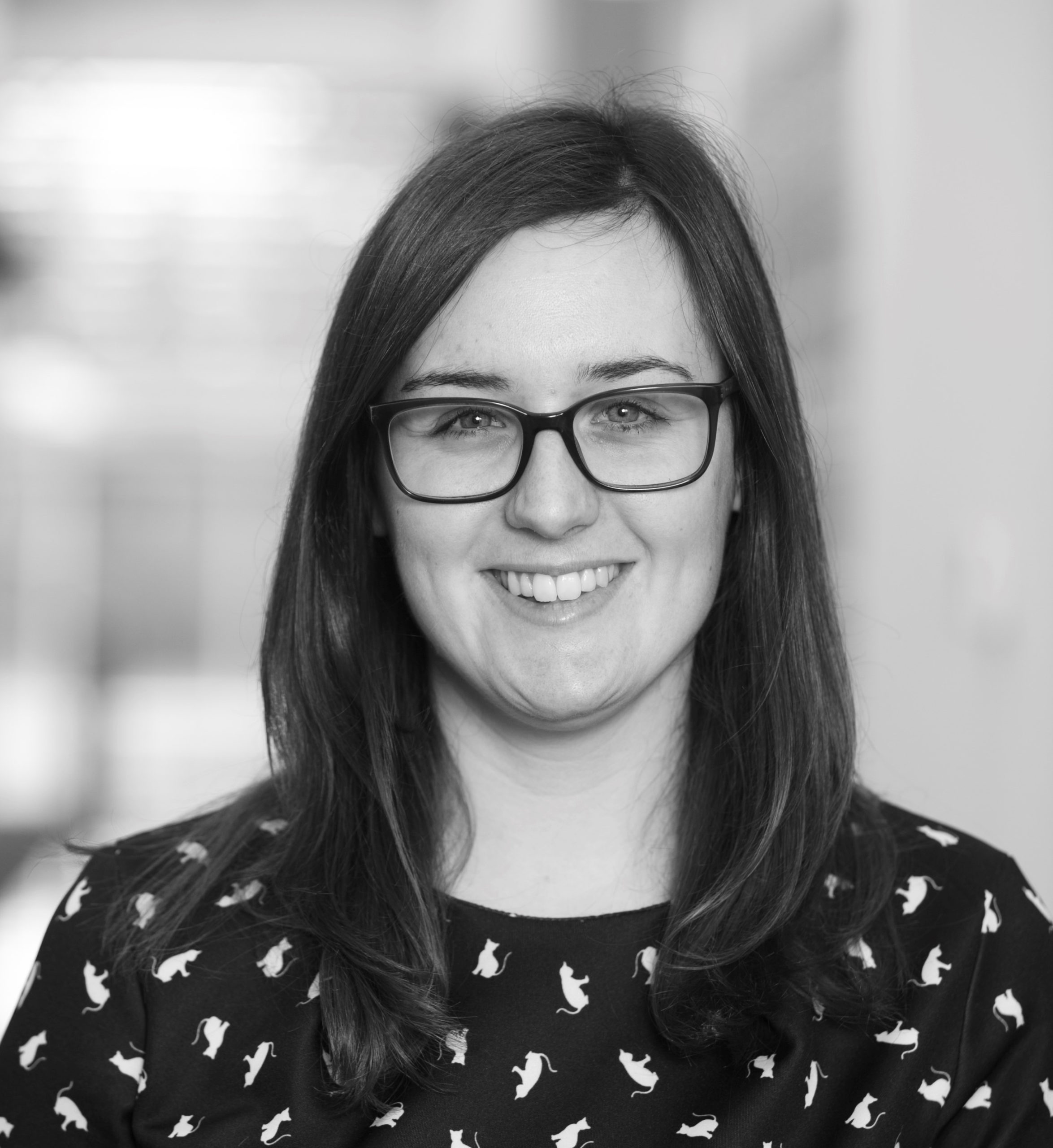 Always Ensuring Customer Satisfaction
"The sales and account reps have always been very friendly and helpful. I have always had a good relationship with them and found them to be quick at responding."
Keeley Monsen, Operations Manager
Oncologica UK Ltd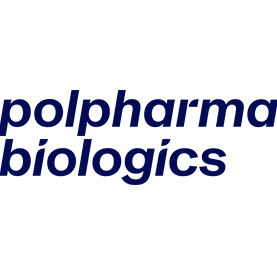 Never Compromising On Quality
"Best validation solutions for Pharma/Biotech appliances."
Lukasz Kapron
Polpharma Biologics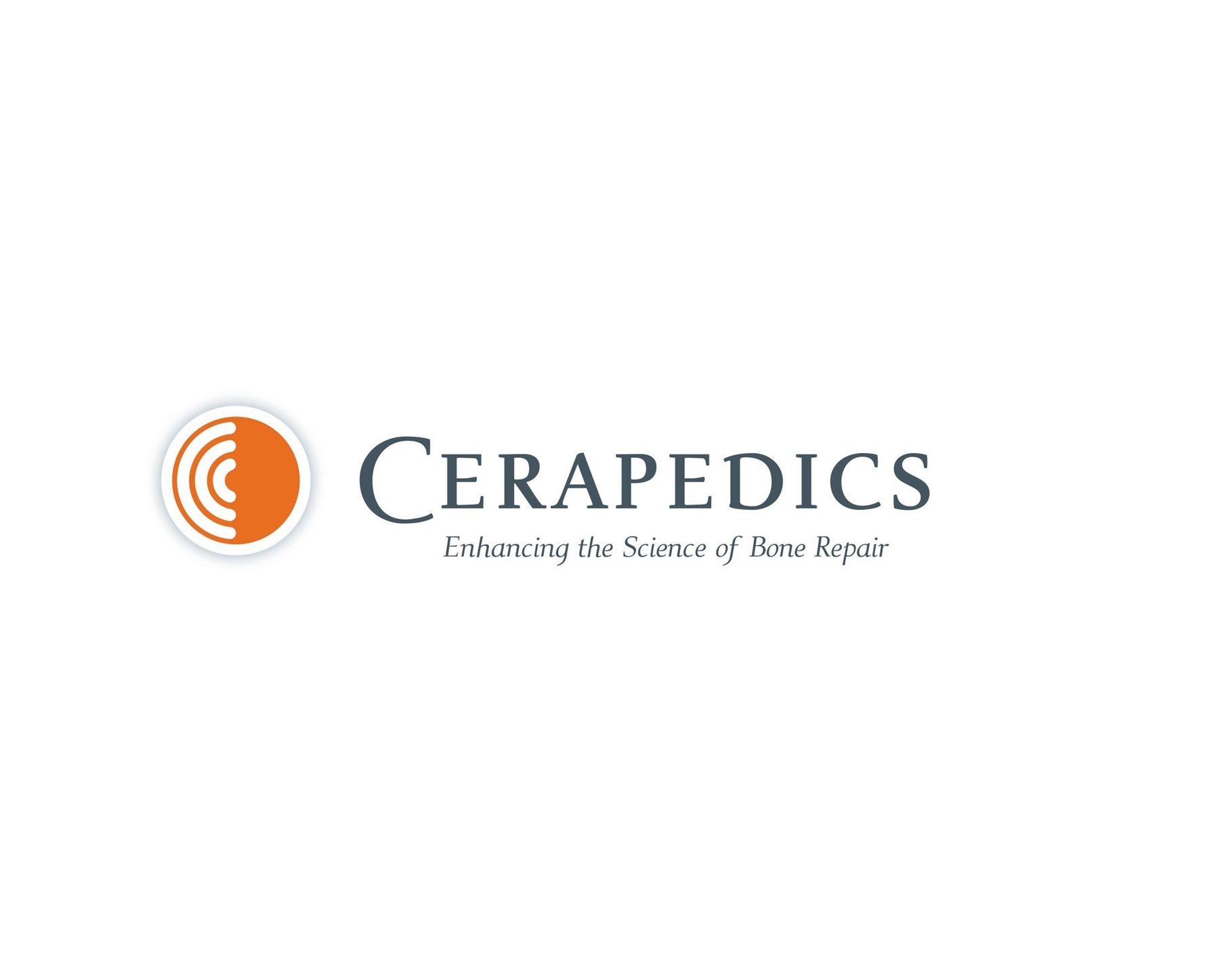 Supplying Cerapedics with Top-Notch Solutions and Service
"We are very satisfied with the high-quality products and services we can always expect from Ellab! Thanks for the great customer service support and reliable equipment you provide!"
Jeanie Cross
Cerapedics, Inc.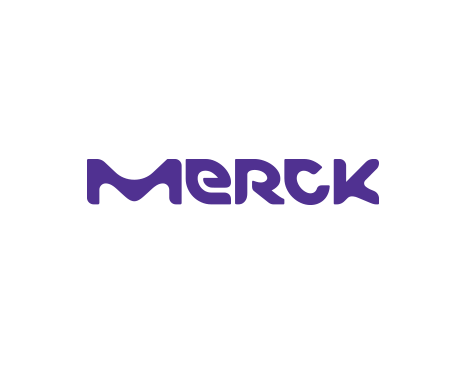 Providing the Complete Package
"Consistency, accuracy, concise reporting, and templates. A great all-round package."
Mark McLuskey
Merck BioReliance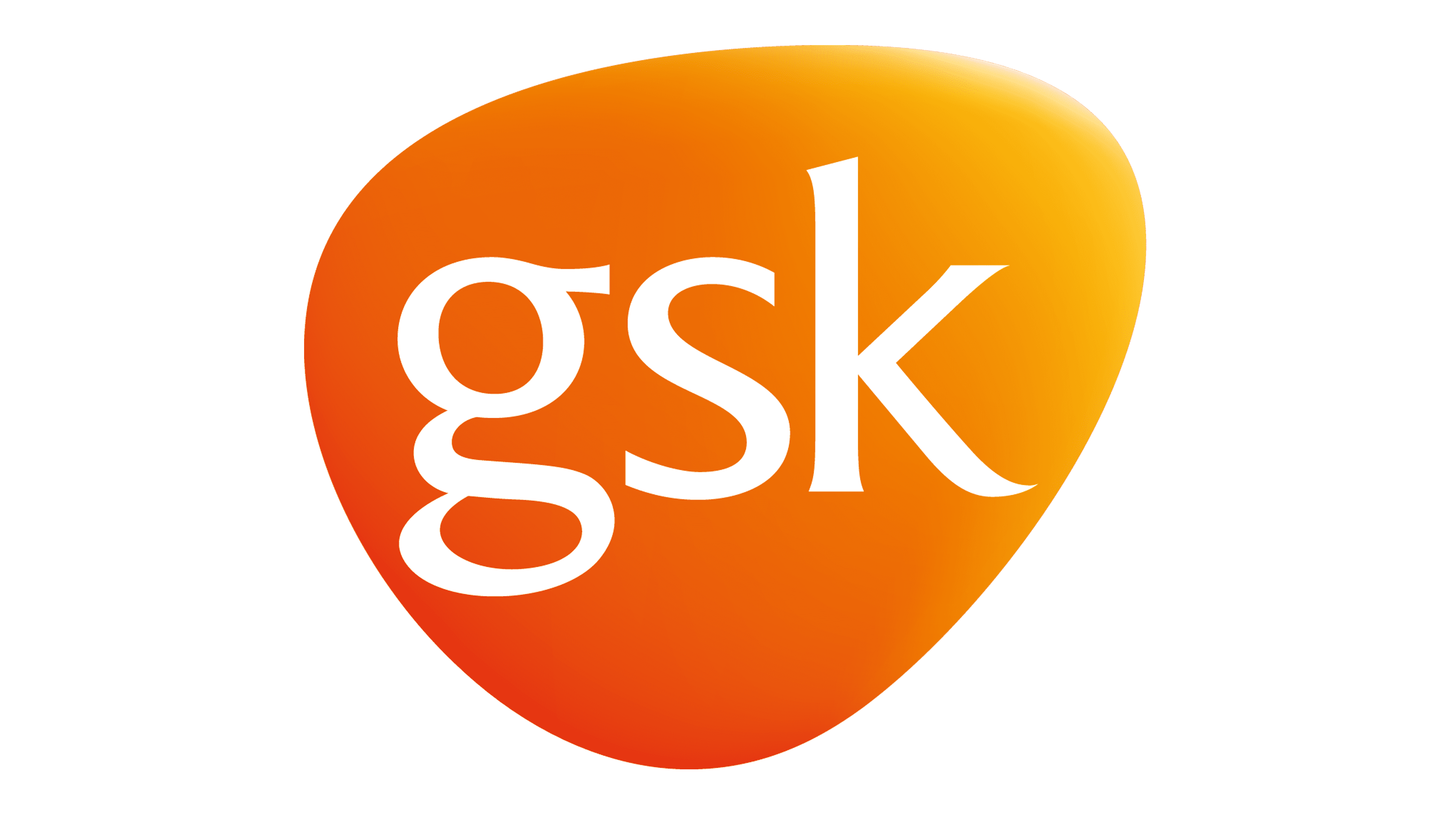 Ensuring Long Term Satisfaction and Compliance for GSK
"Our facility has been using Ellab data loggers for years. We have approximately 200 units and are very satisfied. The Area Reps. are great and always there to help. Great Product to invest in. Part 11 compliant too!"
Don Narron
GSK
Gain Valuable Insight with our Blog
On the Ellab blog we share all our knowledge and rare insight so we can work together to ensure consumer safety.
Visit the Ellab Blog
Upcoming Webinars
Ellab holds a number of webinars throughout the year.
Sign up to one of the listed webinars to make sure that you are up to date with our latest information and product news.
View all ellab webinars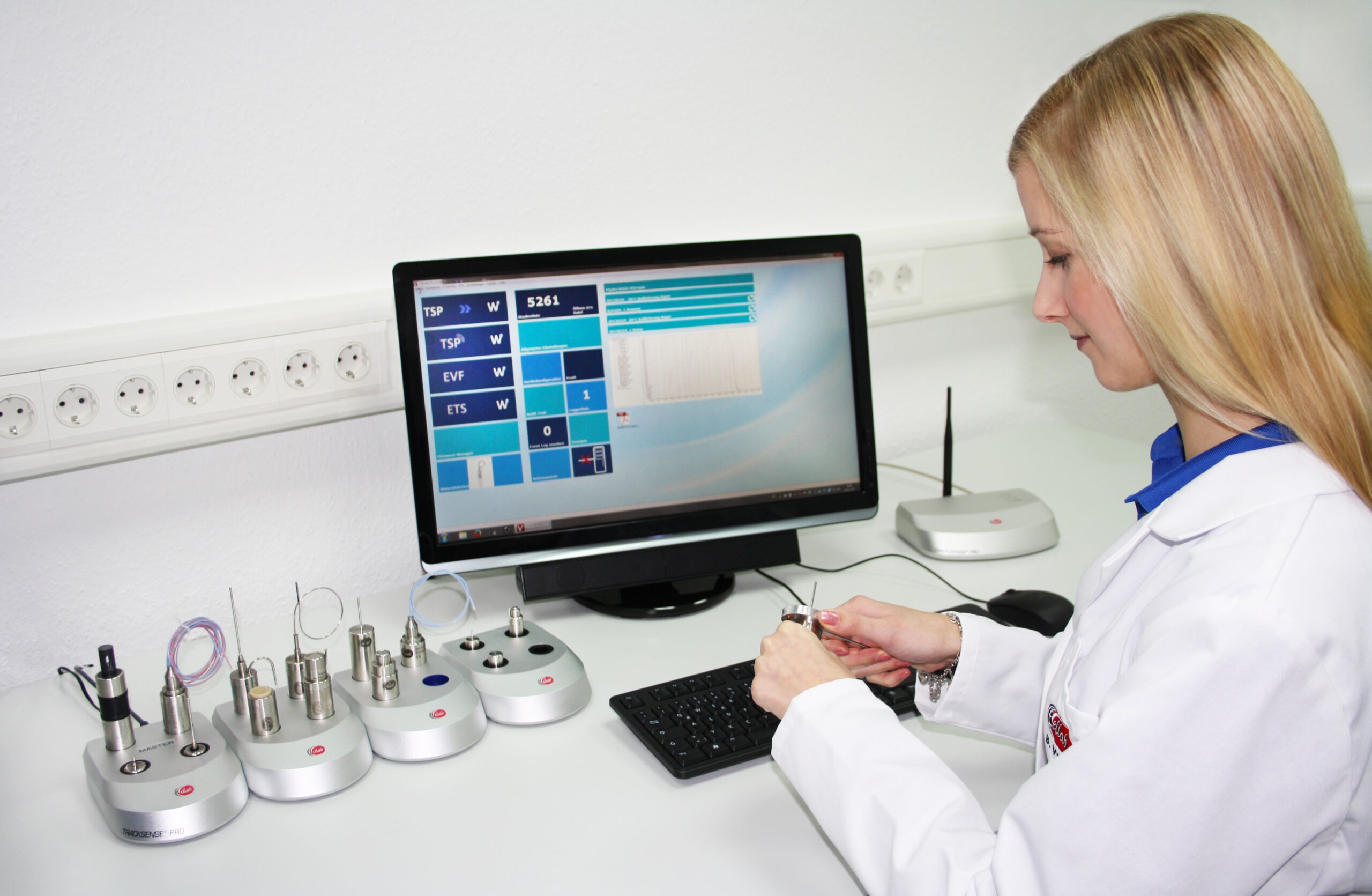 12 December 22
Introduction to Ellab
Learn more about our wireless data loggers, thermocouple systems, wireless environmental monitoring systems, calibration equipment, software solutions, field services, GMP consulting, and much more.
Sign Up:
Need to stay compliant and keep your biopharmaceutical products safe?
Get a free non-committal consultation by reaching out via phone , email info@ellab.com, or finding your local representative here:
FIND YOUR LOCAL CONTACT