5 Important Reasons to Calibrate Your Equipment After a Laboratory Move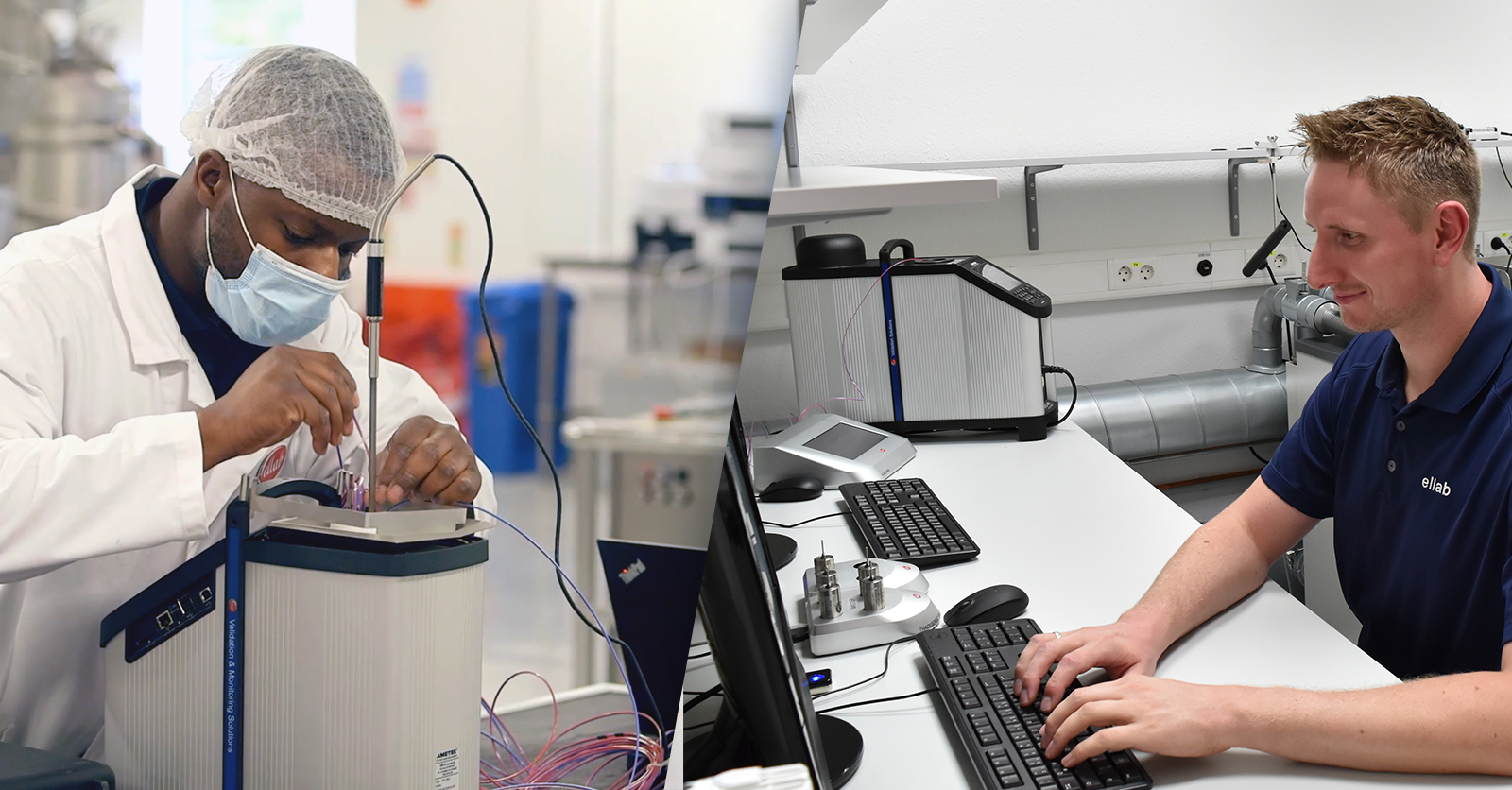 Discover 5 reasons why calibrating your equipment after a laboratory move should be your top priority.
Lab relocation can be a complex and stressful process. With so much to think about it's easy to ignore one of your most important tasks – checking your equipment's performance in the new environment.
Calibration is essential to ensure the safe operation of your equipment and to maintain compliance with regulatory standards.