6 Simple Ways to Improve Your Measuring Accuracy with Calibrations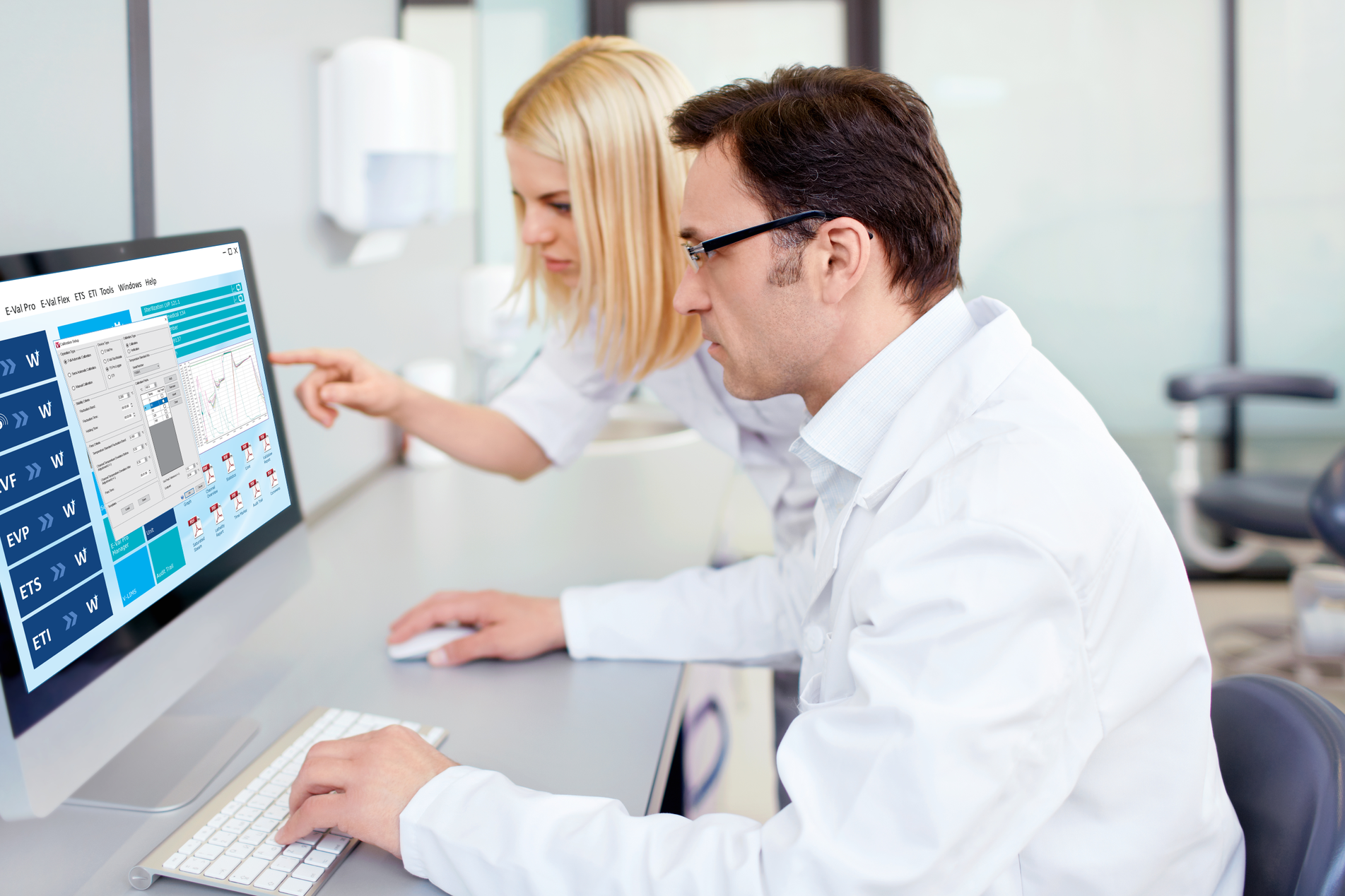 Discover how to make the most of your calibration processes.
Efficient and reliable calibration processes are critical for the maintenance of high-accuracy measurement devices. Regularly scheduled calibrations can make a significant contribution to increasing overall product quality, saving you time by eliminating the need for non-essential rework and minimizing potential waste.