Ellab is Creating a Team Dedicated to a Sustainable Future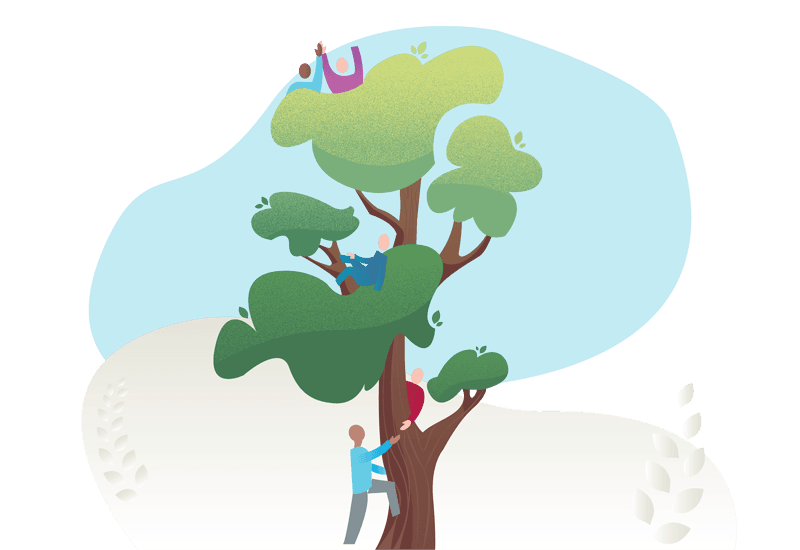 At Ellab, our sustainable mindset is here to stay.
As our sustainable strategy grows and improves, it's become clear that we need direct action and experts to guide the way.
To achieve this, Ellab now has its very own Sustainability Department, tasked with ensuring the success of our ambitious strategy to be carbon neutral by 2030.