Fighting for a Better World – Together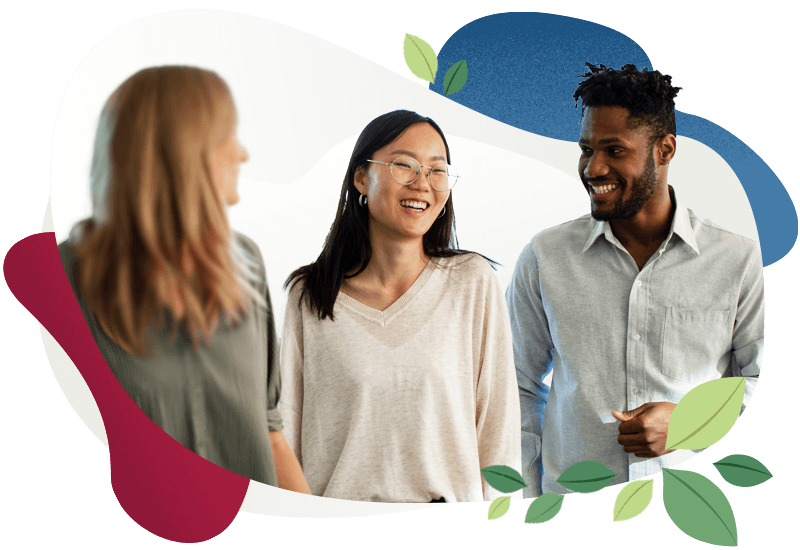 For some, building consumer safety for a living isn't enough!
Our Ellab colleagues are supporting charities that they're passionate about – and getting fit in the process! Ellab remains a place for compassionate and driven people, and we're proud to share their stories, support and promote the charities of their choice.
Last year we had three stories in particular that really highlighted how you can have fun, get exercise and achieve personal goals, all for a good cause.