How to Keep Your Blood Products at A+ Conditions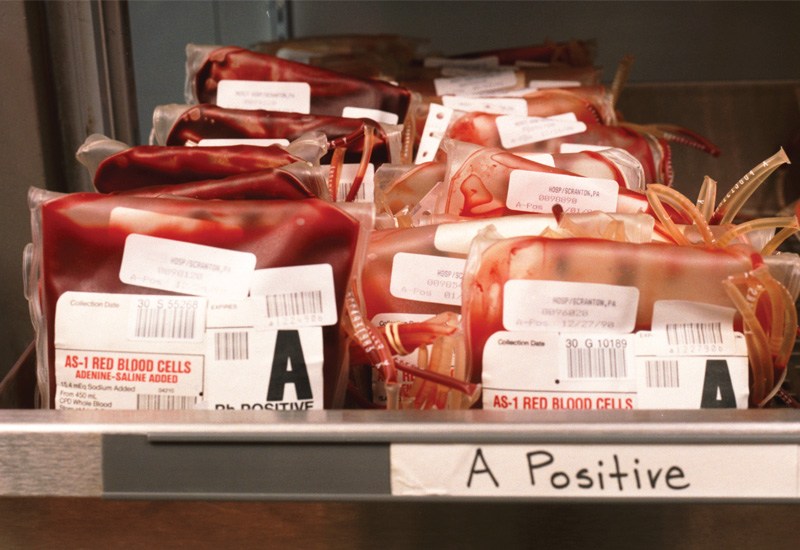 Each year, approx. 6.8 million people donate blood in the US. Still, supply doesn't always meet demand, making how blood is processed, stored and monitored crucial to safeguard the supply.
A breach in temperature outside the predetermined range of 2-6 °C is all it takes. Once breached, some products will have to be disposed of immediately. This in turn has critical costs for replacing the products and the impact on patients awaiting transfusion.