Want to Optimize the Efficiency of Your Freezer Validation?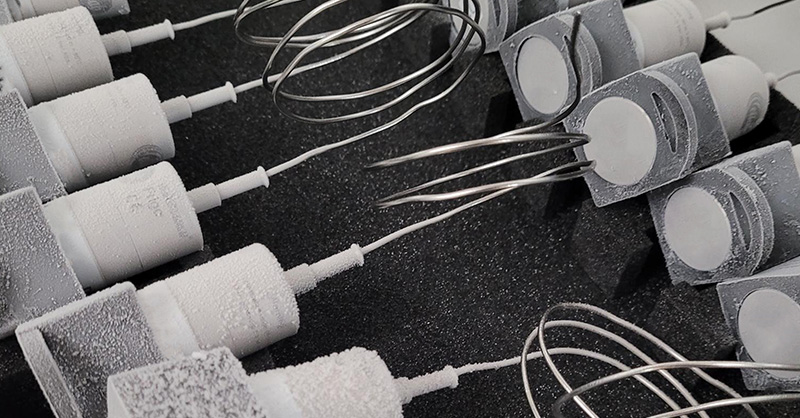 Get reliable, stable, and repeatable measurements when validating freezers at ultra-low temperatures
When validating your ultra-low freezers and storage areas, reliably measuring the temperature long-term can prove a challenge. Once you get to -90°C, many batteries and electronics have a risk of freezing out on you – leaving you with only partial data, like a few pieces of an incomplete puzzle.
Having to re-execute lengthy validation studies is far from optimal, yet getting the complete overview is crucial for compliance and consumer safety. Luckily, there's a way to optimize your processes to give you all the data you need to complete the puzzle – and even a tool that solves it for you.