Lyophilization
- Complete Solutions for process qualifications and batch control
There are many things to consider in order to ensure a high quality and optimal production costs for your freeze drying process. Ellab offers specific solutions for your lyophilization needs.
Get equipment
Get your own Ellab equipment to validate, qualify and monitor your processes.
Rent Equipment
Rent Ellab equipment for projects of any size and try our solutions before you commit.
Field Service and Consulting
Get on-site validation, qualification and calibration services as well as expert GMP consulting.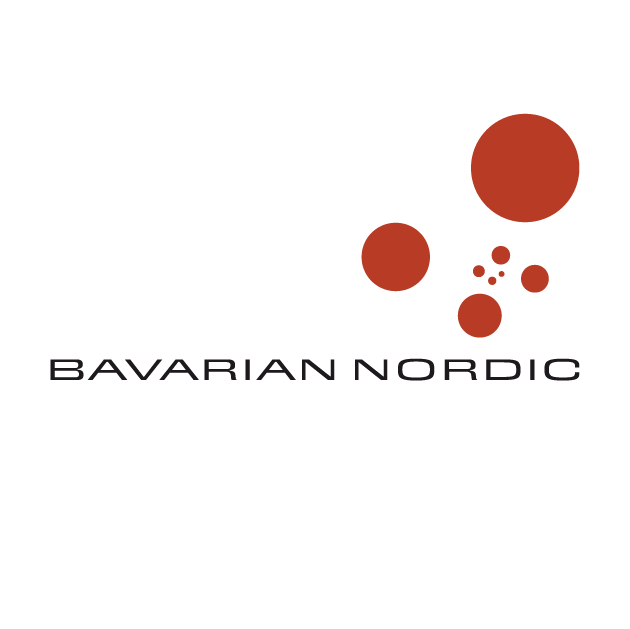 LyoPro used to Qualify a Freeze Dryer with 15 Shelves
"The data loggers (LyoPro) proved ideal for shelf temperature mapping, without the need for feeding thermocouples through the chamber wall. Ellab went from proof of concept to delivering a system with 75 independent measuring points in less than 4 weeks. It has been a real pleasure working with Ellab on this project."
Rasmus Kirkegaard Stage
- Technical Compliance Engineer at Bavarian Nordic A/S
Choosing the Right Solution for Freeze Drying
Ellab has a lot of well-established solutions for the qualification, validation and monitoring of freeze dryers. Ultimately, the LyoPro data loggeris what we would recommend for most freeze drying setups as it:
Maintains the integrity of your isolator by providing wireless transmission from within the process
Eliminates data gaps and provides a complete study by storing data backups within the internal memory
Can easily be inserted into your process by being steam sterilized and inserted either manually or through automatic loading
Provides repeatable and instantaneous measurements with pin-point accuracy and fixed measuring points
Alternatively, we also offer several other options to address your preferences and other parameters such as vacuum:
ValSuite® Software Reports
Lyophilization