How Active Directory Integration Can Easily Upgrade Your Monitoring and Validation Software Security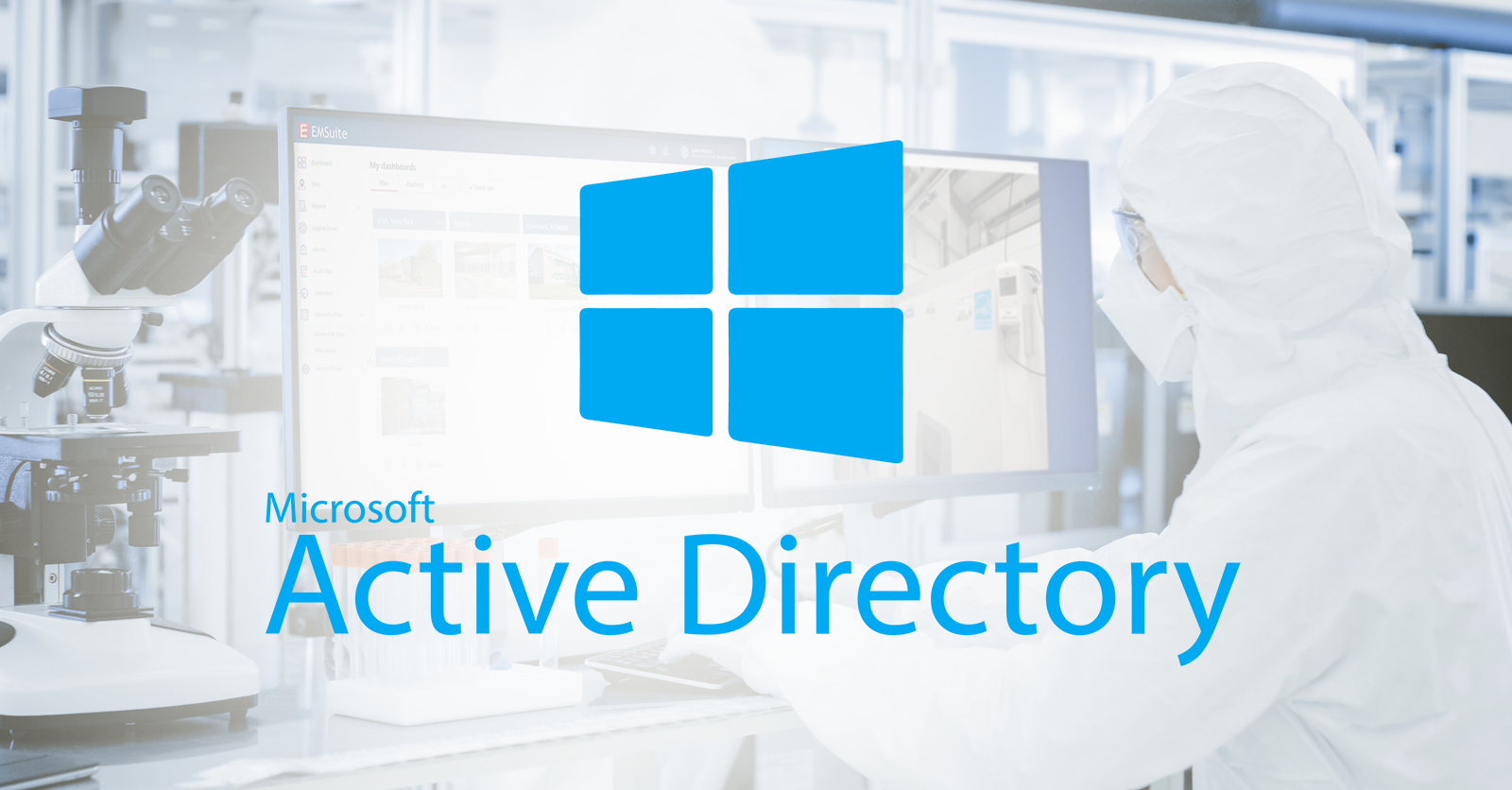 Active Directory serves as a centralized user management system that allows organizations to streamline access control and enforce security policies.
Integrating Active Directory with your monitoring and validation software offers a multitude of benefits in terms of security, user management, and productivity. It empowers organizations to establish a robust security framework, streamline user access control, and simplify administrative tasks.
It allows users to log in to their validation and monitoring software using existing AD credentials, which eliminates the need for separate login credentials and simplifies the authentication process without compromising on security.