RTDs vs. Thermocouples: What You Need to Know When Validating Biopharmaceutical Processes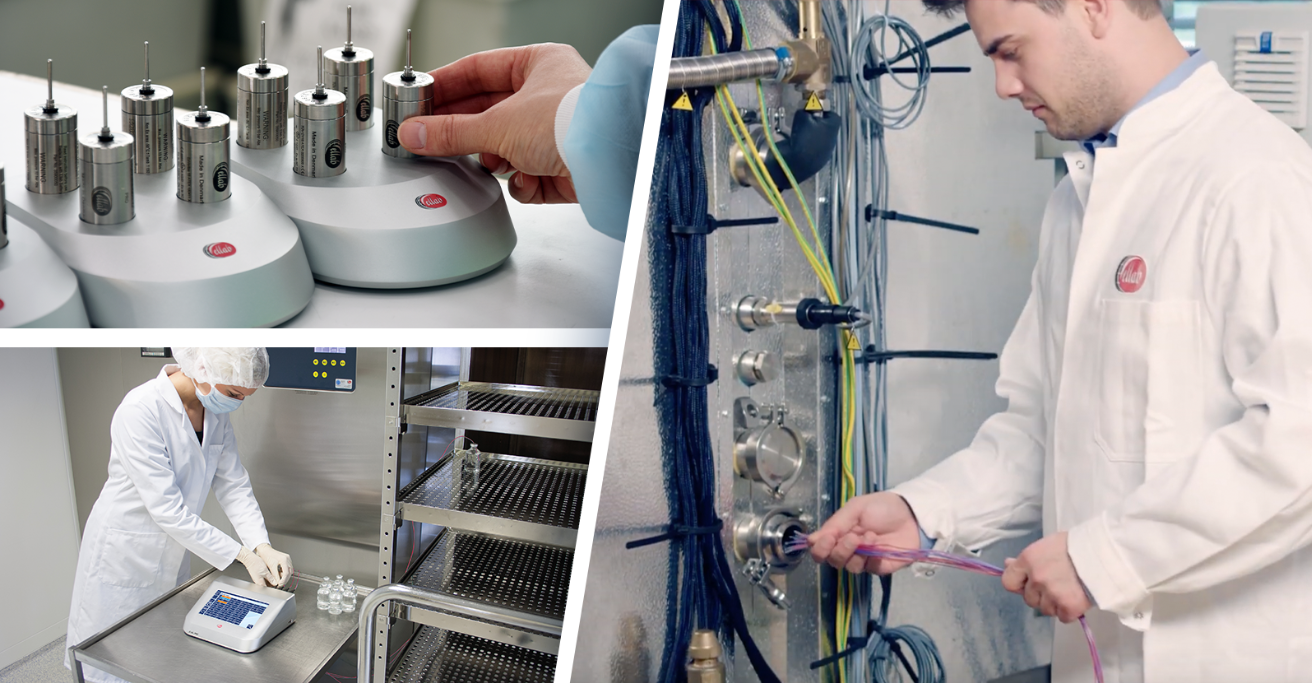 Choosing between RTDs and thermocouples? Learn the key difference between them and how they can best benefit you.
When it comes to validating, qualifying, and monitoring your biopharmaceutical processes, it's important to understand the differences between Resistance Temperature Detectors (RTDs) and thermocouples. Each has pros and cons, so choosing the right sensor can be crucial.
In this blog post, we'll explore the differences to help you decide. To learn more, download our free white paper, "6 Key Differences Between RTDs and Thermocouples — That Might Change Your Preferences."